Making a landscape painting with watercolour .
Trying to add all the details of making this wonderful artwork and how beautifully step by step I tried my best to capture the moments of making this beautiful landscape painting.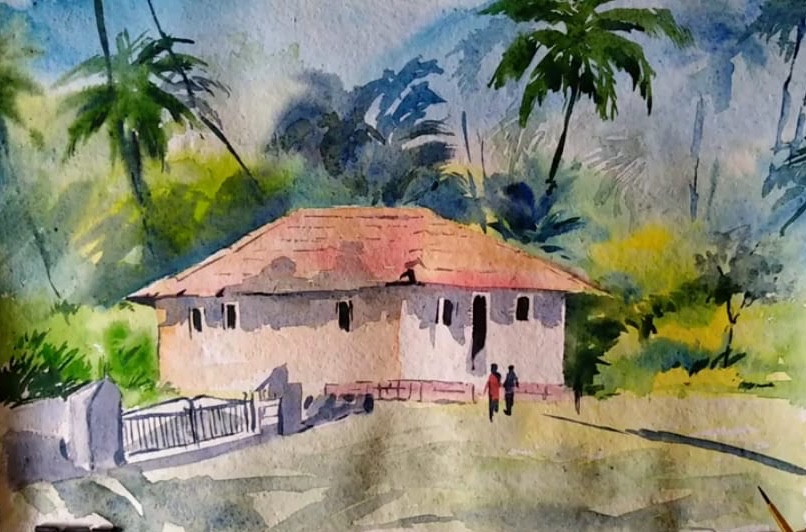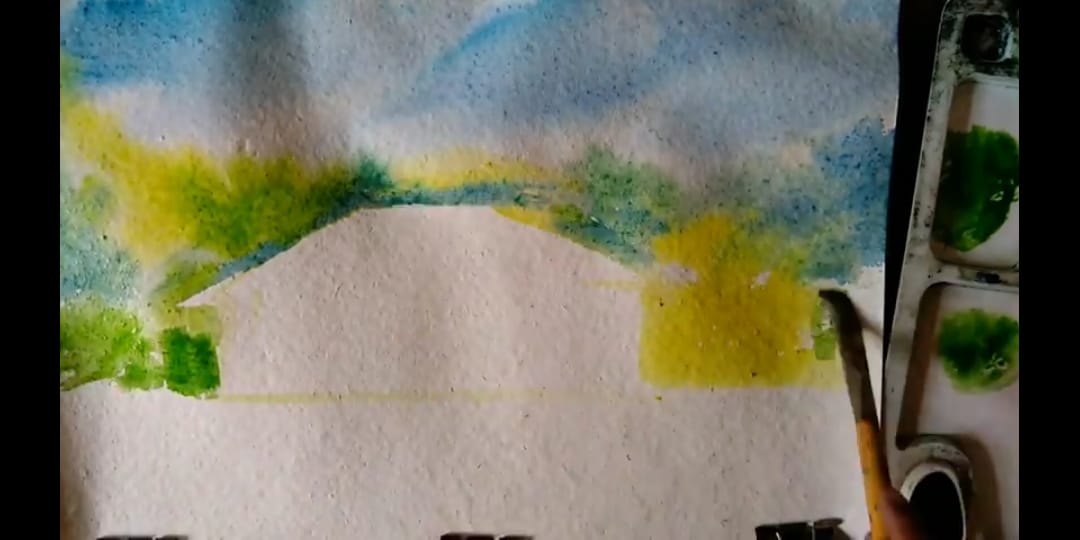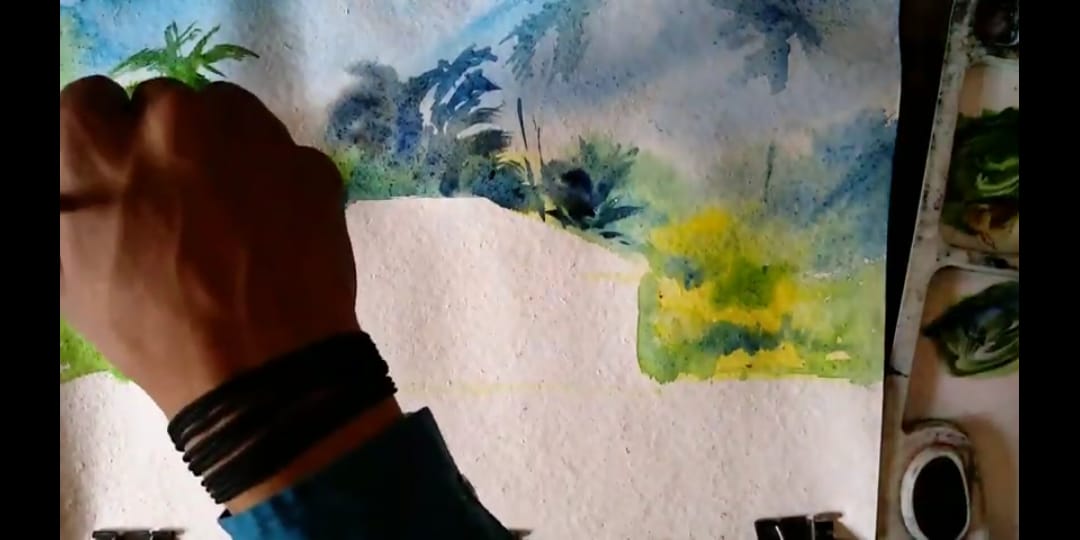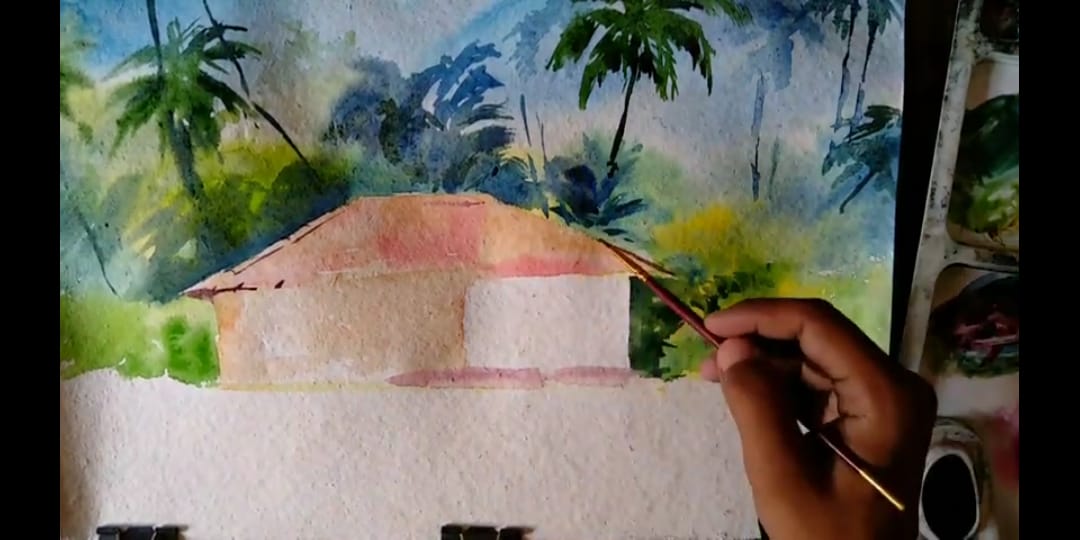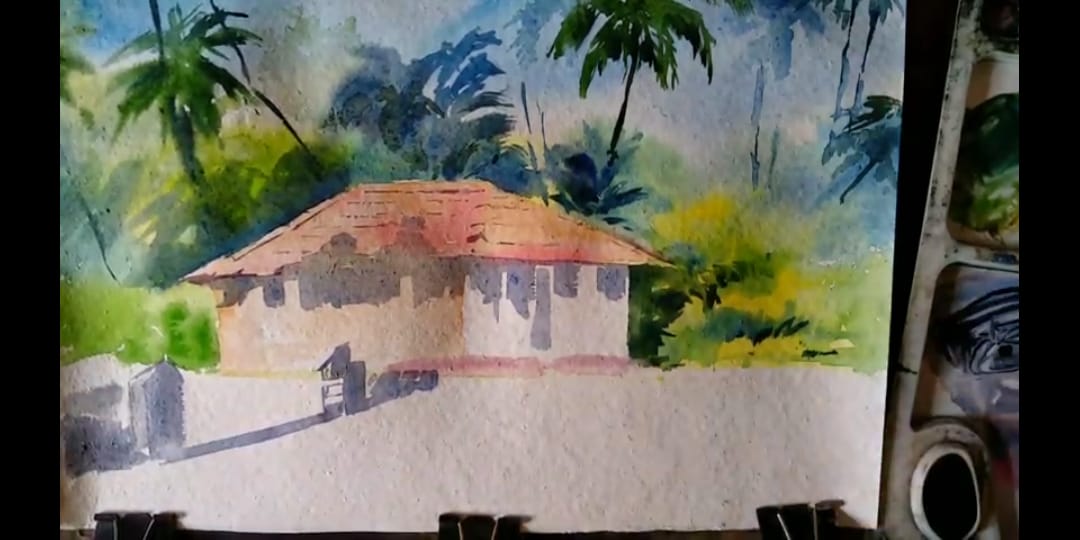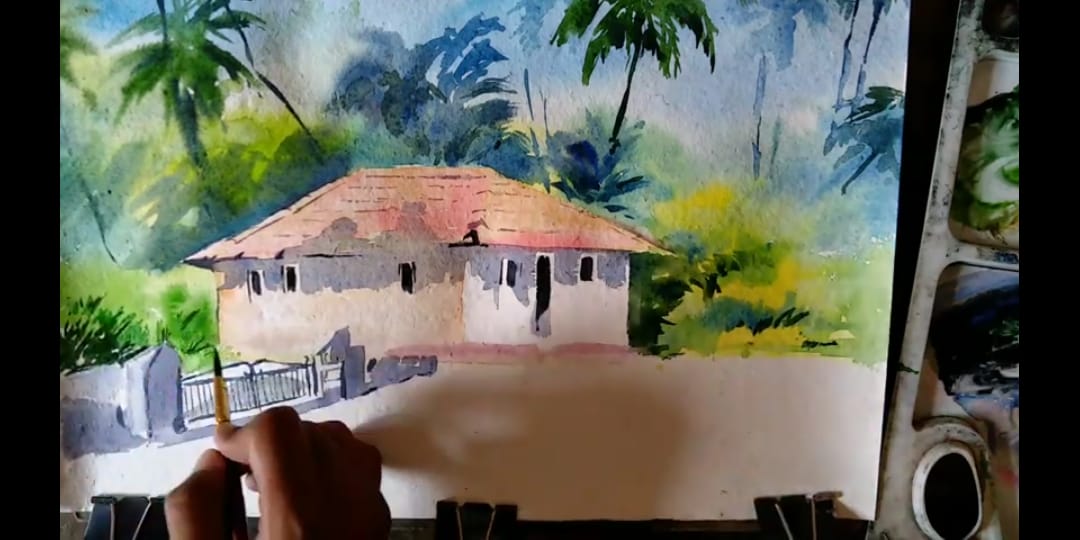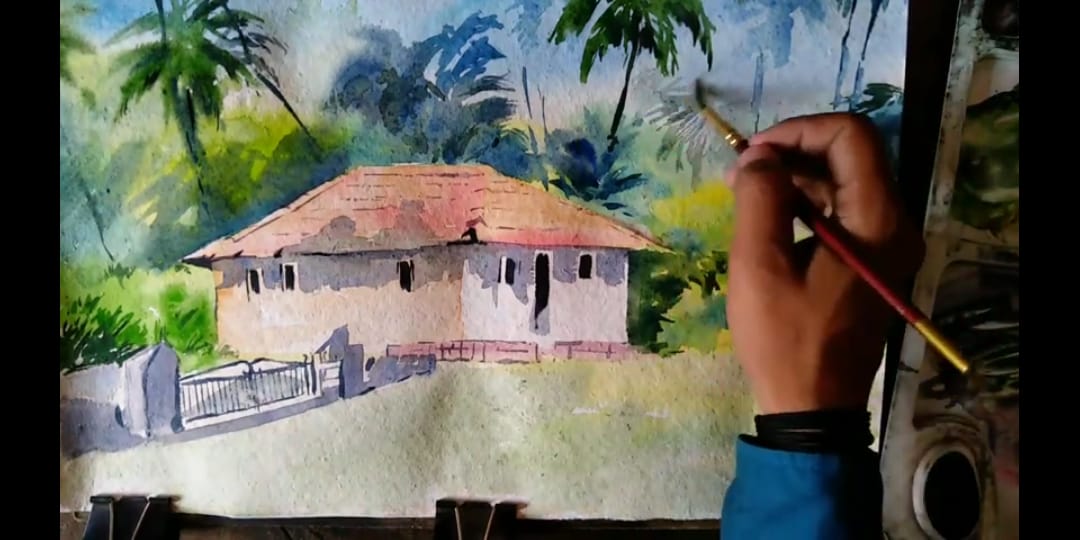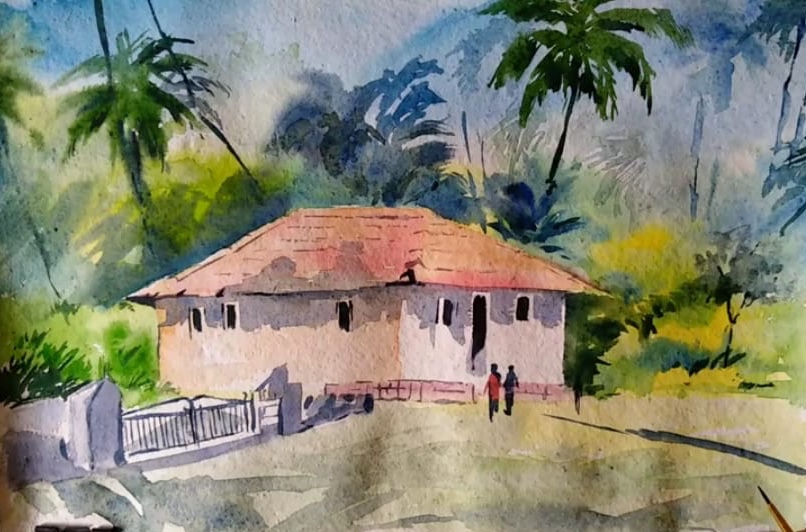 I hope you will enjoy it and share your beautiful and wonderful opinion regarding my artwork.
Thank you.