Making a beautiful landscape of an Indian Village.
Here below you can see the making process and progress as how beautifully I made and coloured the beautiful landscape of our Indian villages.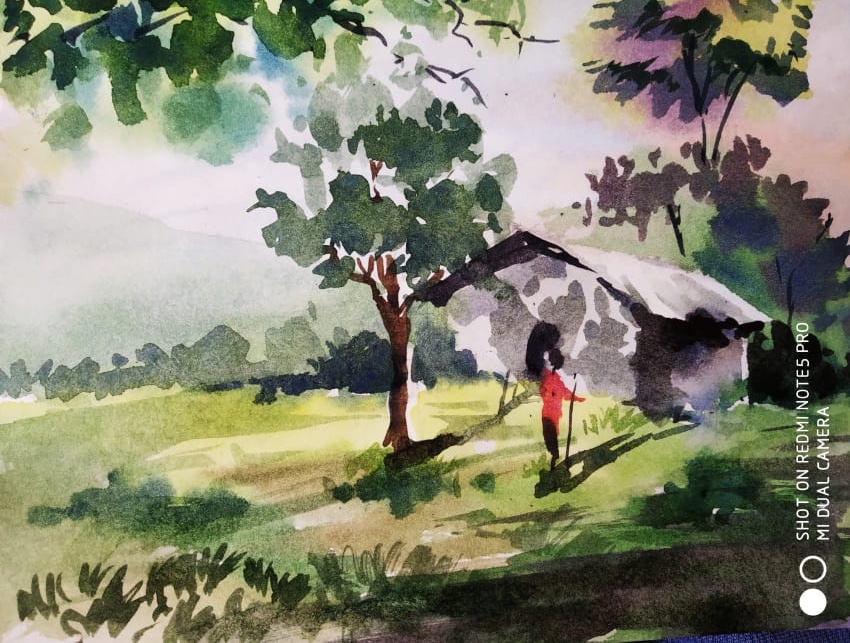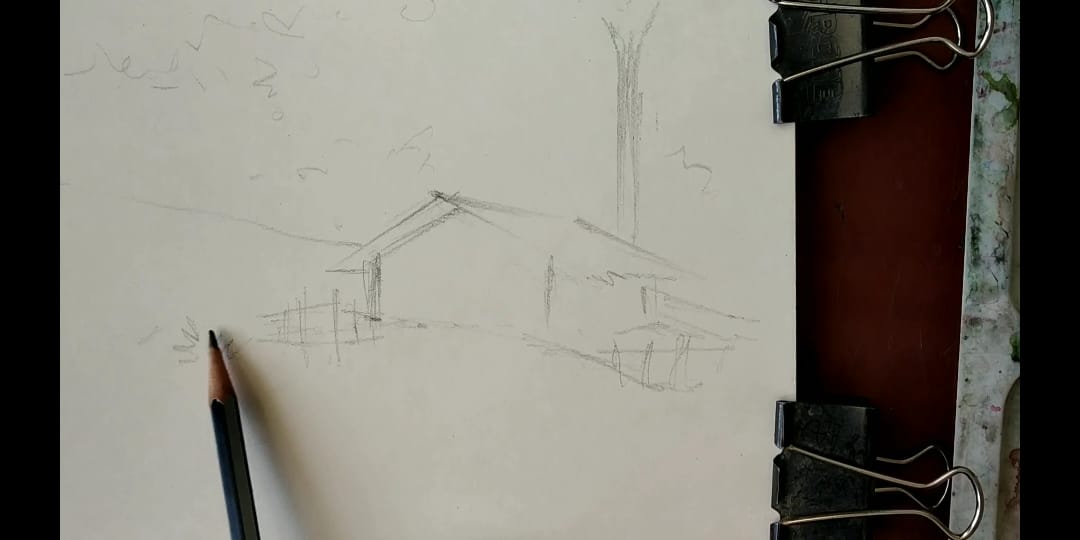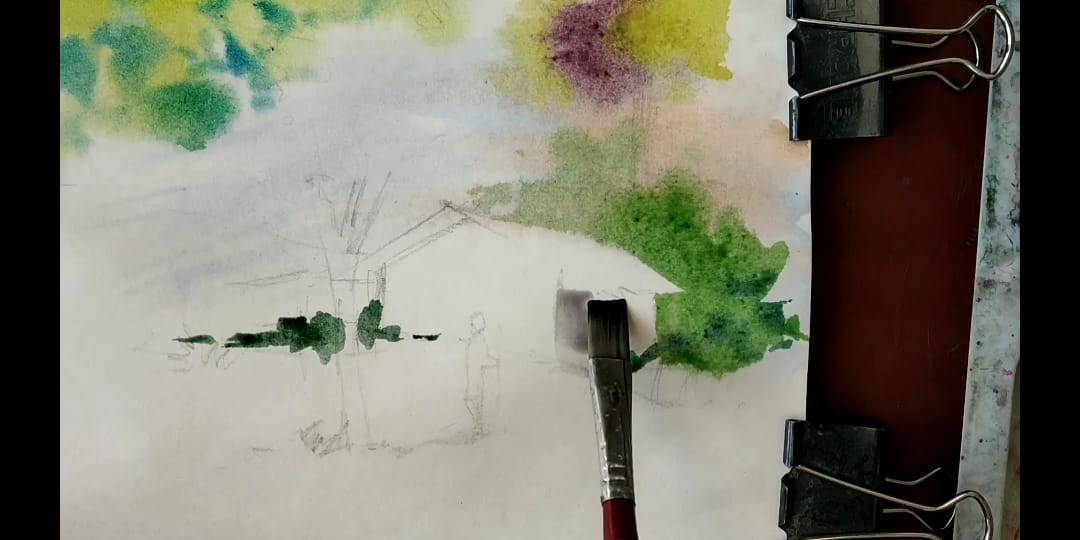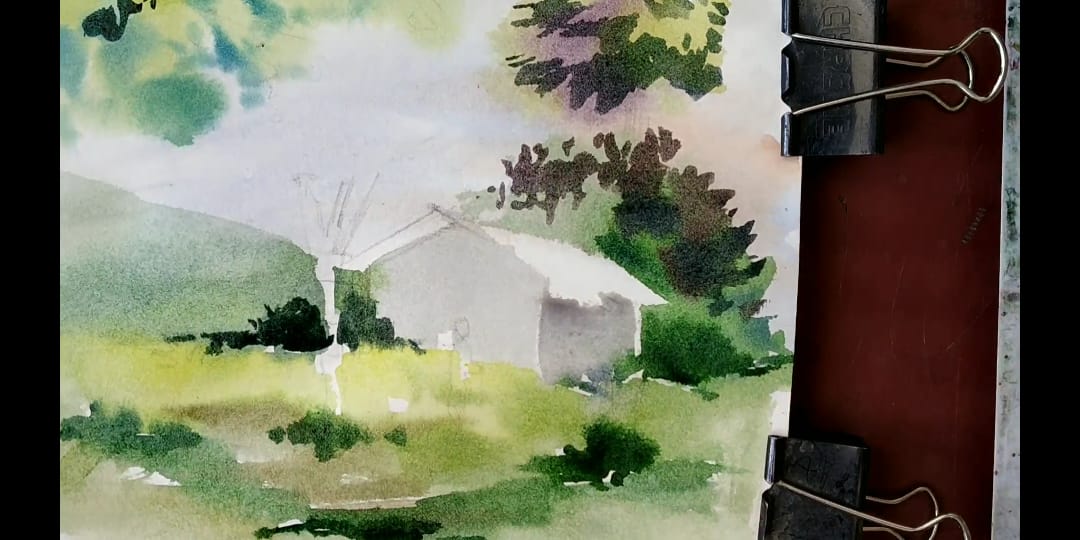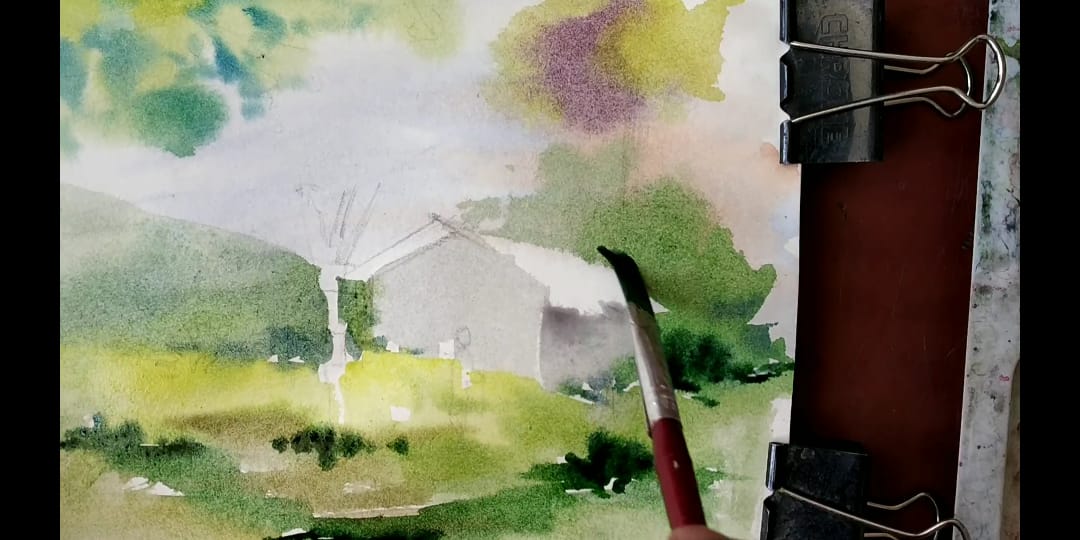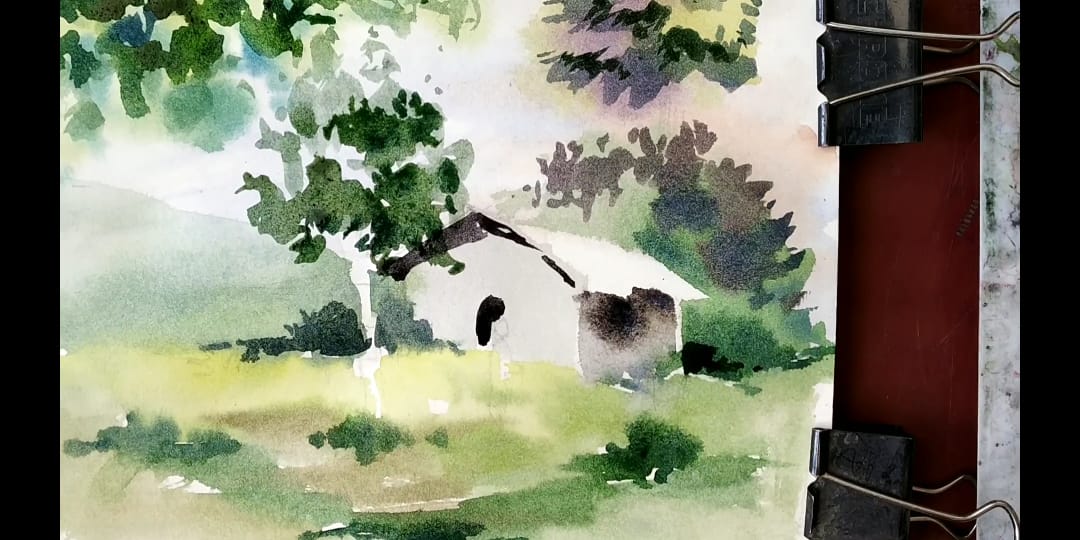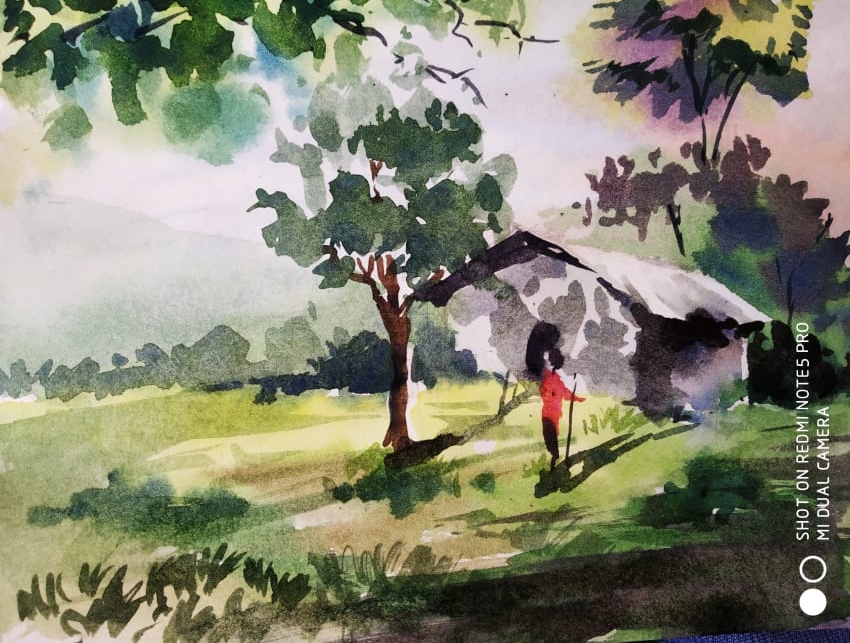 Friends I am very excited to know as what you think about my artwork and complete process so I can add something interesting and beautiful again in my artwork.
Thank you.