Painting a beautiful landscape with watercolour.
Please find below the complete making process and share your beautiful opinion. Friends I made this painting which is based on the country side view and it will fill your heart with happiness.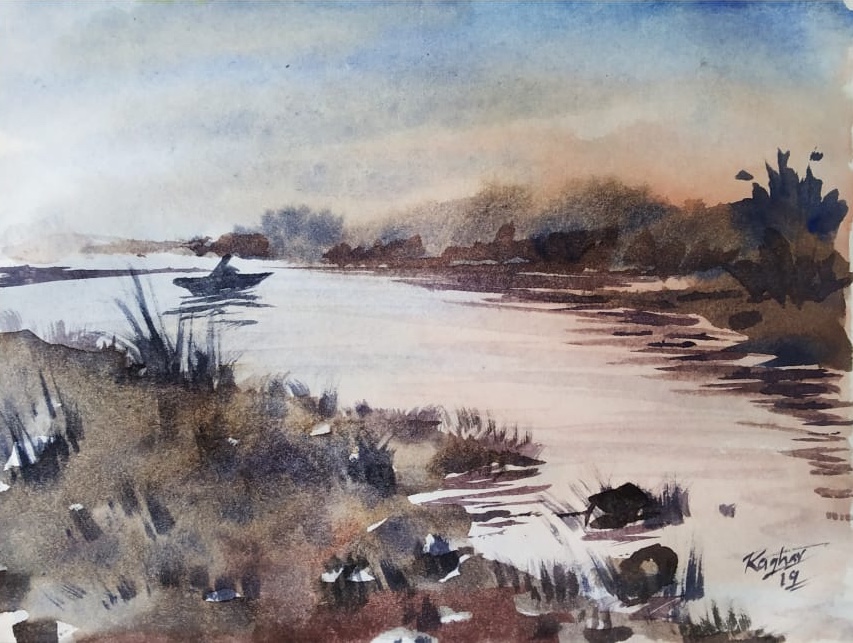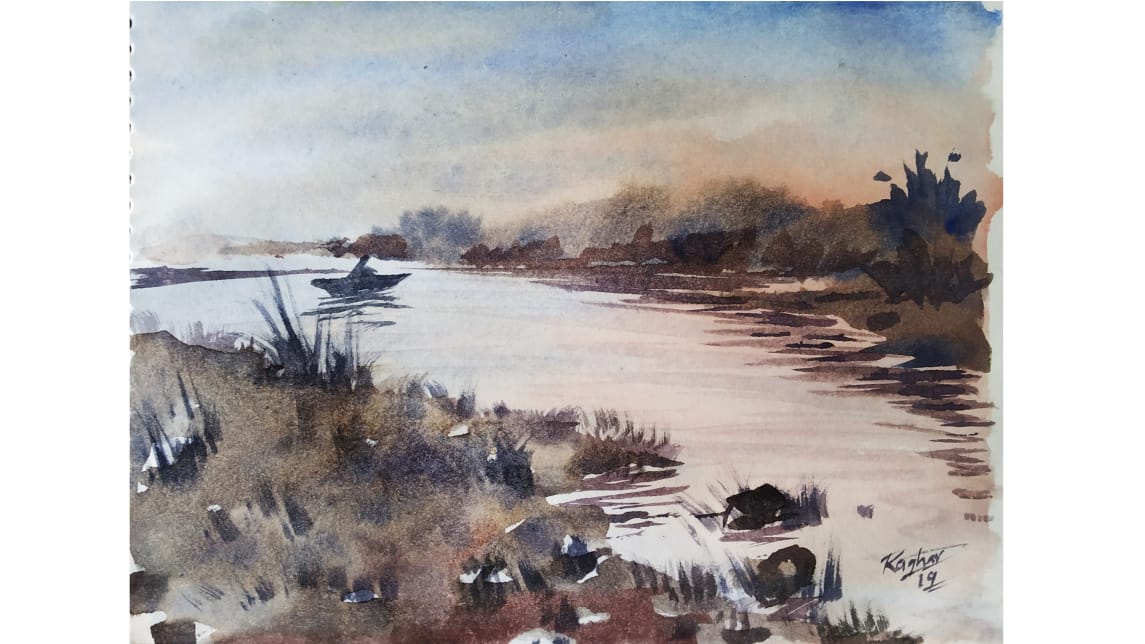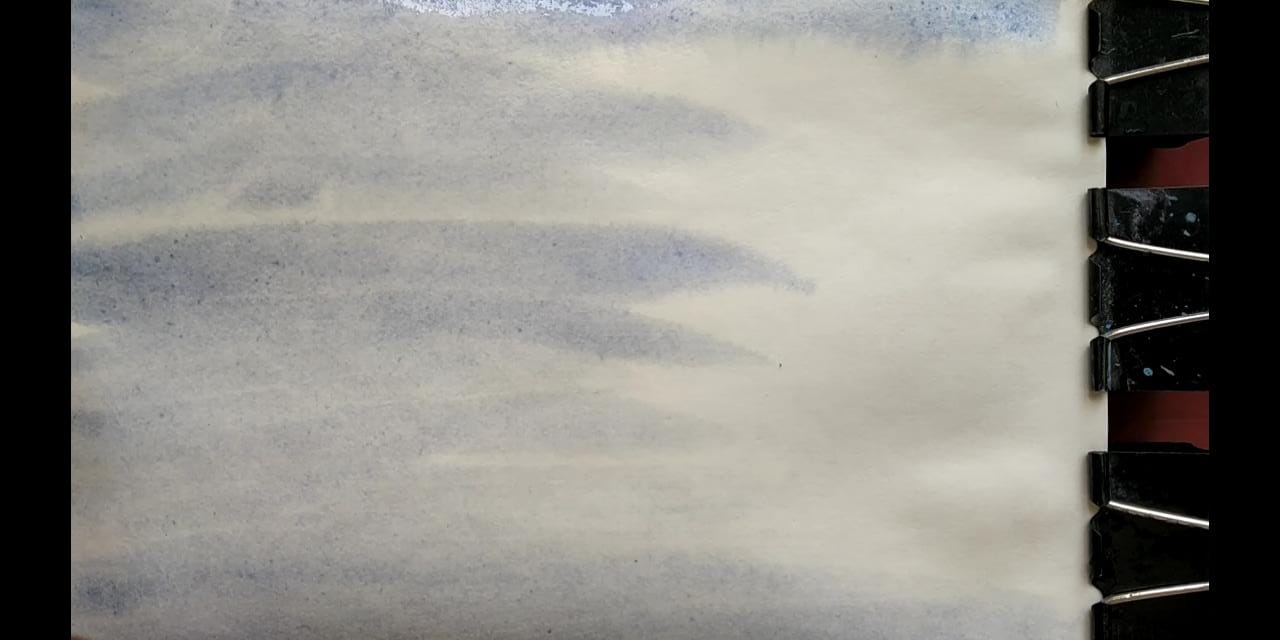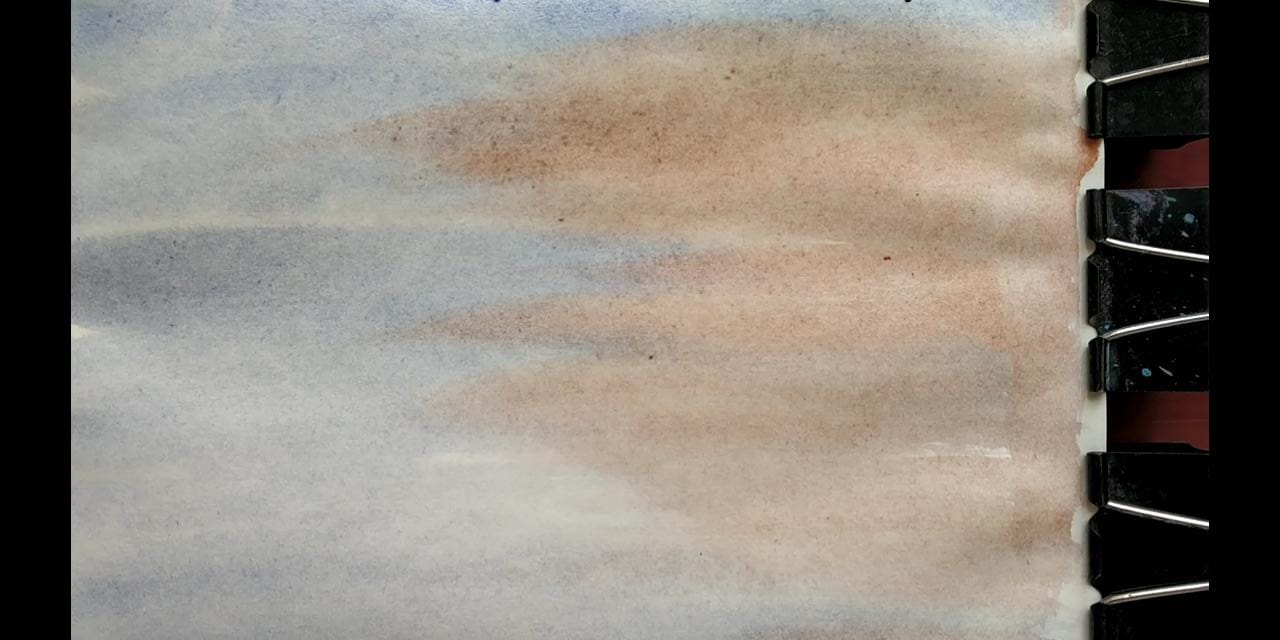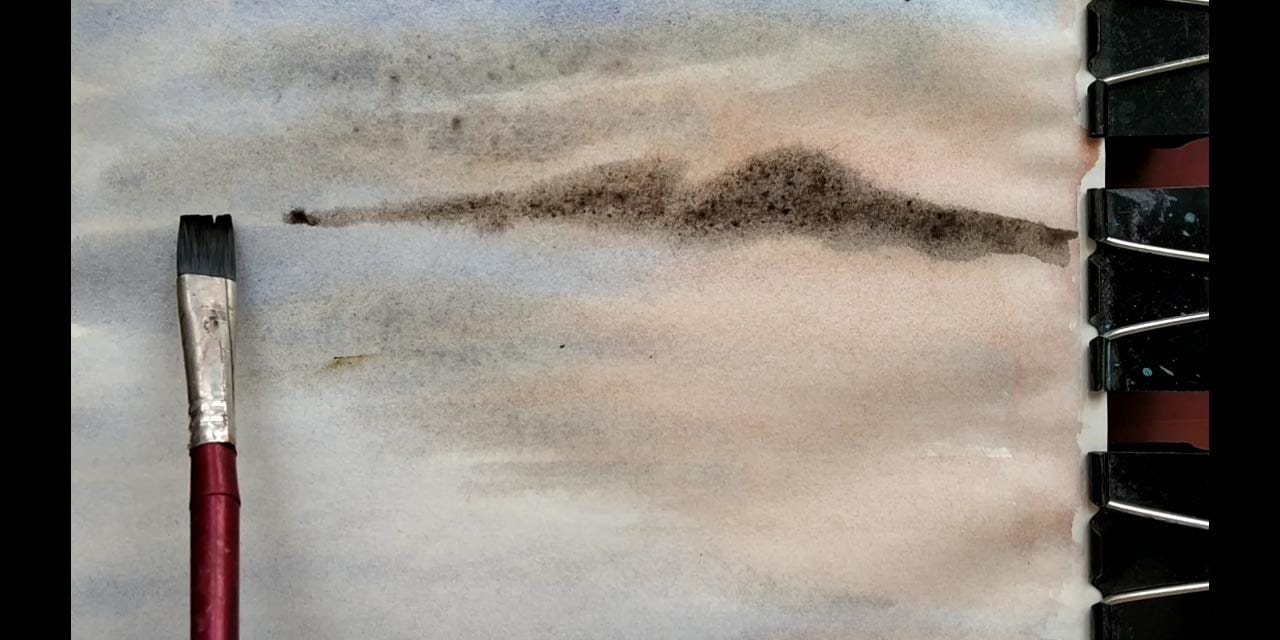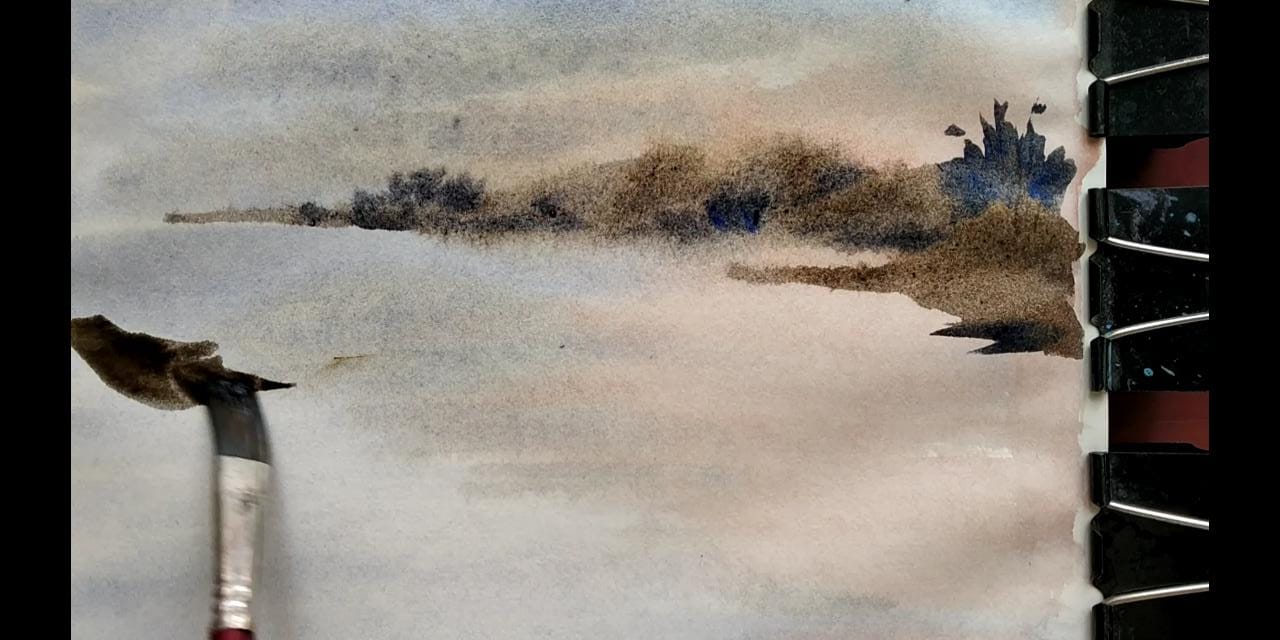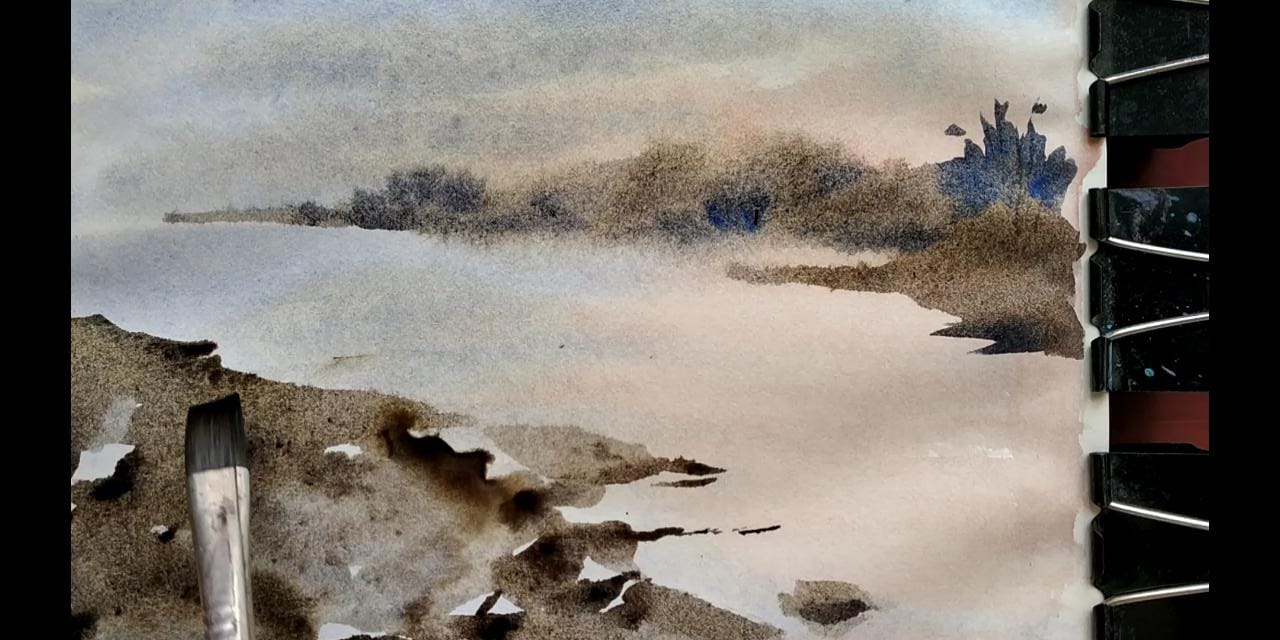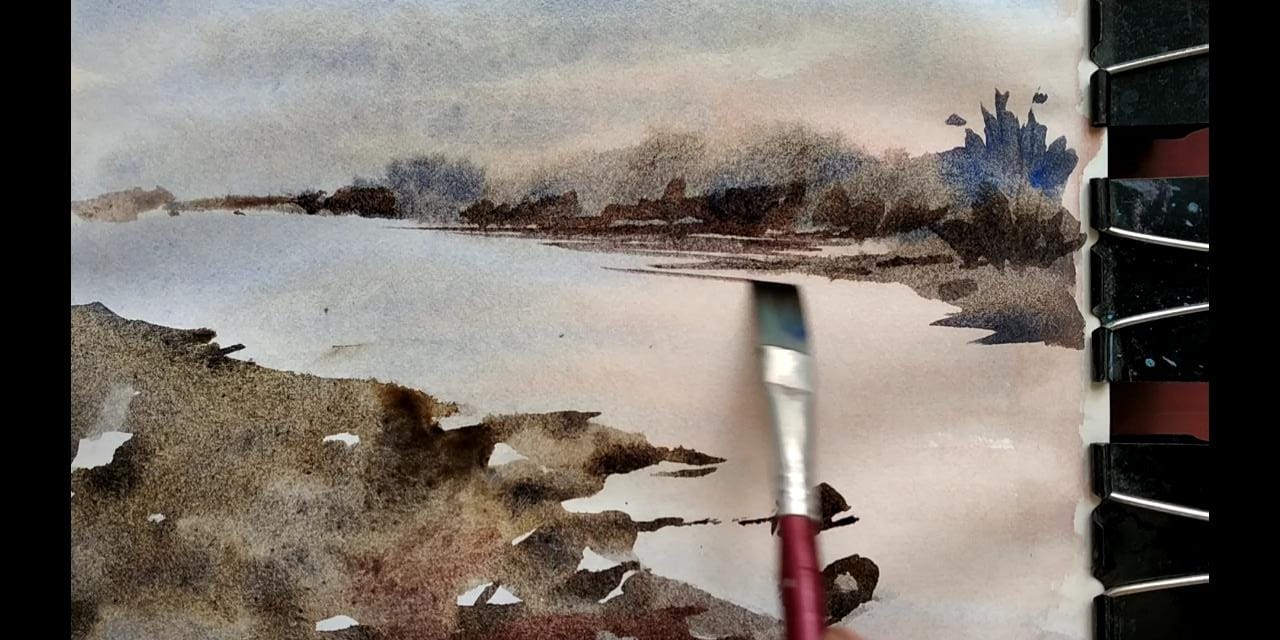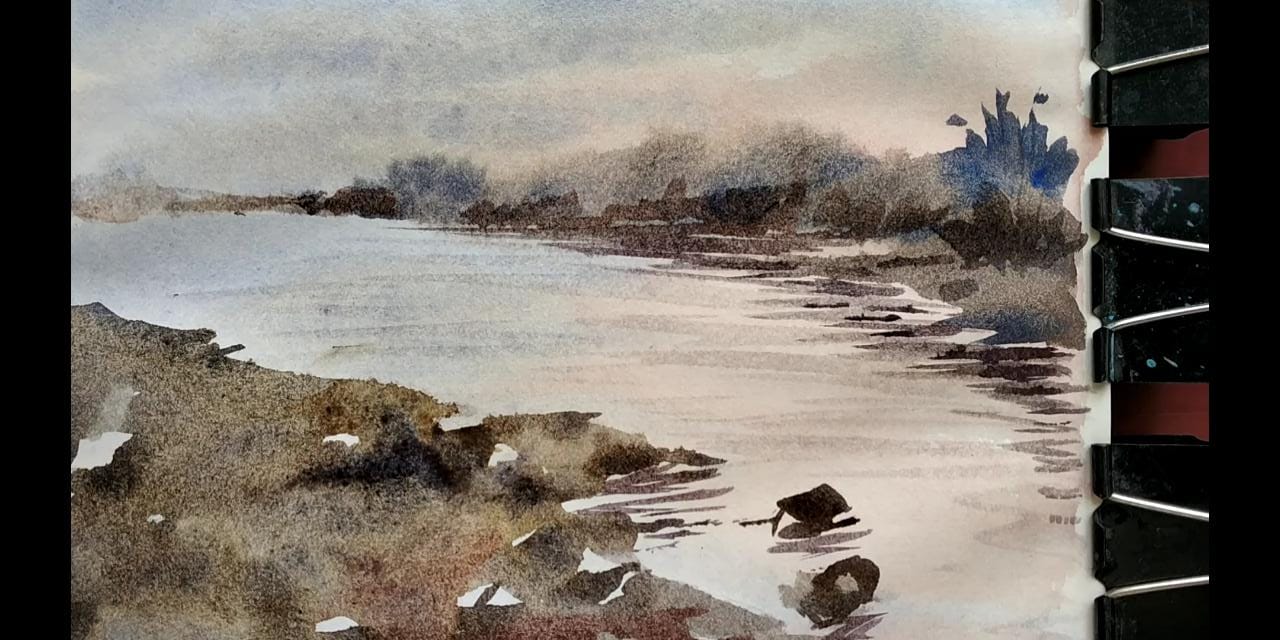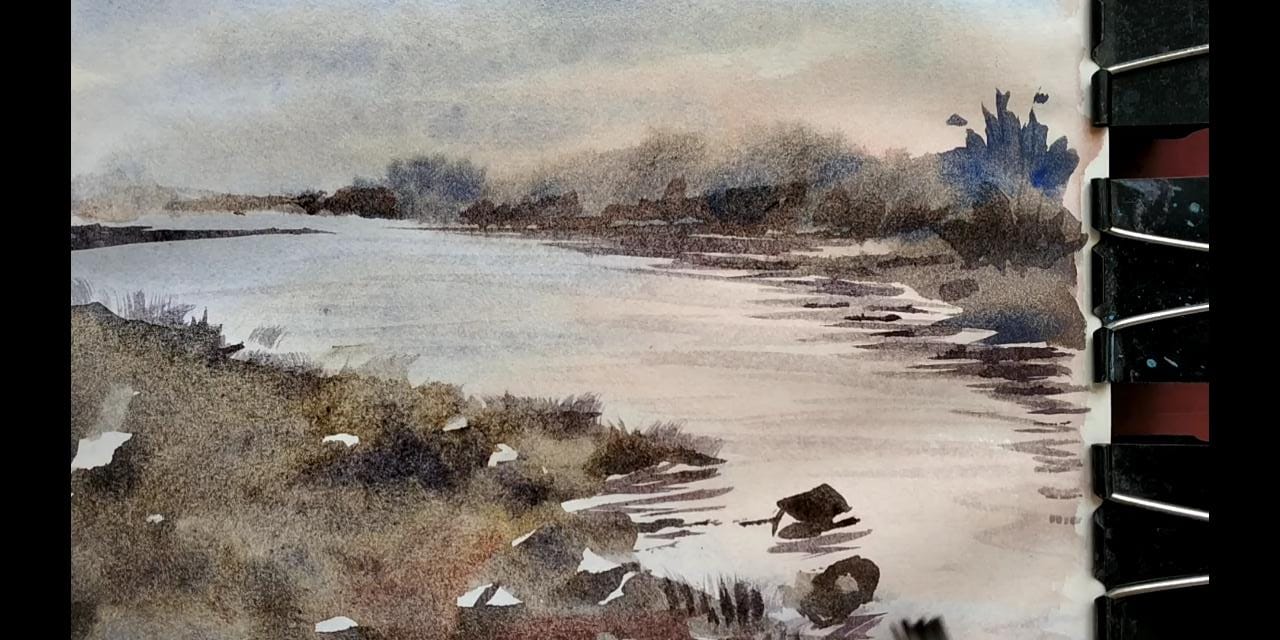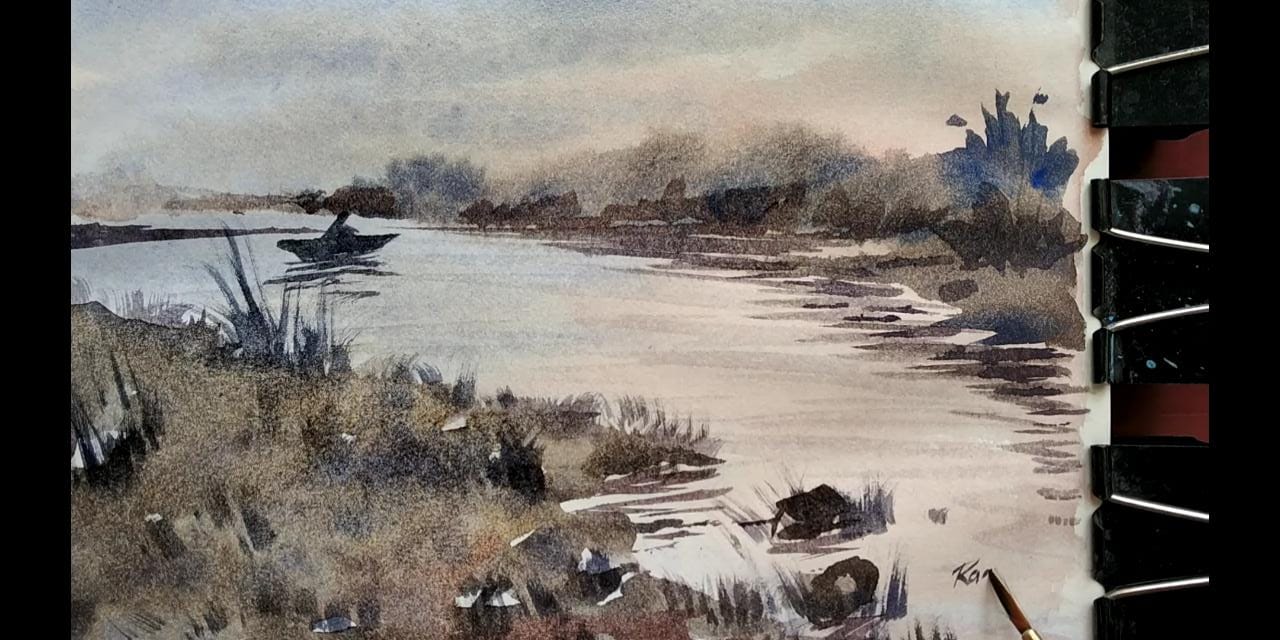 Painting of this beautiful landscape started with the colouring of background of the view and then I started filling and adding the colours accordingly and as per the requirements of the painting. So my friends never forget to share your beautiful opinion.
Thank you.