Making the portrait of Indian Prime Minister Sri Narendra Modi.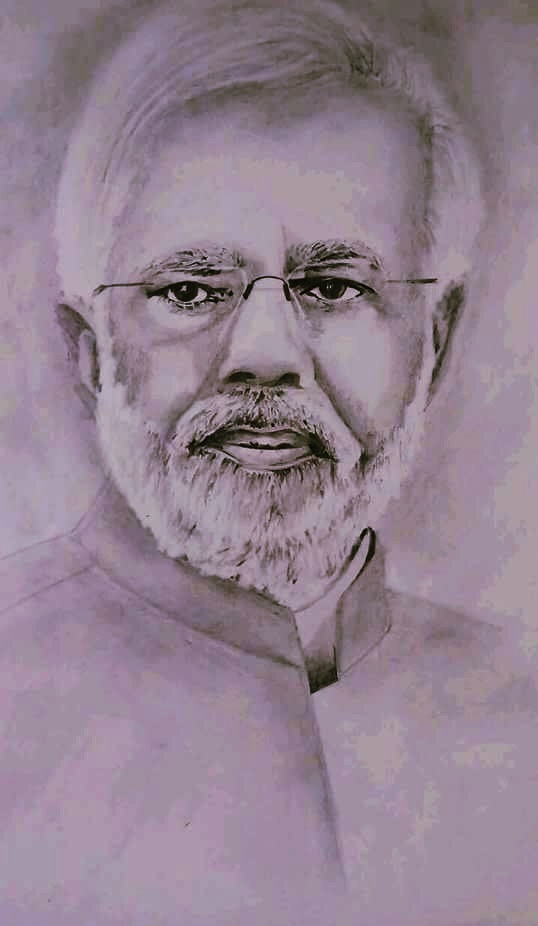 Dear brothers and sisters of India and whole world today I am feeling proud and very happy. It's a very beautiful moment for me and a moment of pride for all of us and to our Indian community that finally we taken the revenge of those 40 brave sons of mother India the soldiers of our soil who killed by a cowardish attack of a suicide bomber on 14 February 2019. On that day when we and whole world was celebrating the day of love and that time these coward terrorists killed our brothers of Central Reserve Police Force (CRPF). So our dear Prime Minister we are saluting you and our brothers and brave sons of Indian Air Force who competed this wonderful task marvelously.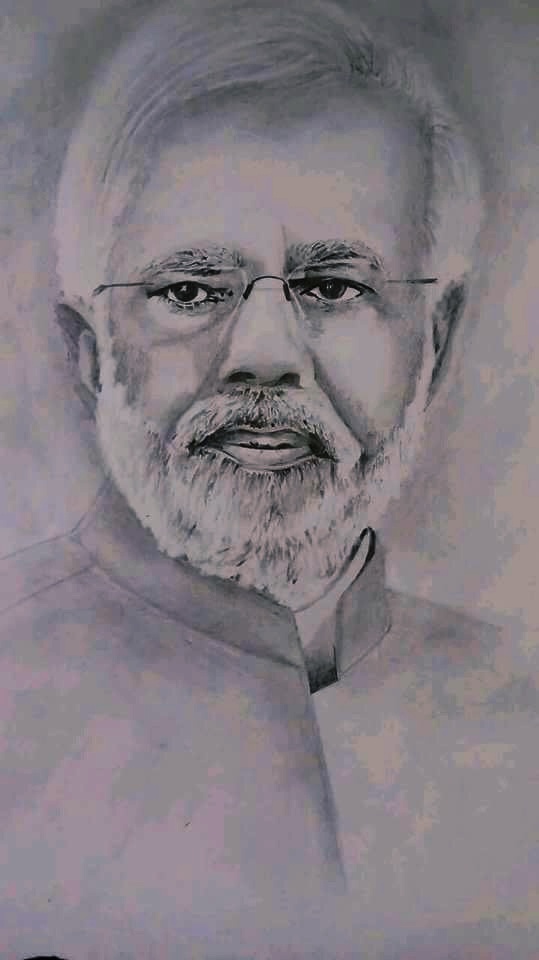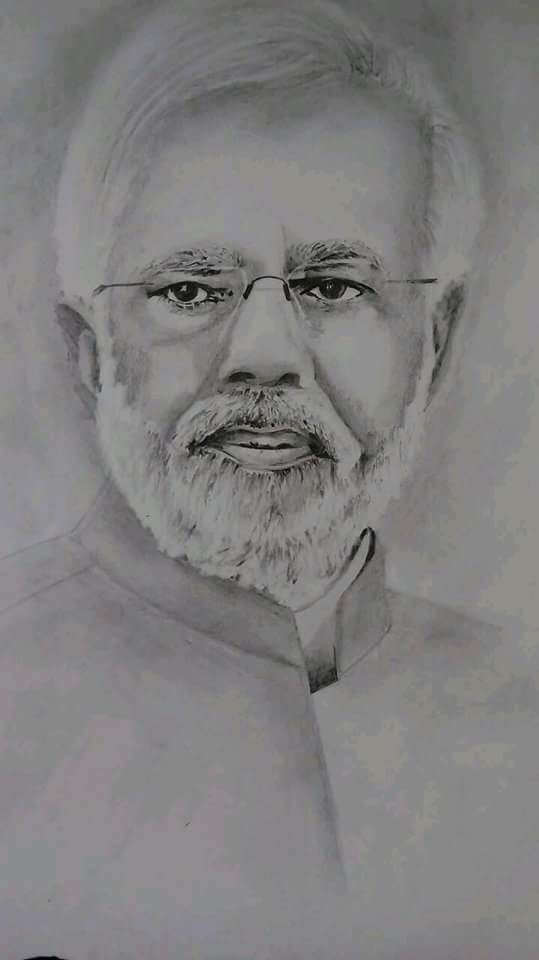 So dear friends this is a symbol of respect and share our support to the nation and our brave Prime Minister Narendra Bhai Modi.
Jai Hind.