Watercolour painting of a tree.
Hi friends good evening this is Raghao Singh, and yes I am from India, haha. Friends today I am making another wonderful watercolour painting and this is a tree this time you can always find in mountain areas. Friends I am trying my best to get some closer views of our Mother Nature and it's always an awesome experience for me when I made something interesting and beautiful with the watercolour and brush.
Here below I am adding the complete making process of this watercolour painting and I think you will find the complete awesome view of beautiful Mother Nature.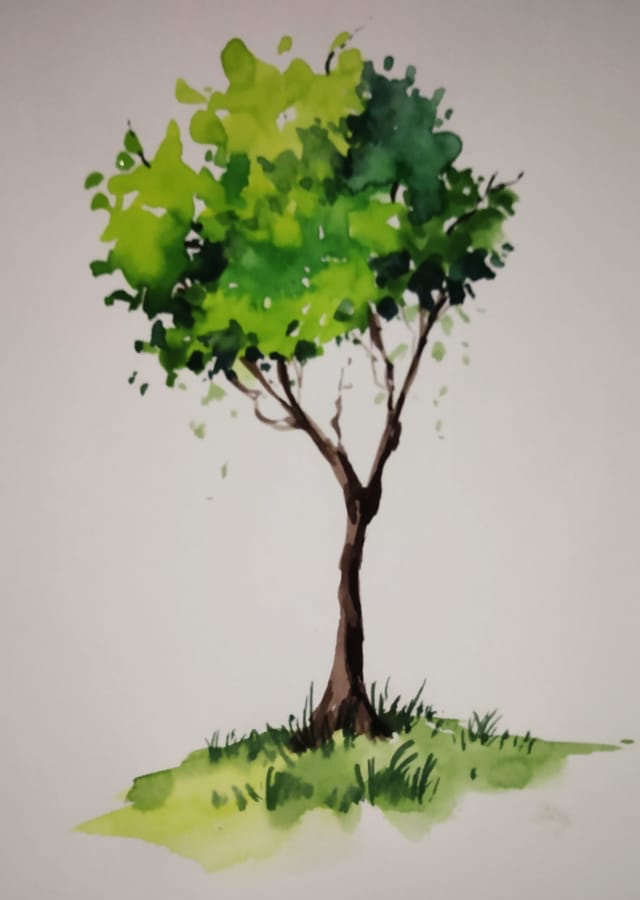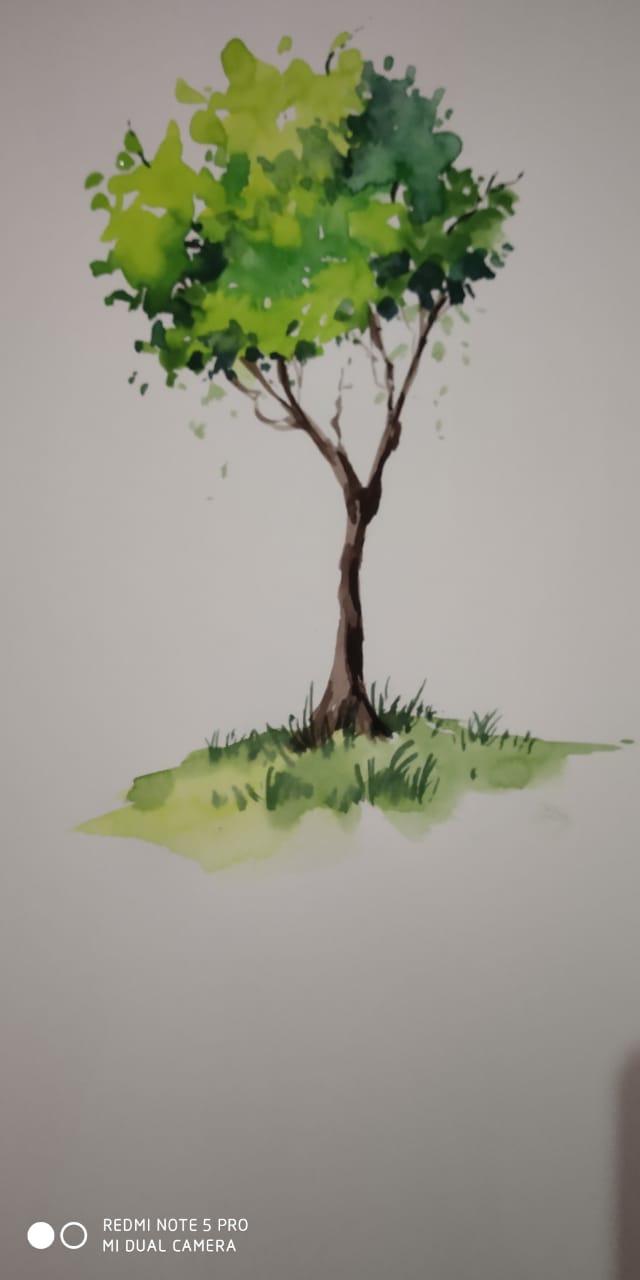 My dear friends share your beautiful reviews and suggestions on my artwork.
Thank you.