# PUBG Fever on high, artwork dedicated to PUBG game.
Hi friends good evening this is Raghao Singh here and today I am going to share with all of you the most famous and trending game series at present although it's ruining and making some vulnerable defects to our society and specially to the kids.
Yes I am talking about the PUBG game which is trending now in the world.
So dear friends it's a complete making process of this Player which is in unknown battleground ..| PUBG hero.
With AWM and level 3(helmet + bagpack)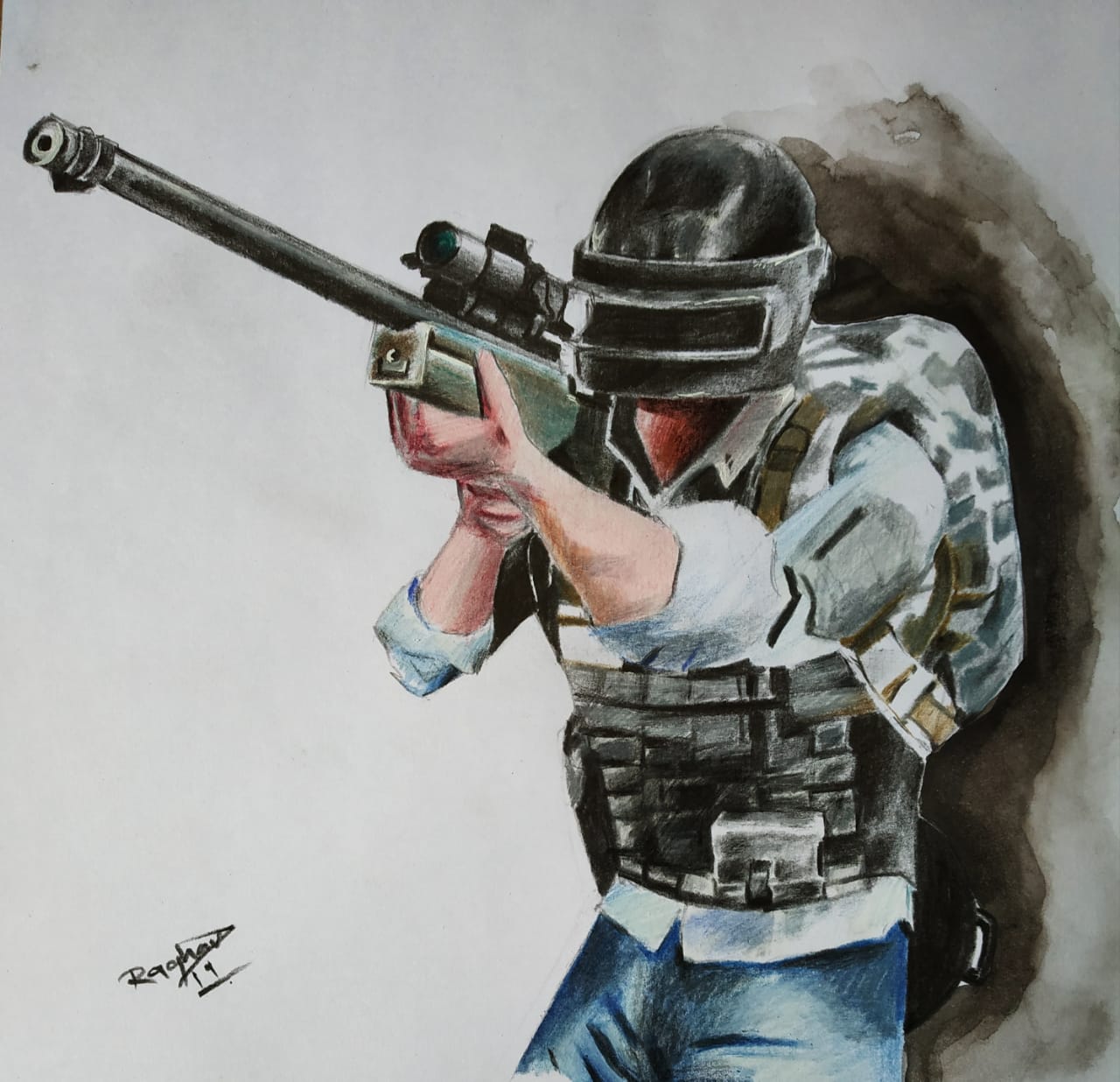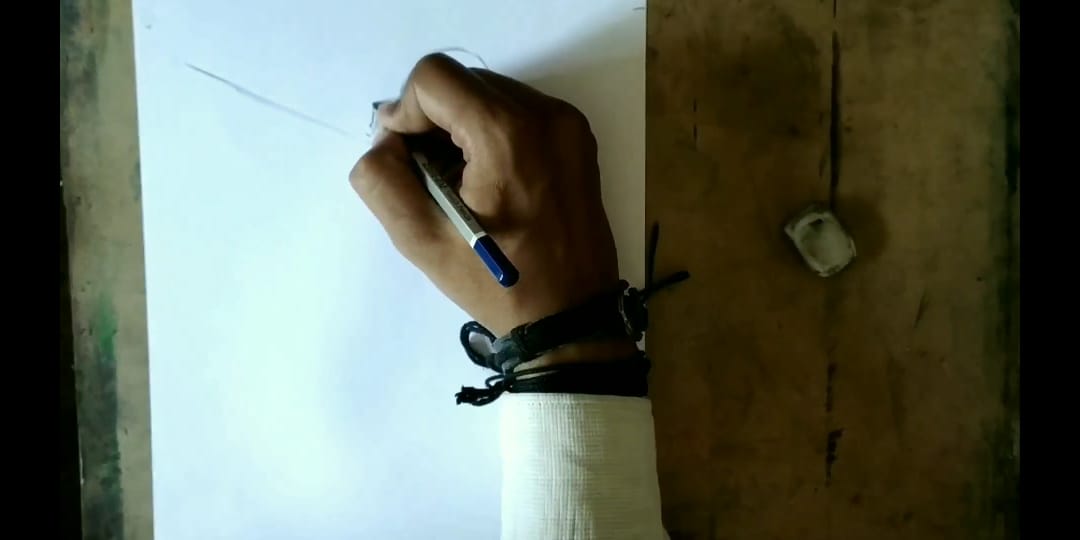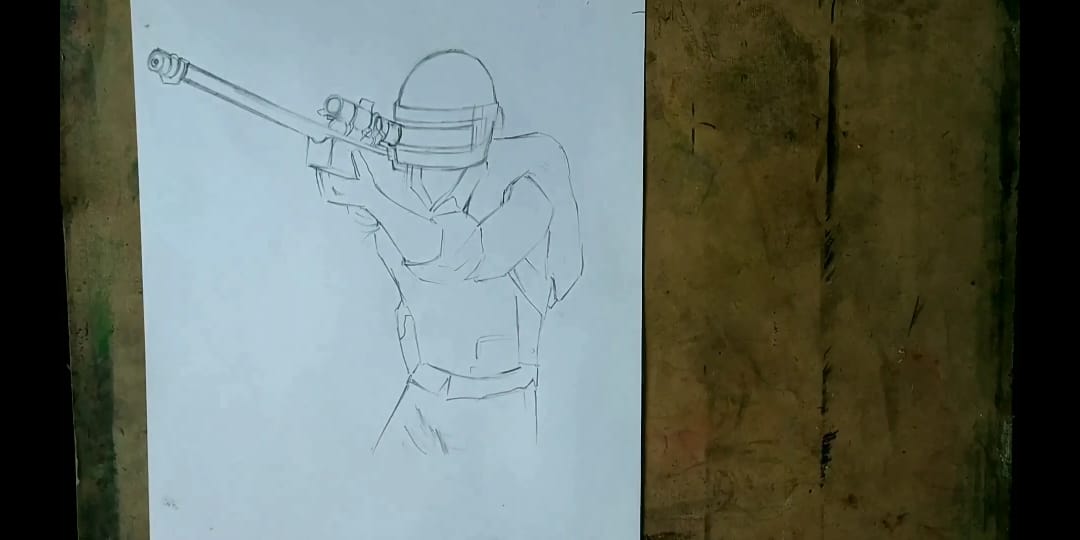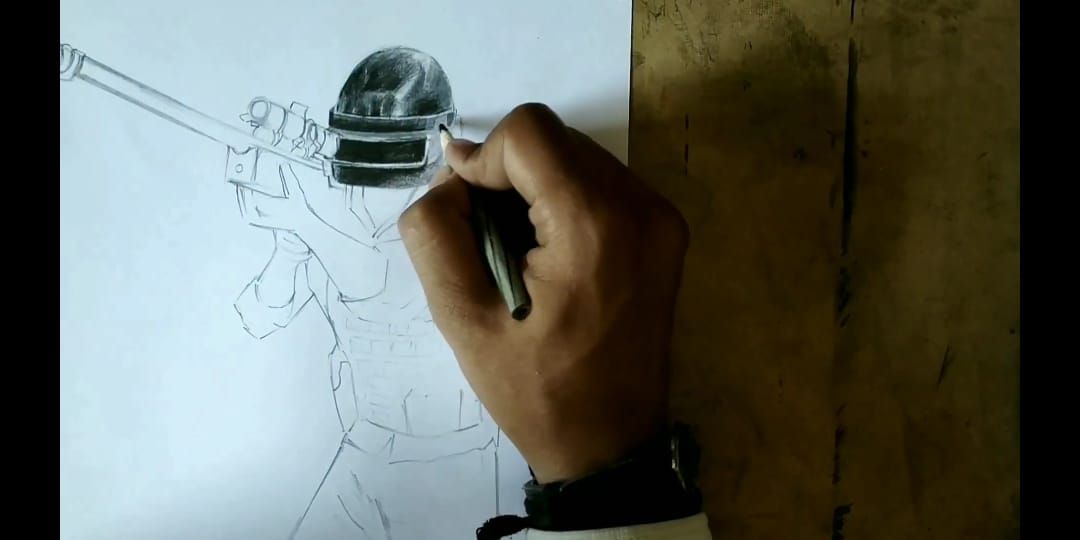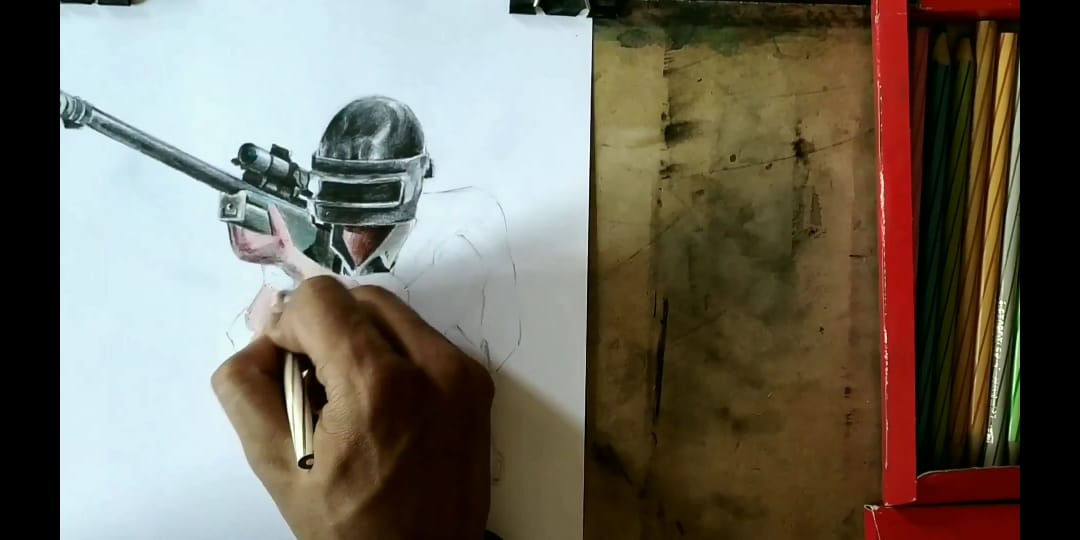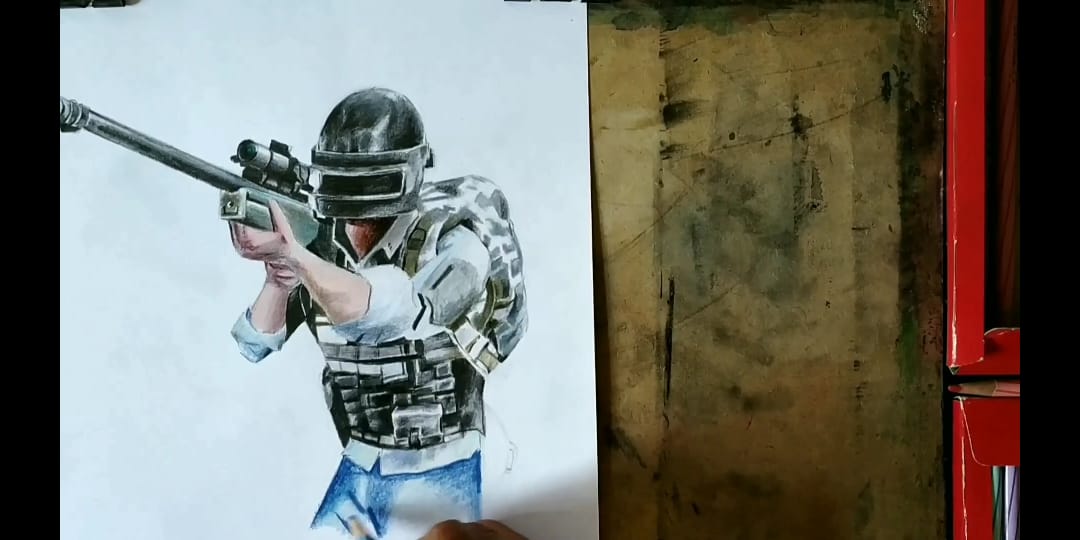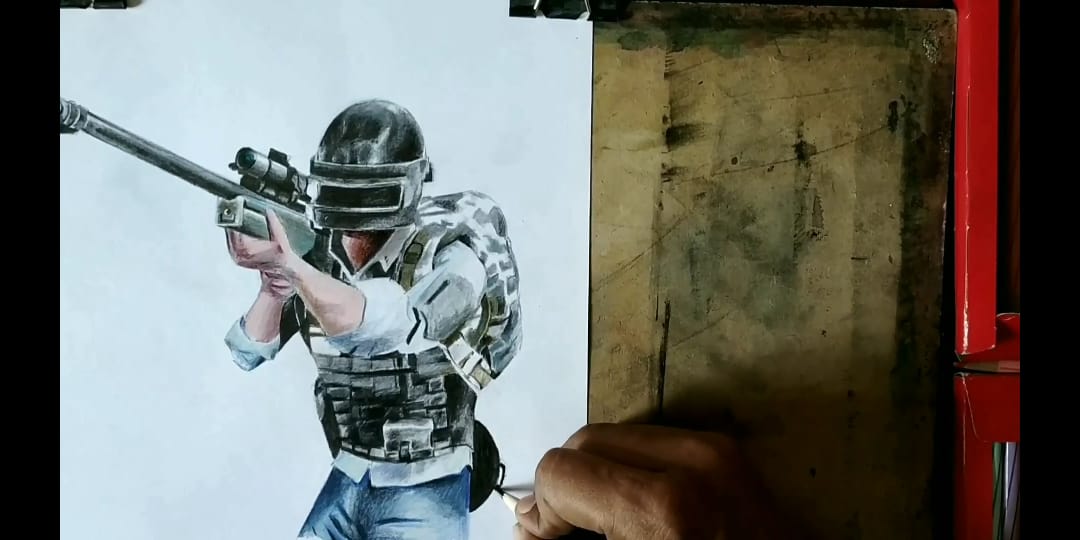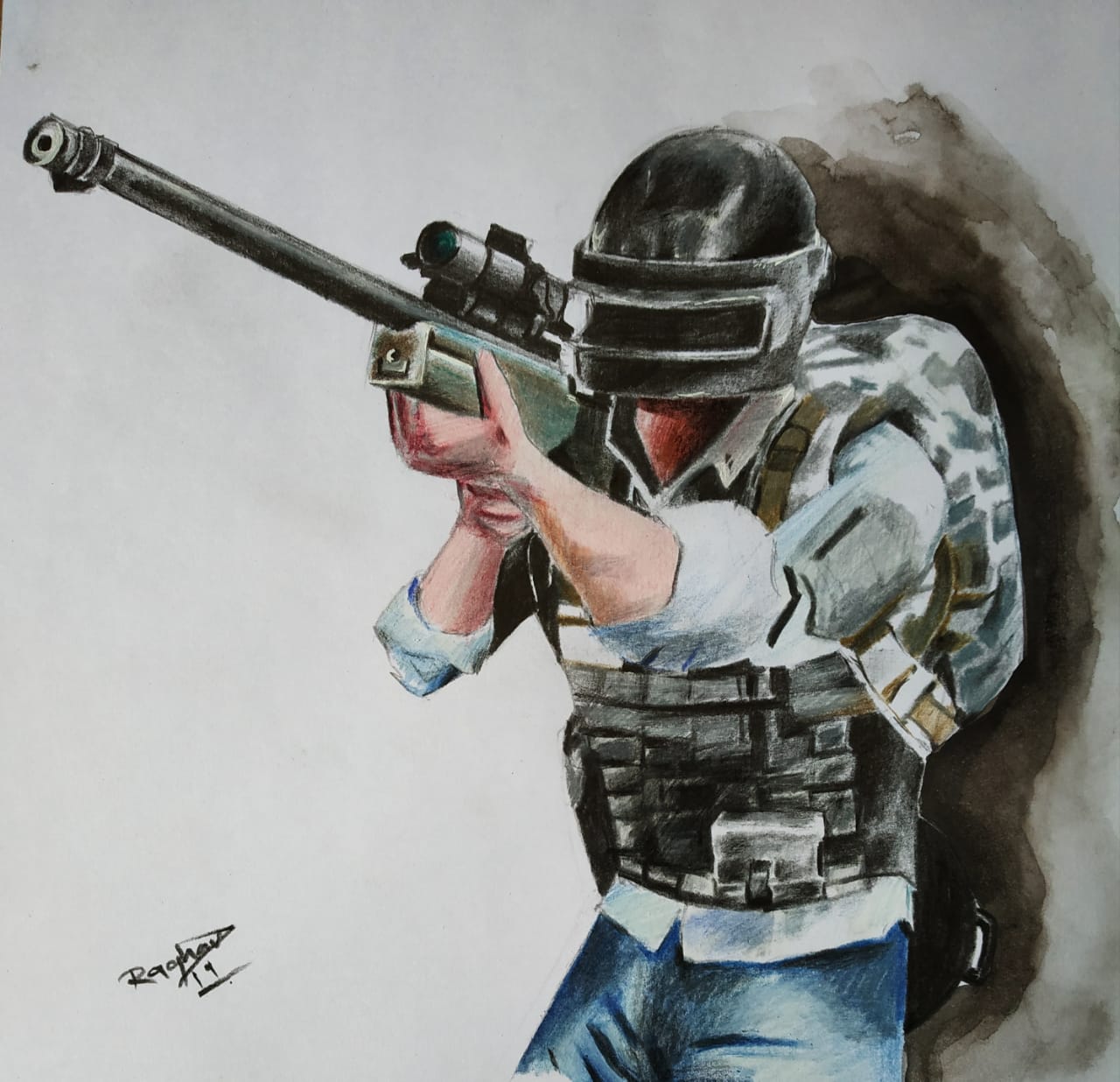 Thank you