Making a beautiful portrait with Black Ink pen.
Good evening dear friends on the eve of Holi a festival dedicated to colours I am wishing you all my dear beautiful friends a very Happy and colourful Holi. Friends I am very excited as I am participating a very beautiful and full of exciting experience INK ART contest and this is my first entry on this beautiful contest.
Friends I made this Bollywood actress black pen sketch and here below I added the complete making process with every step progress and I hope you guys will enjoy my artwork and bless me with your beautiful love and support.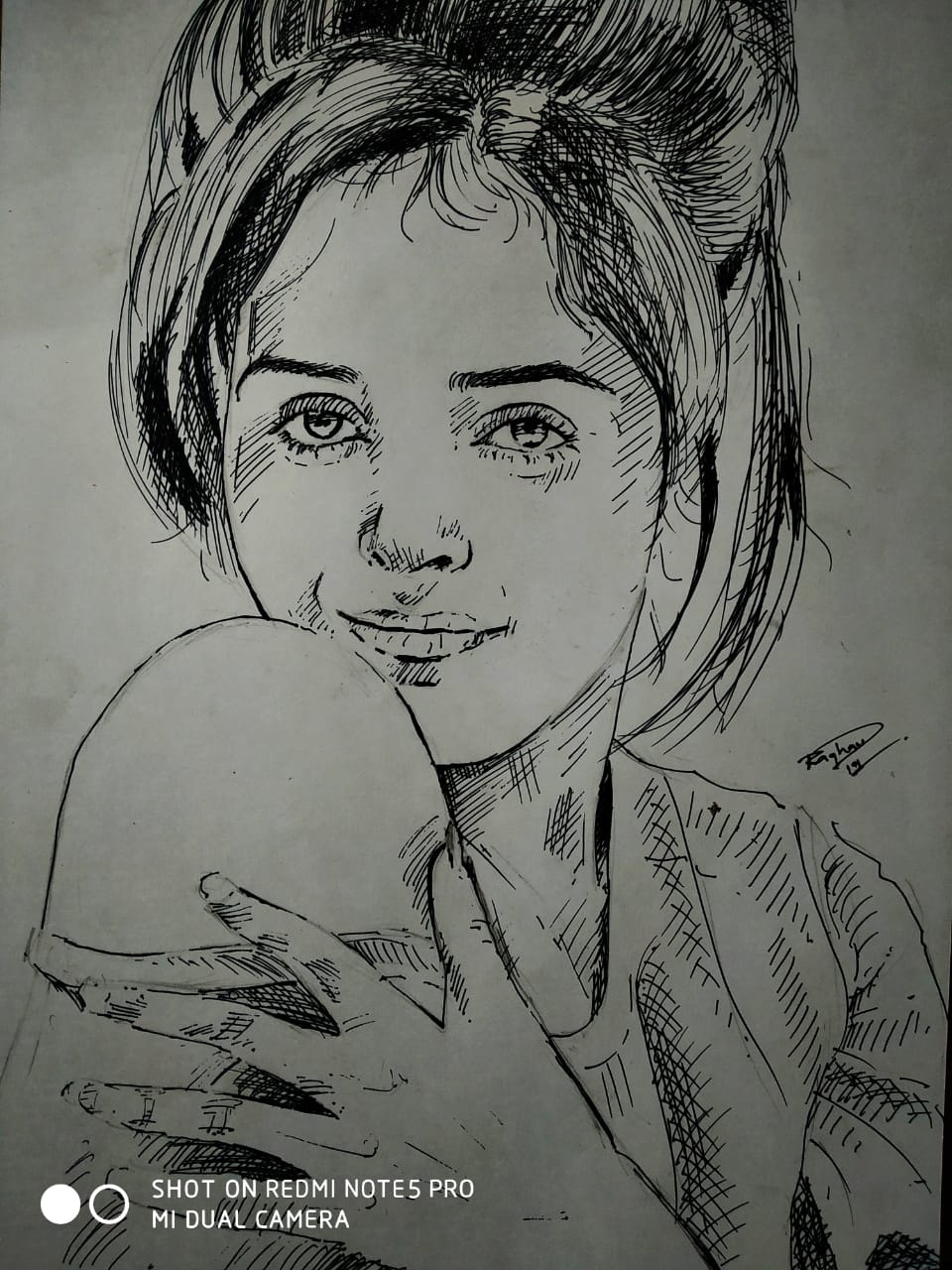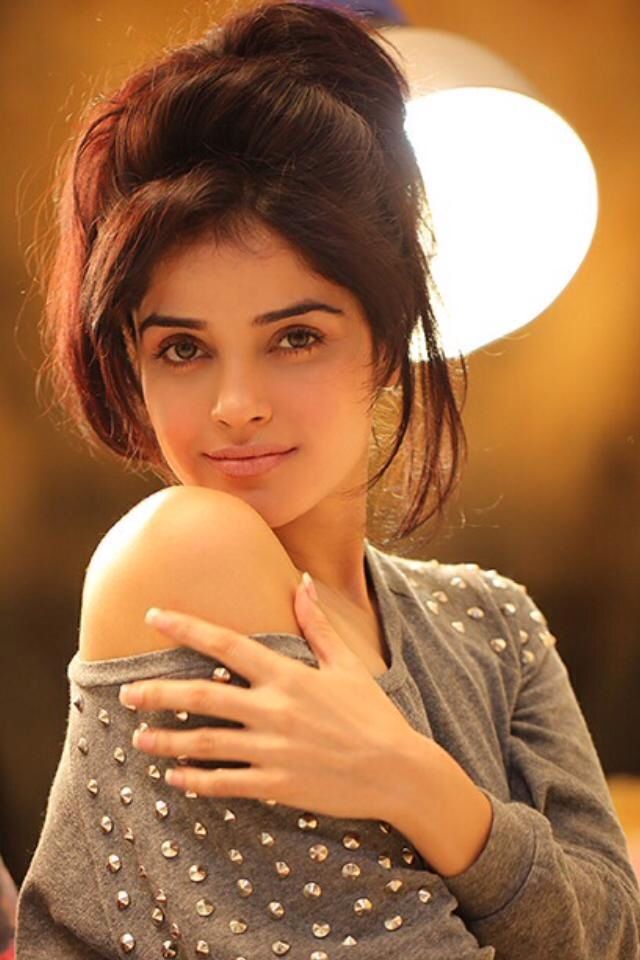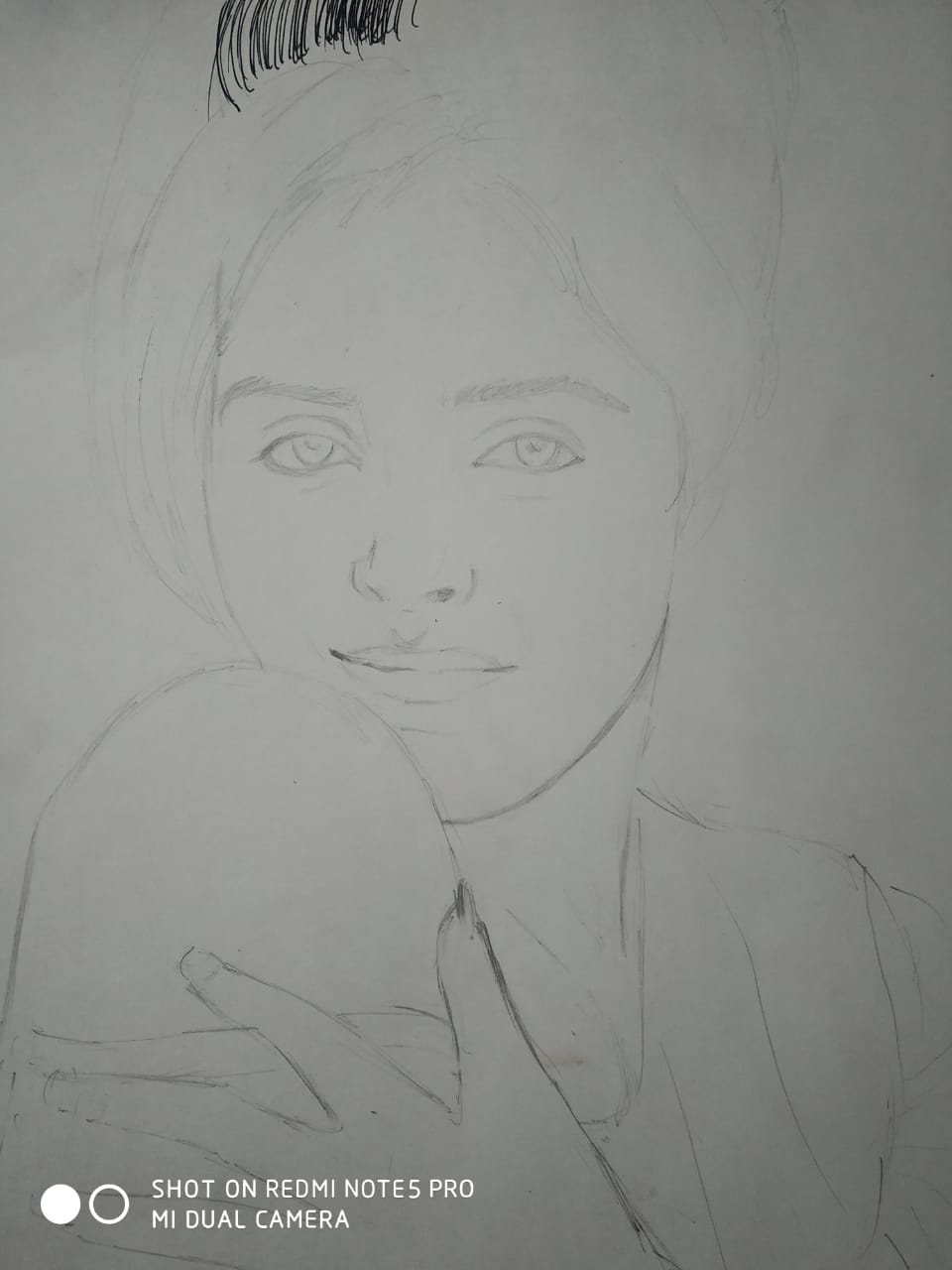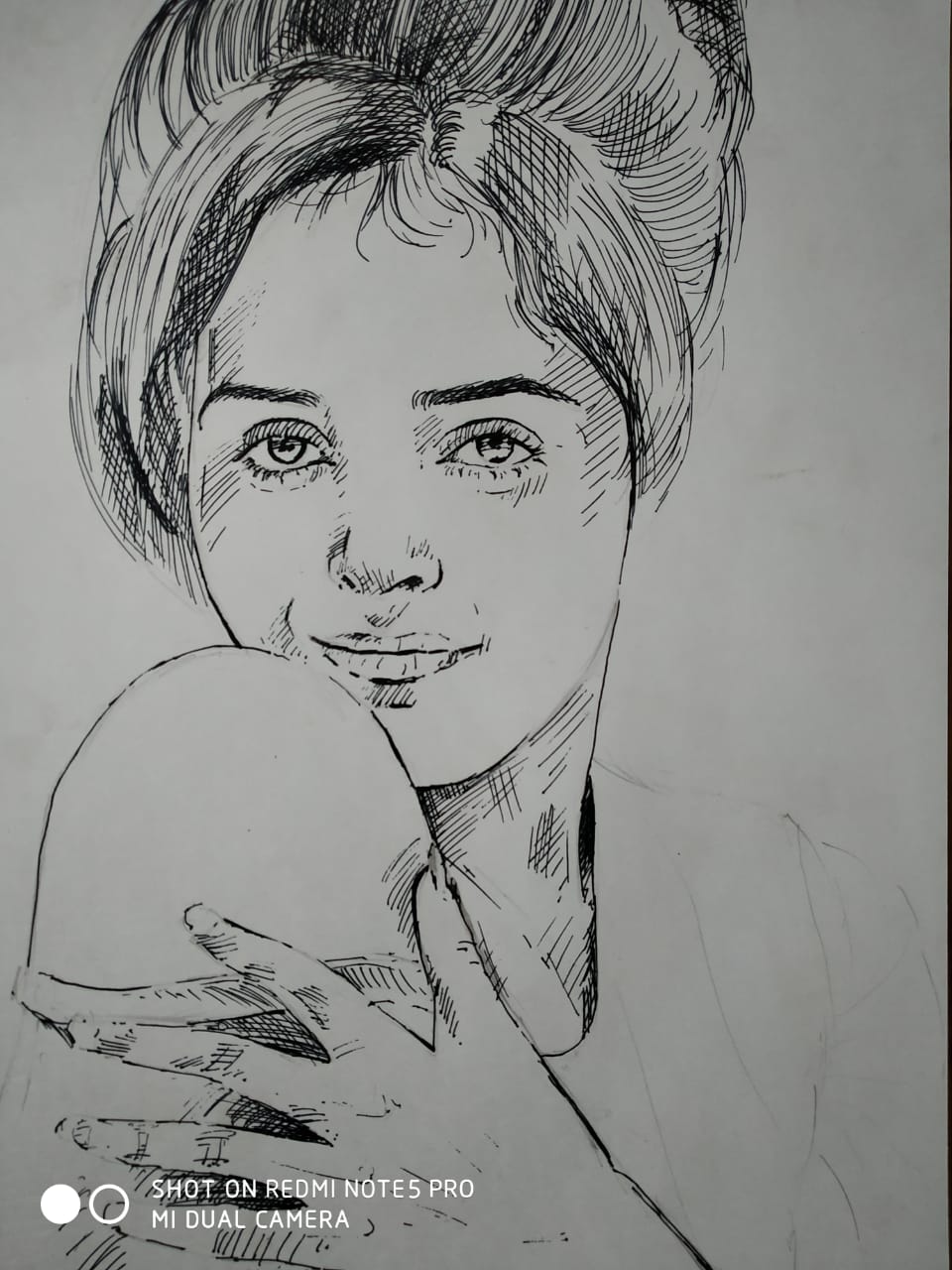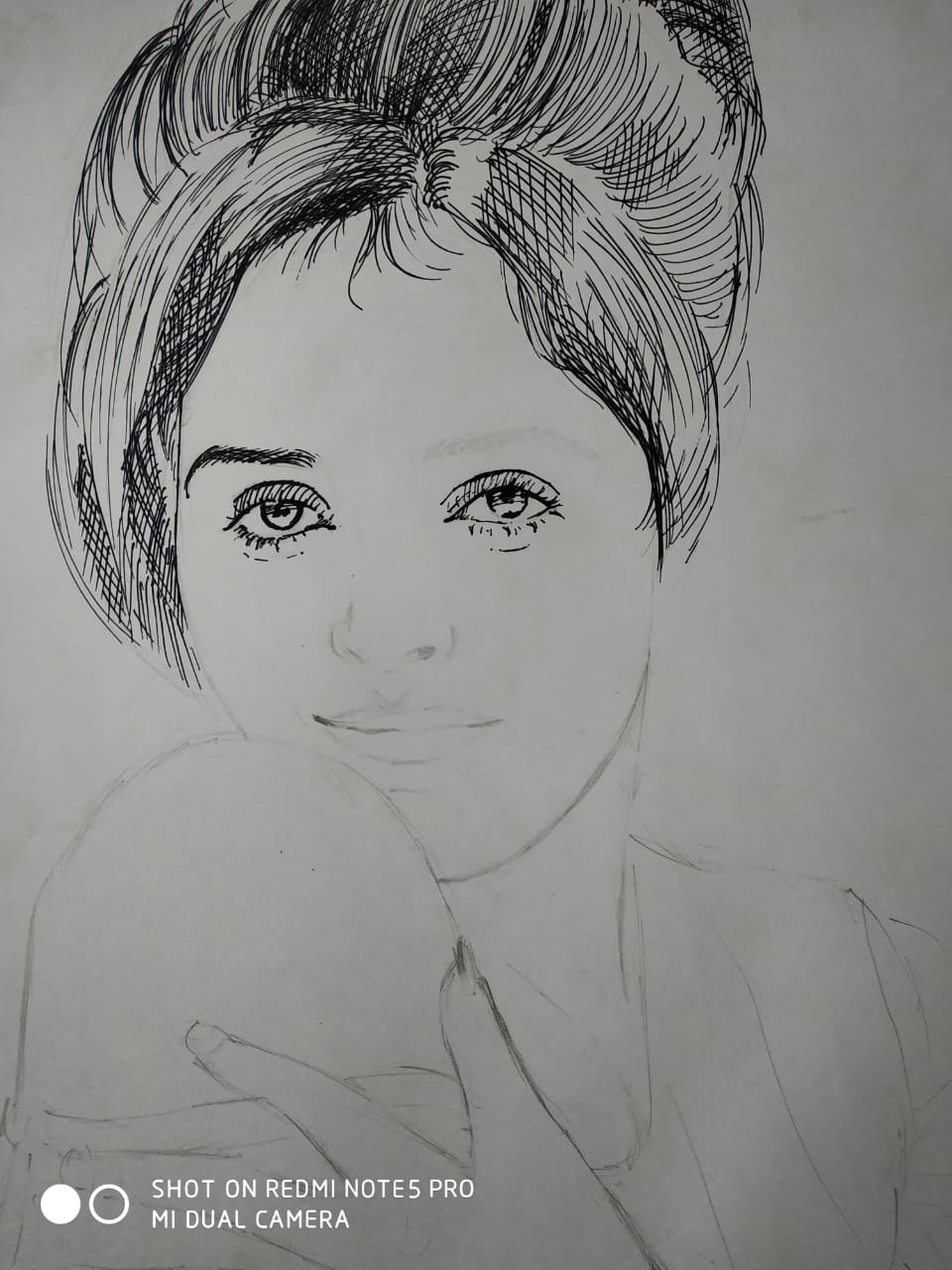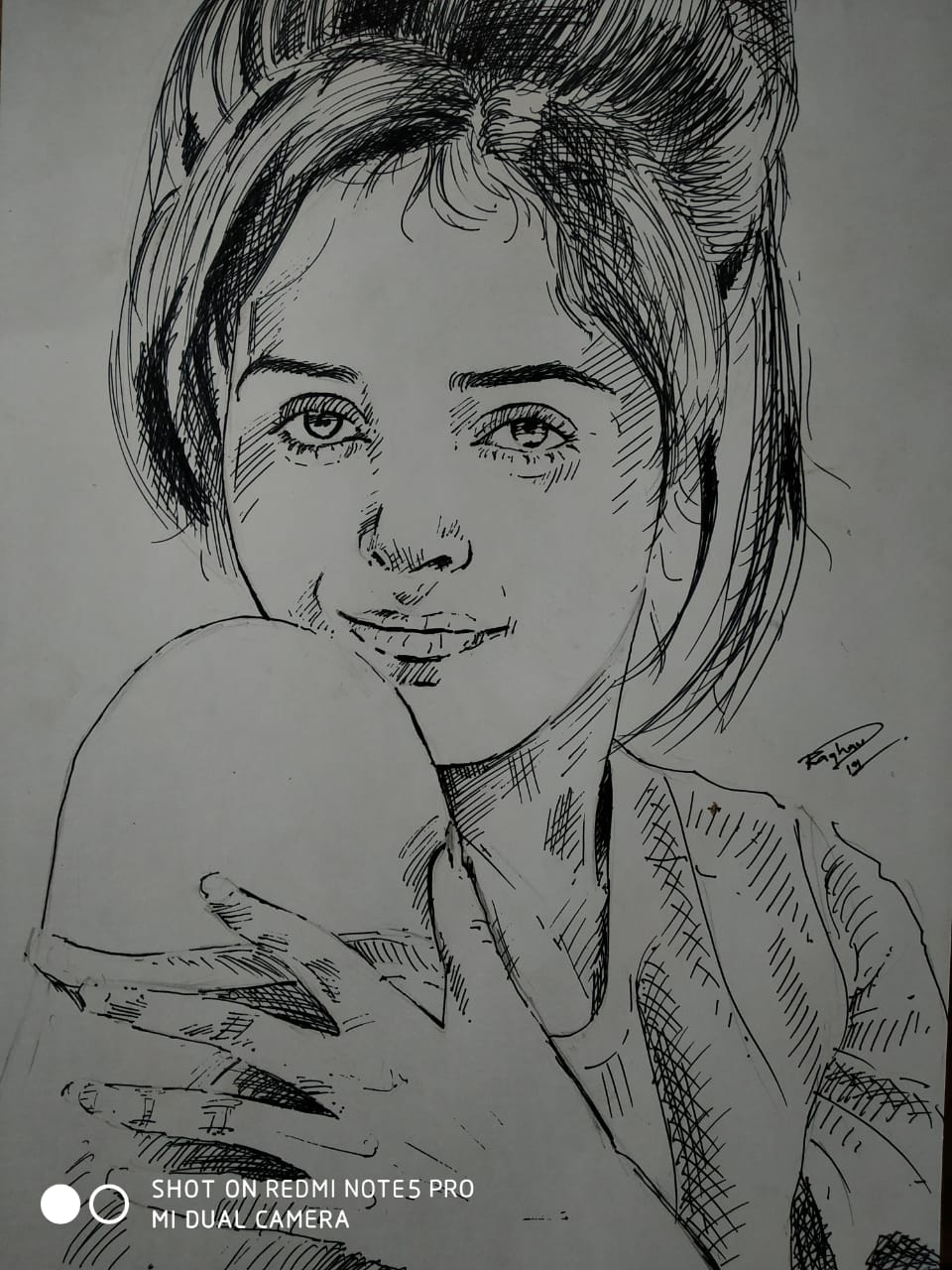 So dear friends also share your beautiful opinion regarding my artwork as your beautiful reviews and opinion is very exciting and wonderful which is like a panacea for my artwork.
Thank you