Making a beautiful painting of train and it's engine.
Good morning dear friends, Raghao here today feeling very energetic as trying to make an awesome artwork which is inspired from the artwork of Biswal Sir a very famous and well known artist of India who is famous for the making of wonderful landscape painting and he is a master of making train and platforms.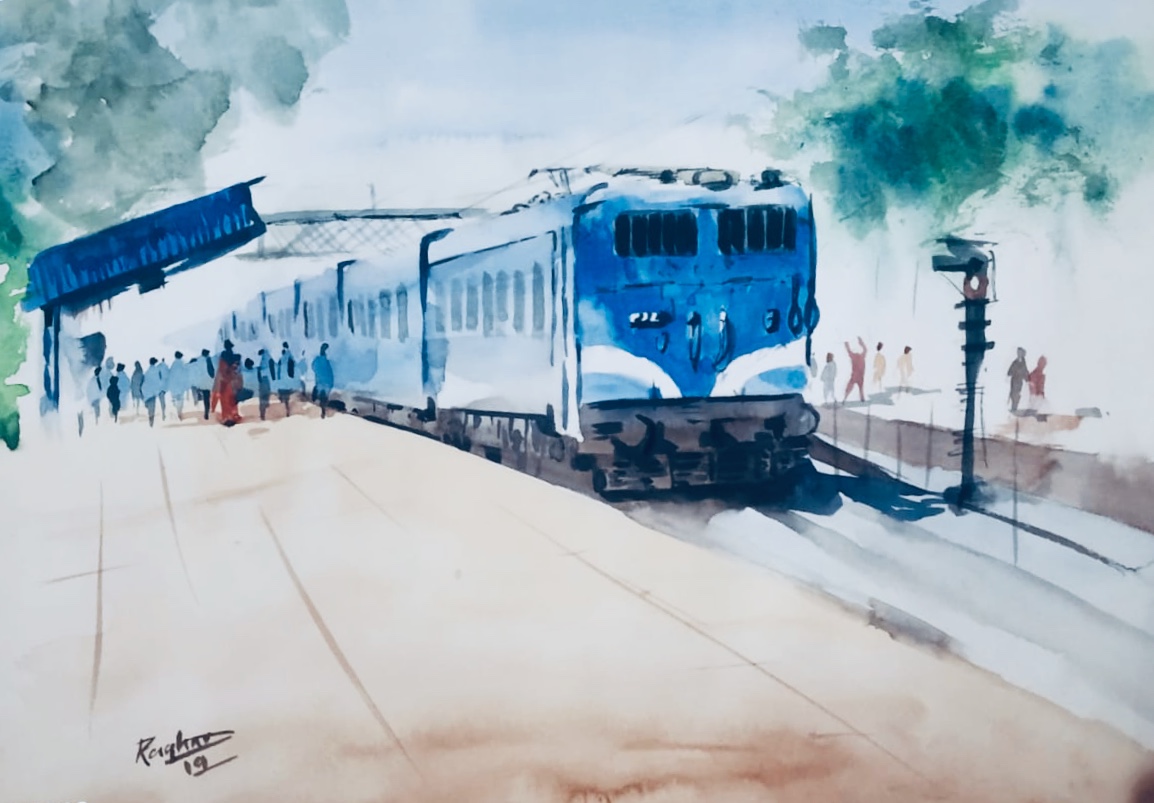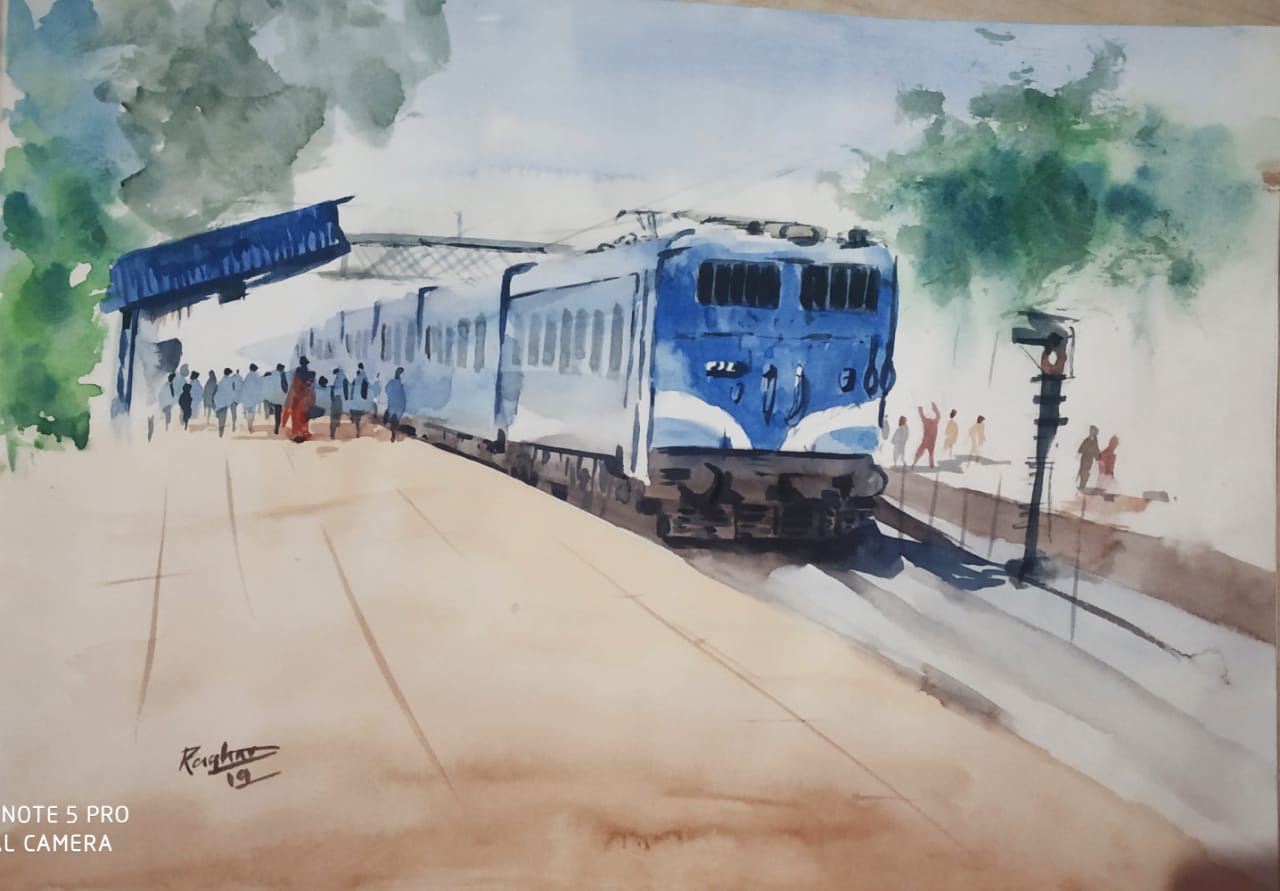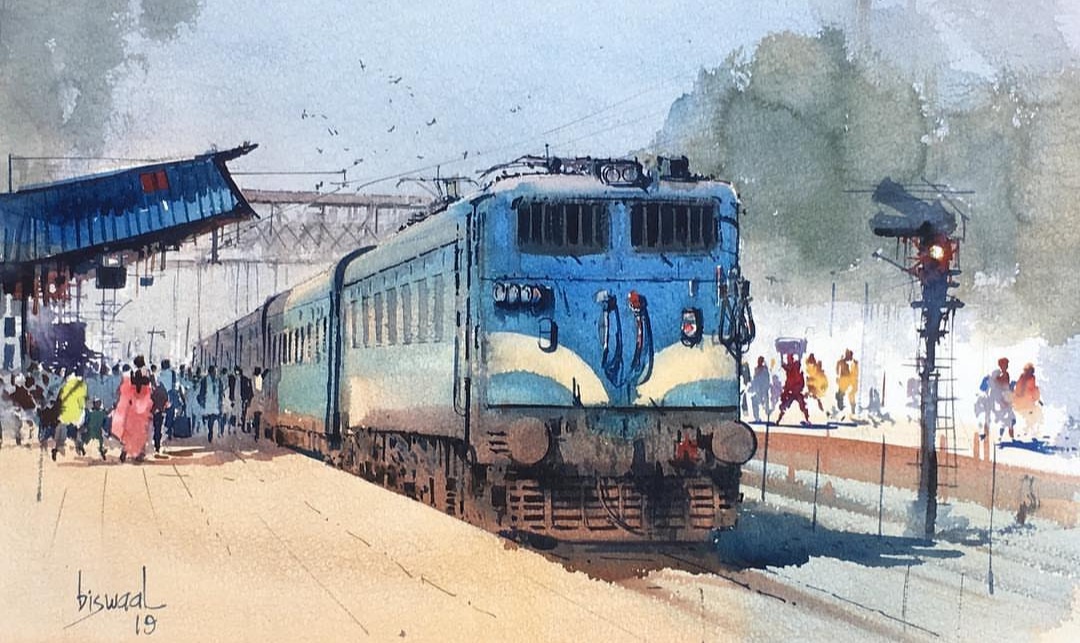 Friends it's an imitation of a great artist of India, Biswal Sir here is the original painting I am sharing with you from which I made this.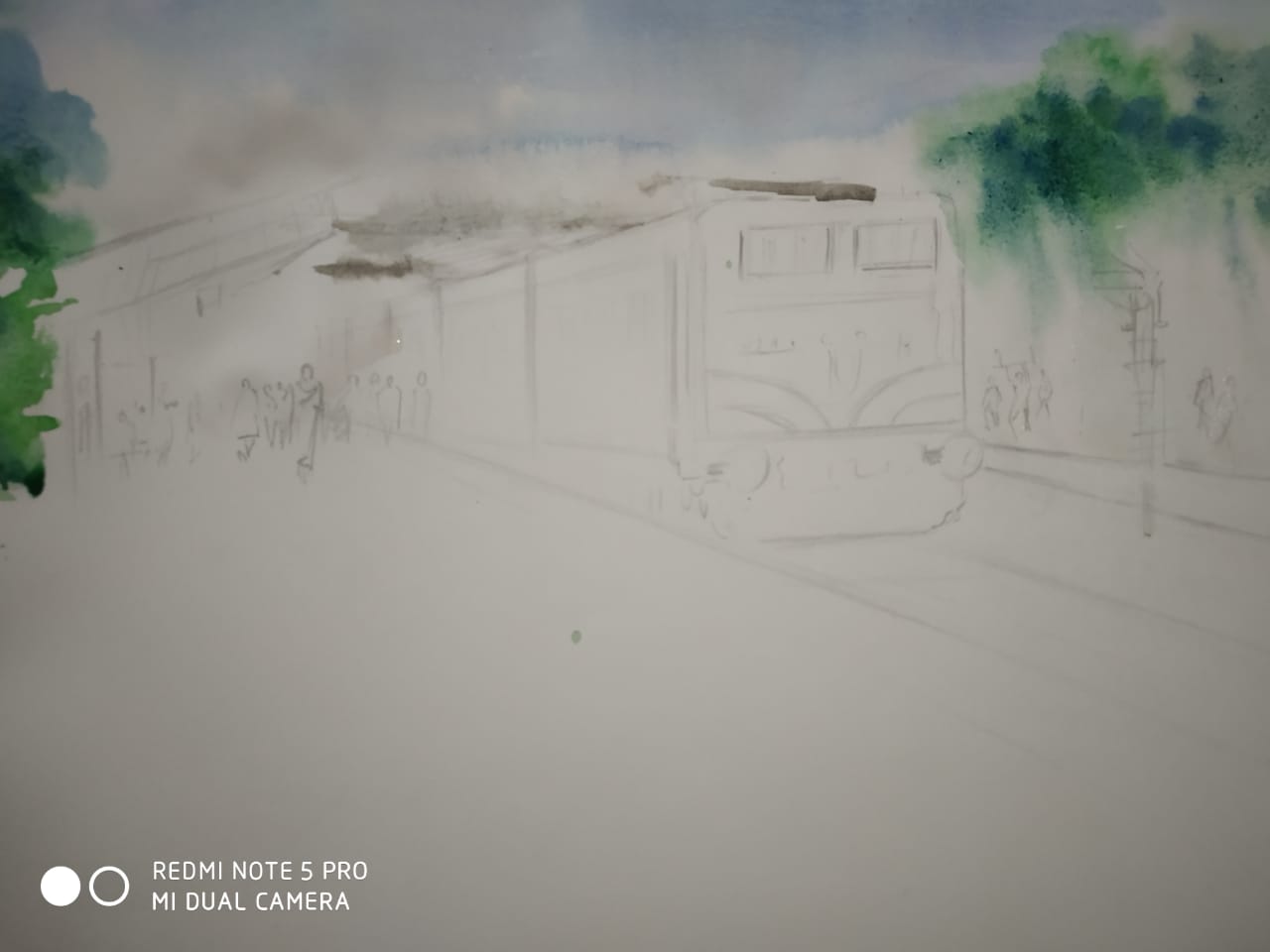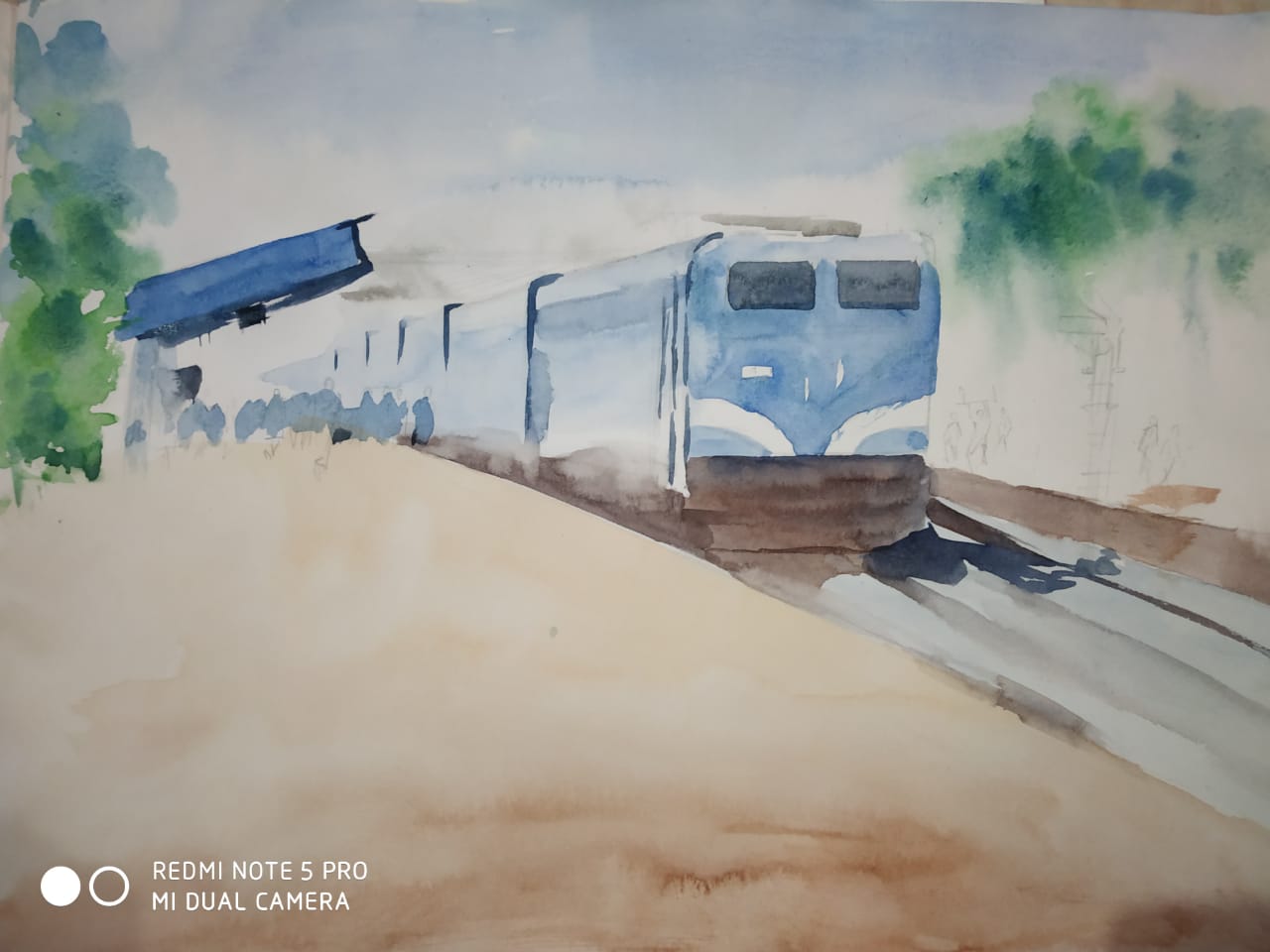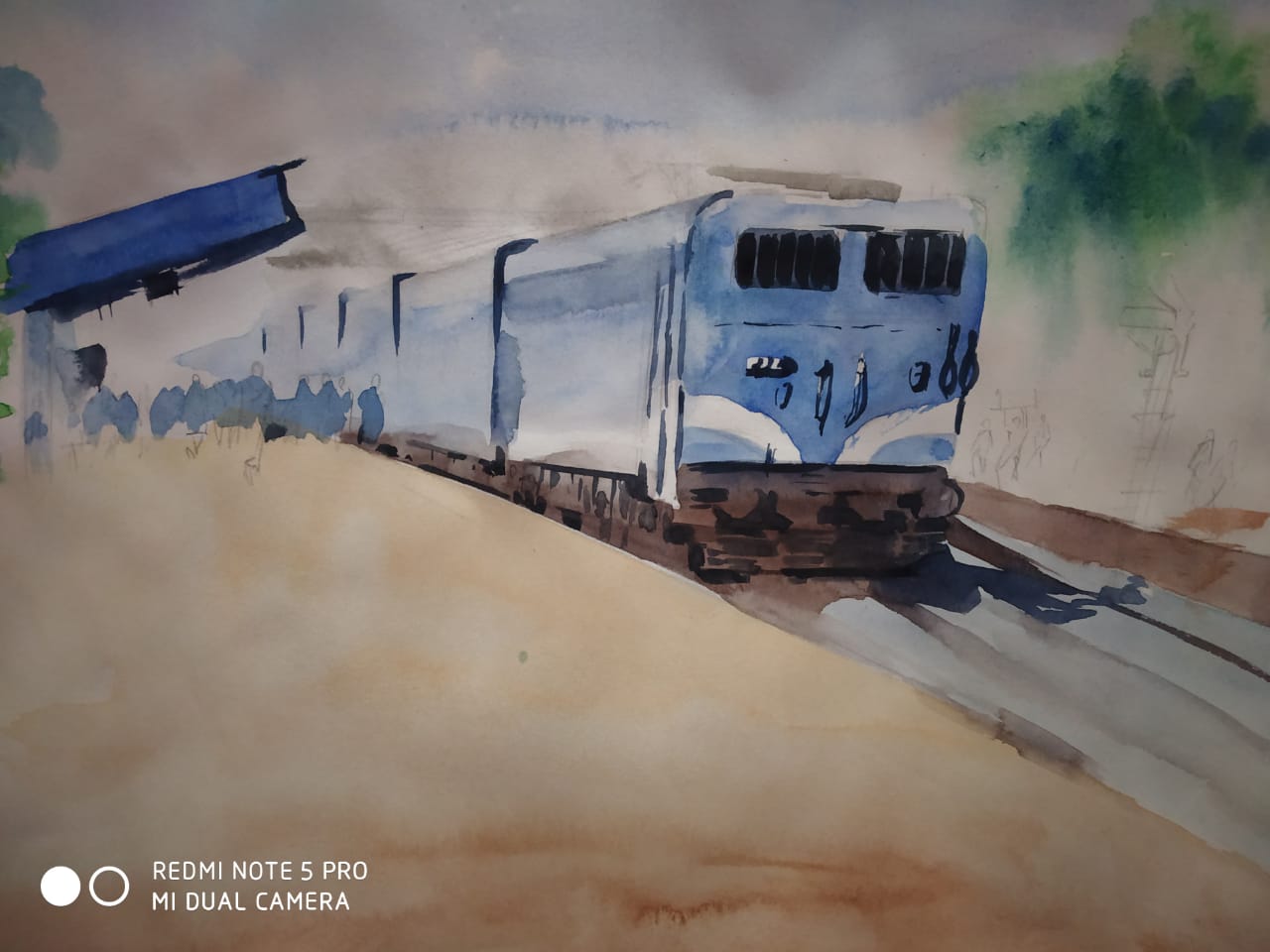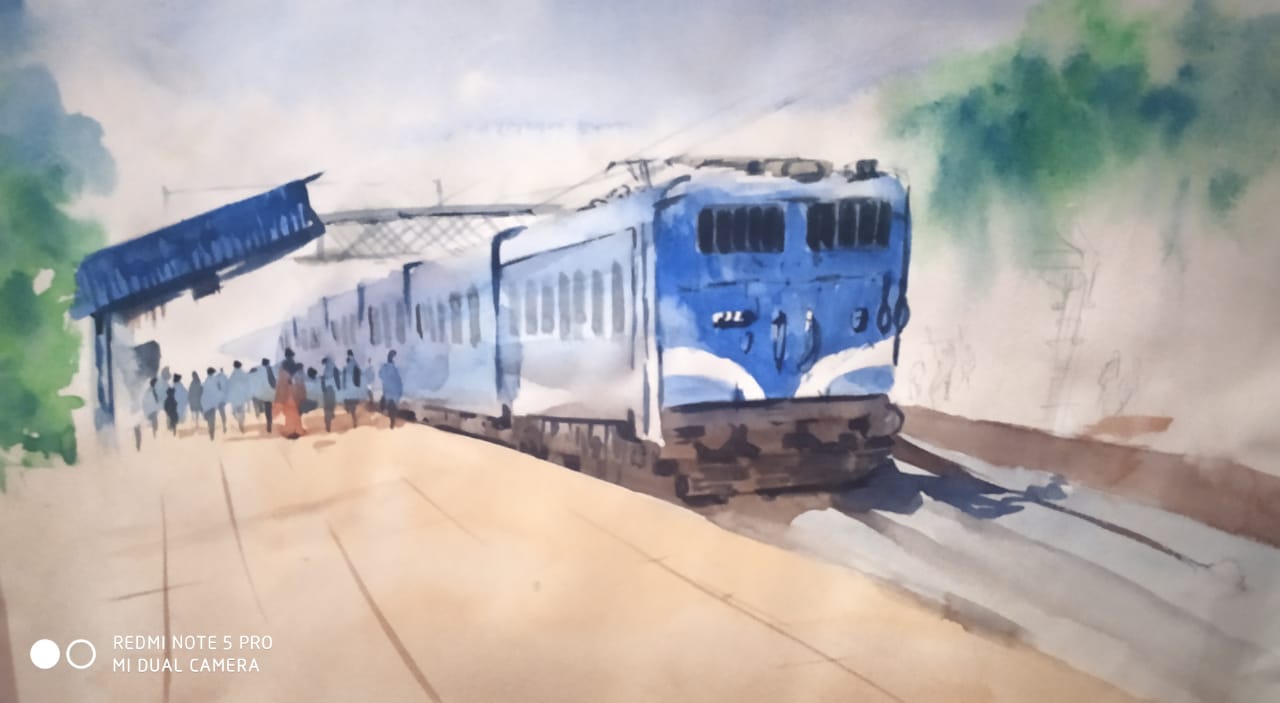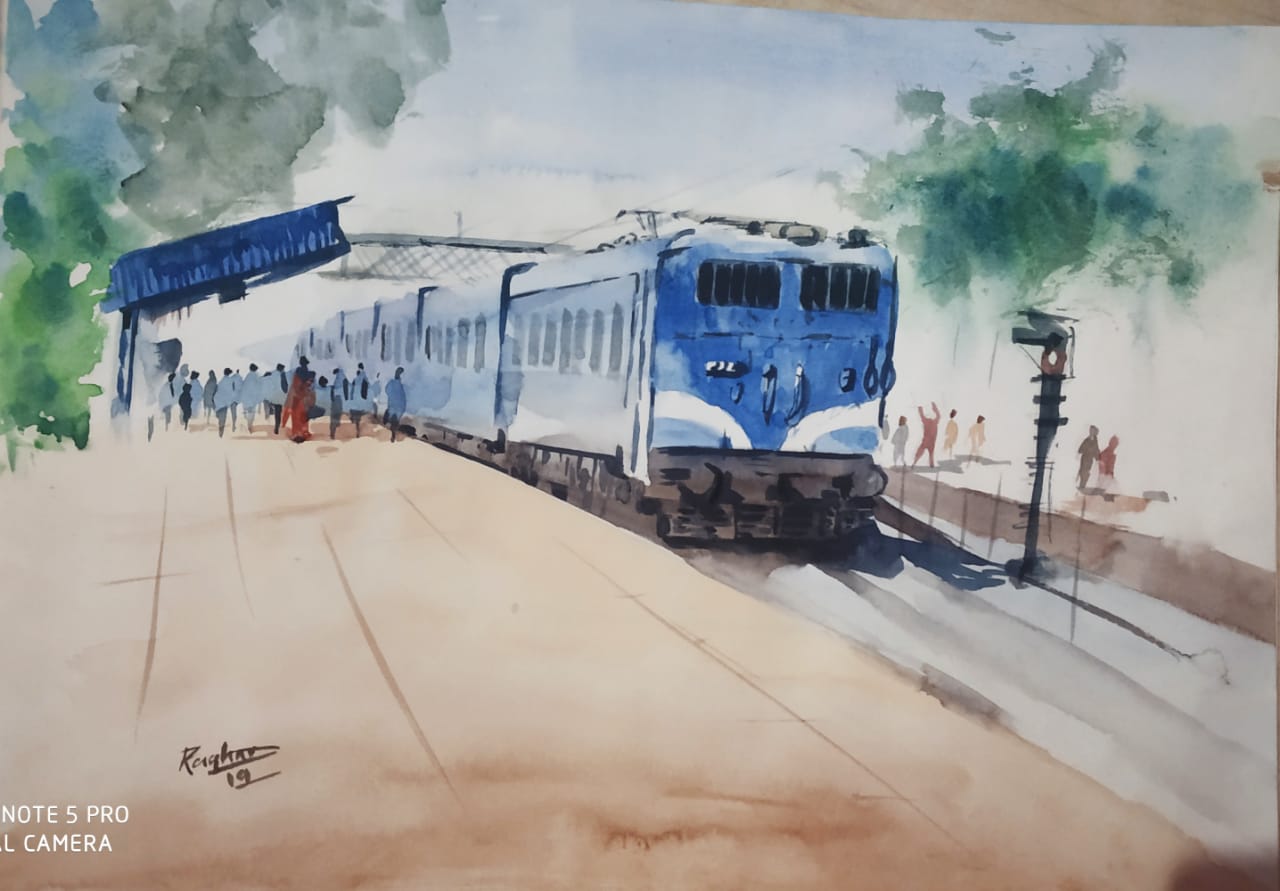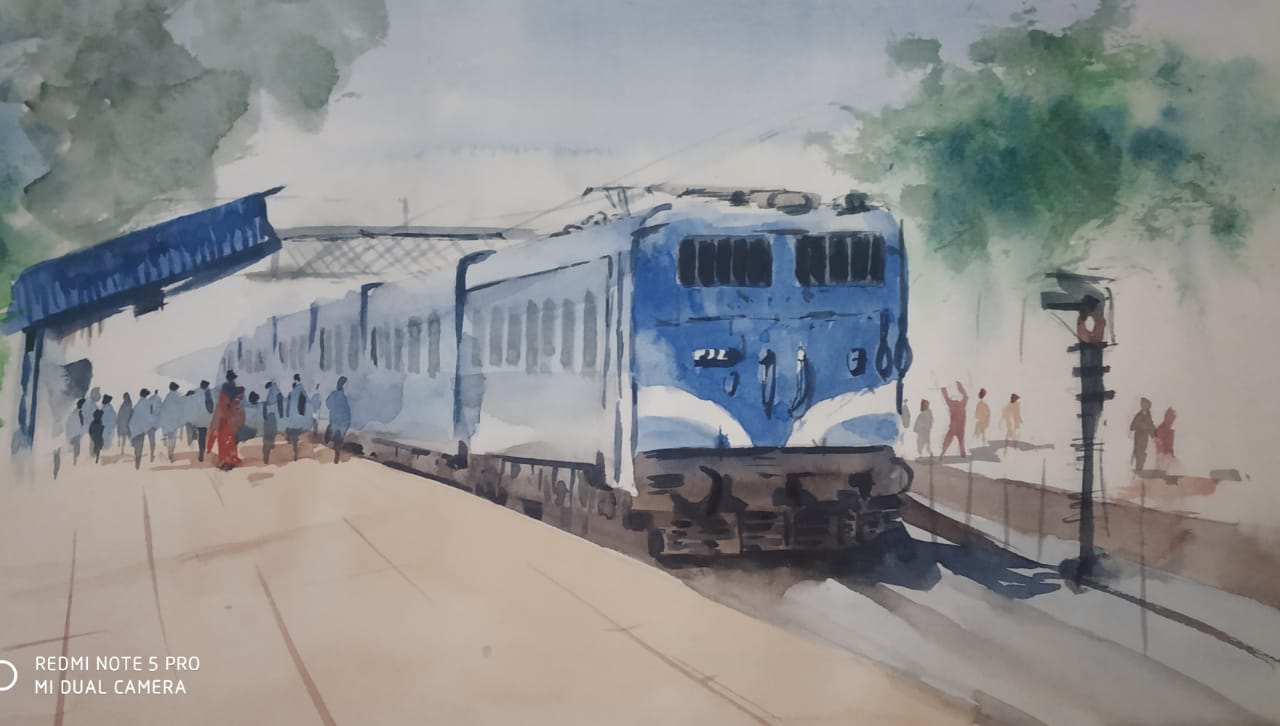 Dear friends above you can find the complete making process of this wonderful painting and it will be a great pleasure for me to hear from you.
Thank you.