# Making a beautiful flower with watercolour.
Good morning dear friends, as I started my new journey of artist career and teaching few students artwork for free and giving them some beautiful artwork for try and practice and let's see what they will made after viewing my artwork, so today I am making a beautiful flower with watercolour and tomorrow I will share with you what is the progress of my students.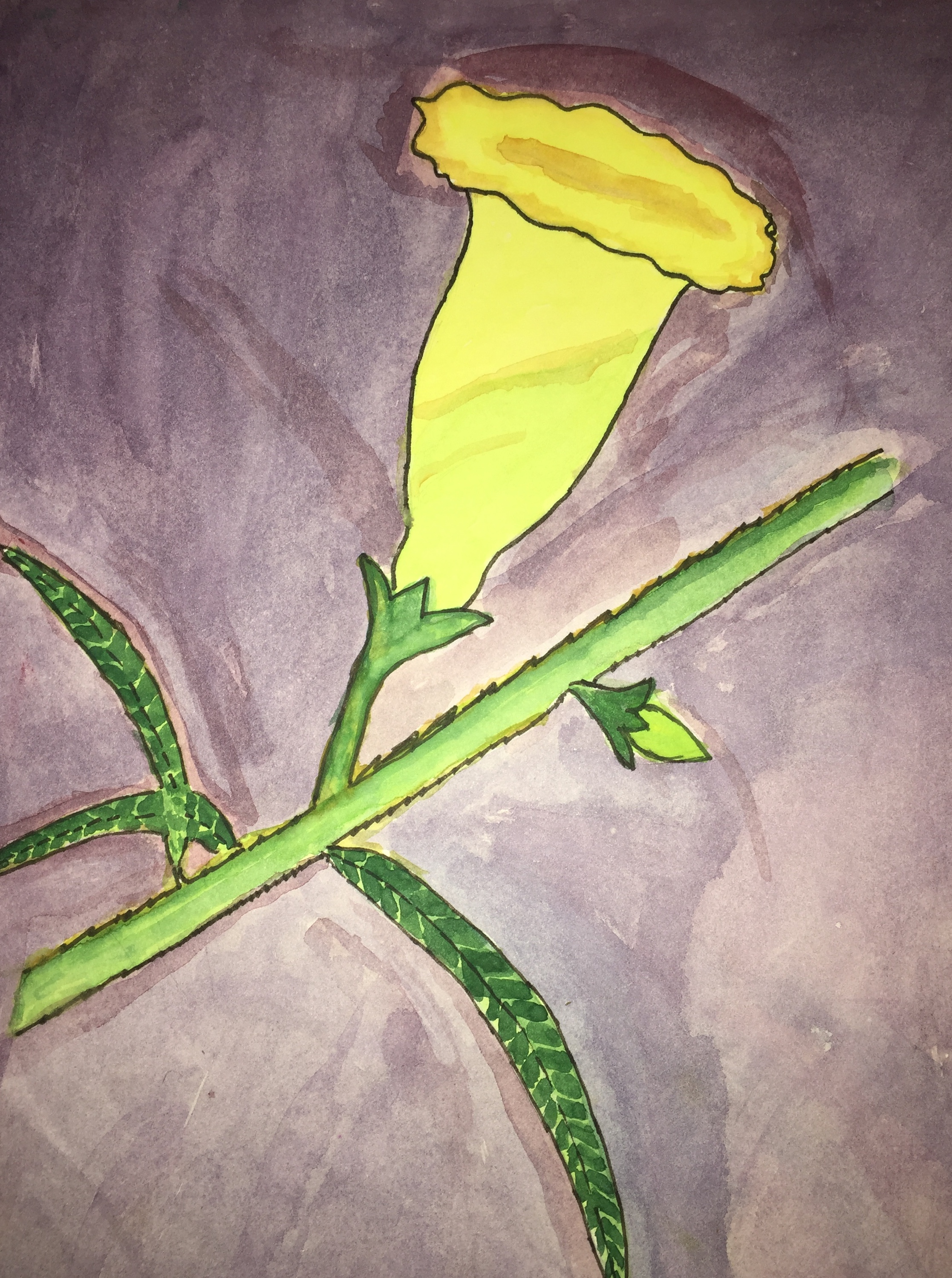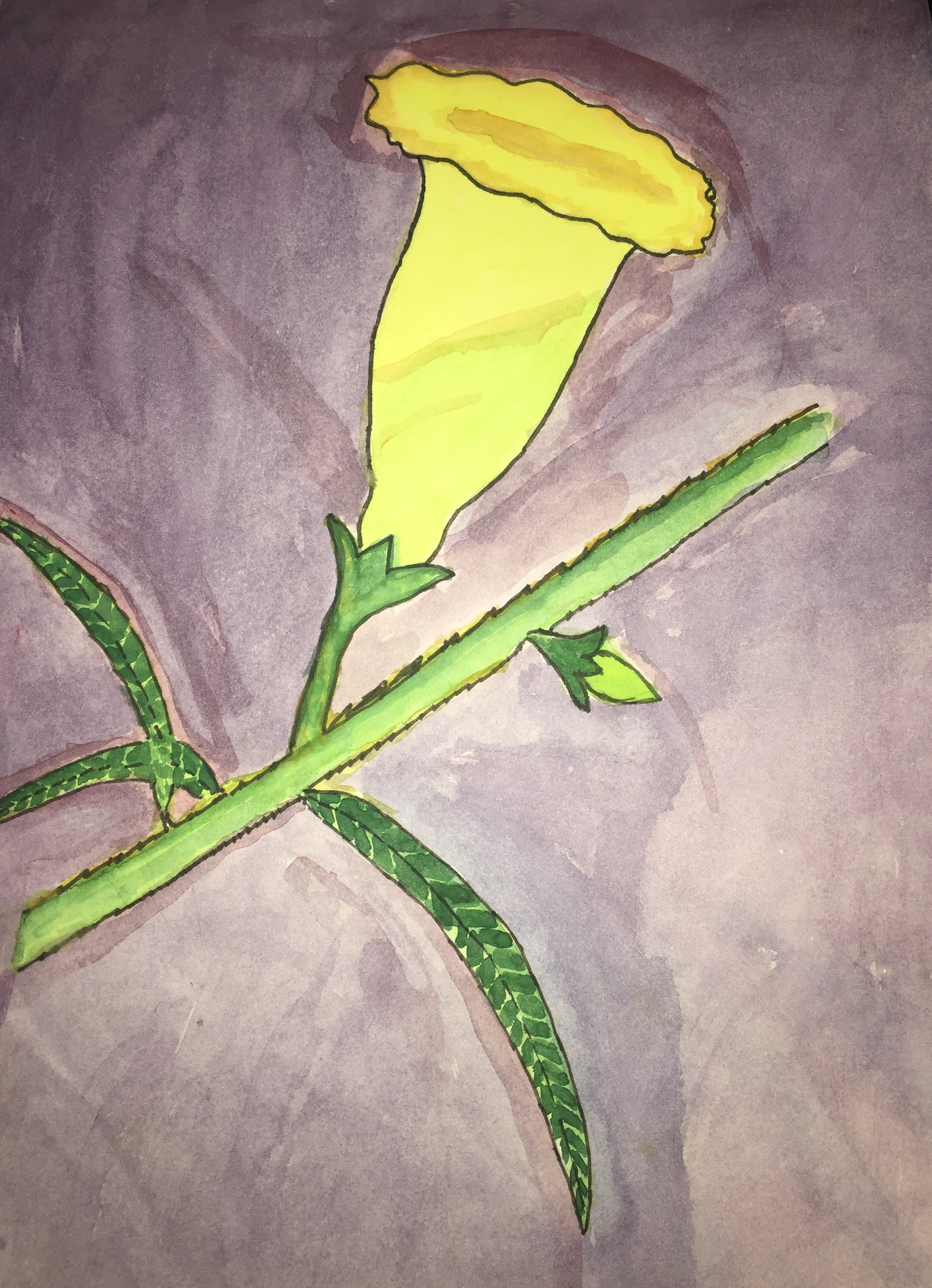 Friends share your beautiful opinion regarding my artwork and don't forget to share some beautiful comments to my students.
Thank you.