Let's make a wonderful portrait.
Hi friends good evening this is Raghao Singh from India. Friends today I am going to make a very wonderful portrait of my friend who requested me to make his portrait and I am very happy to share the making process of this wonderful portrait.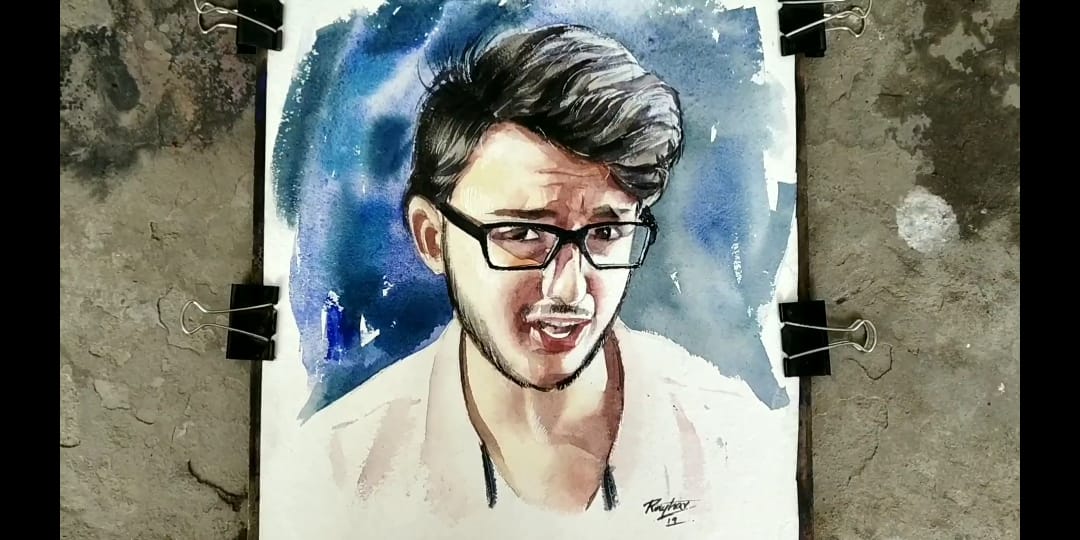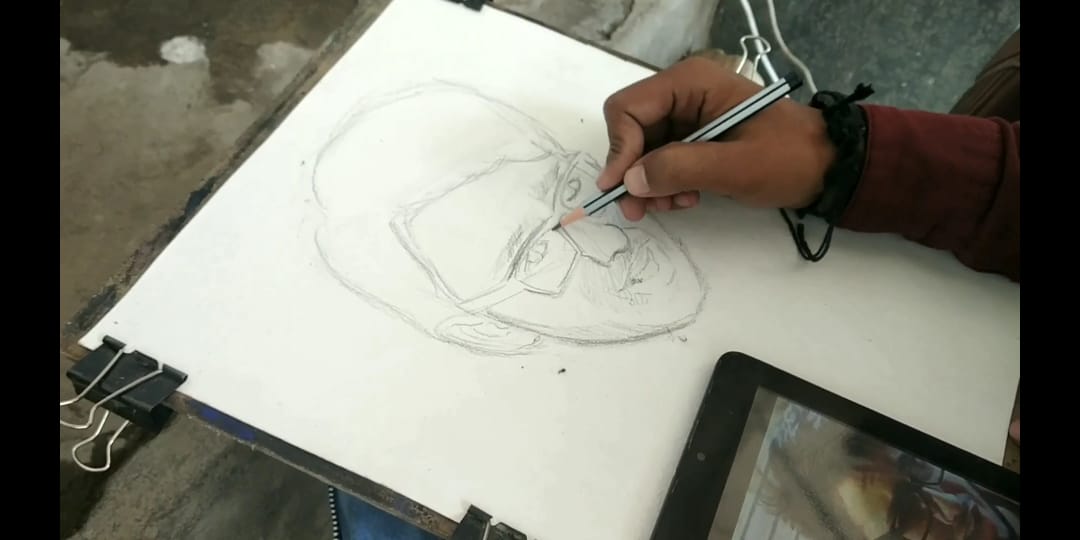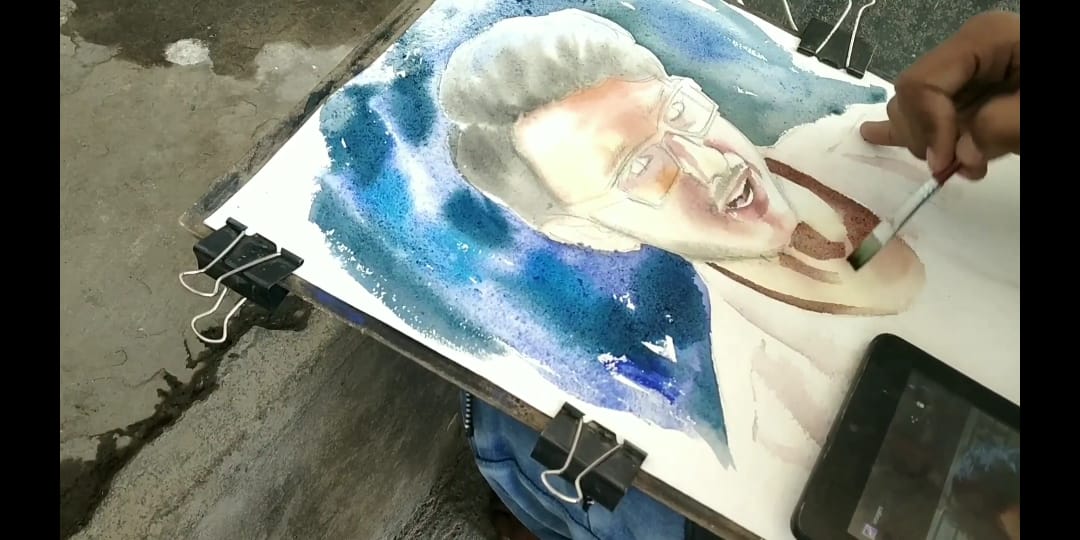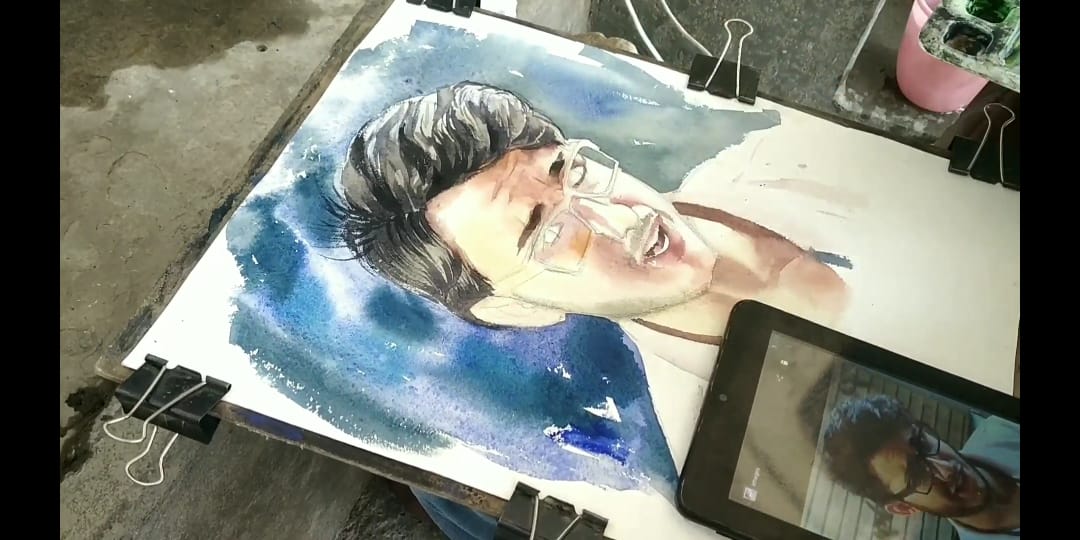 I am also very happy to share my gratitude to all the great artists of this wonderful community who given their precious and very wonderful support for my artwork and I am lucky that I have such wonderful friends.
Thank you.