Drawing of a saint by soft pastel colours.
Hi friends good evening Raghao Singh here ready to surprise you again with my new artwork and it's a soft pastel colour I made again a portrait of Saint and the most time I usage the colour sticks and my finger to adjust the colour and their post texture.
Let me share with you the complete making process of this wonderful artwork.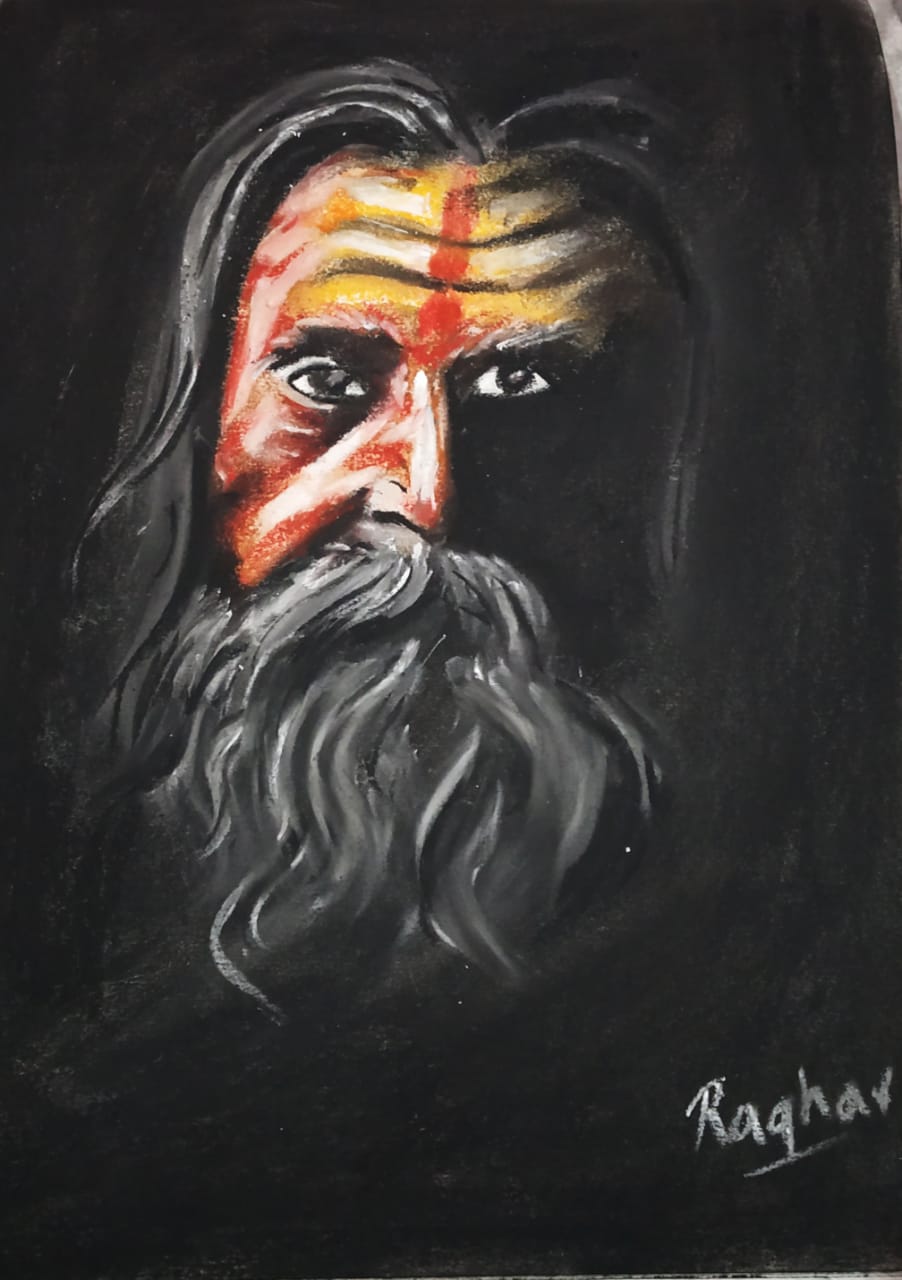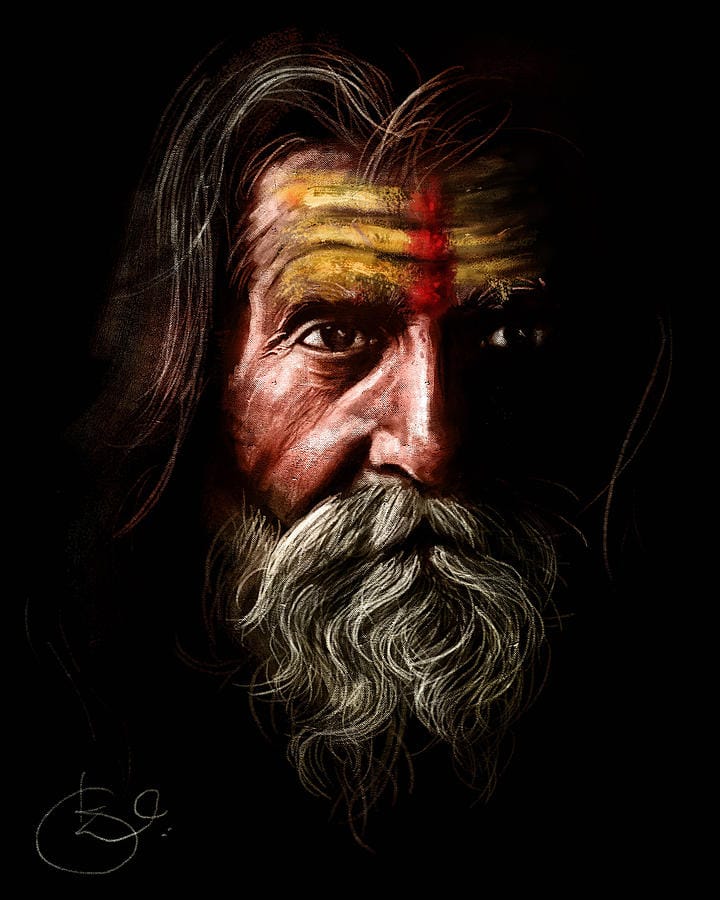 image source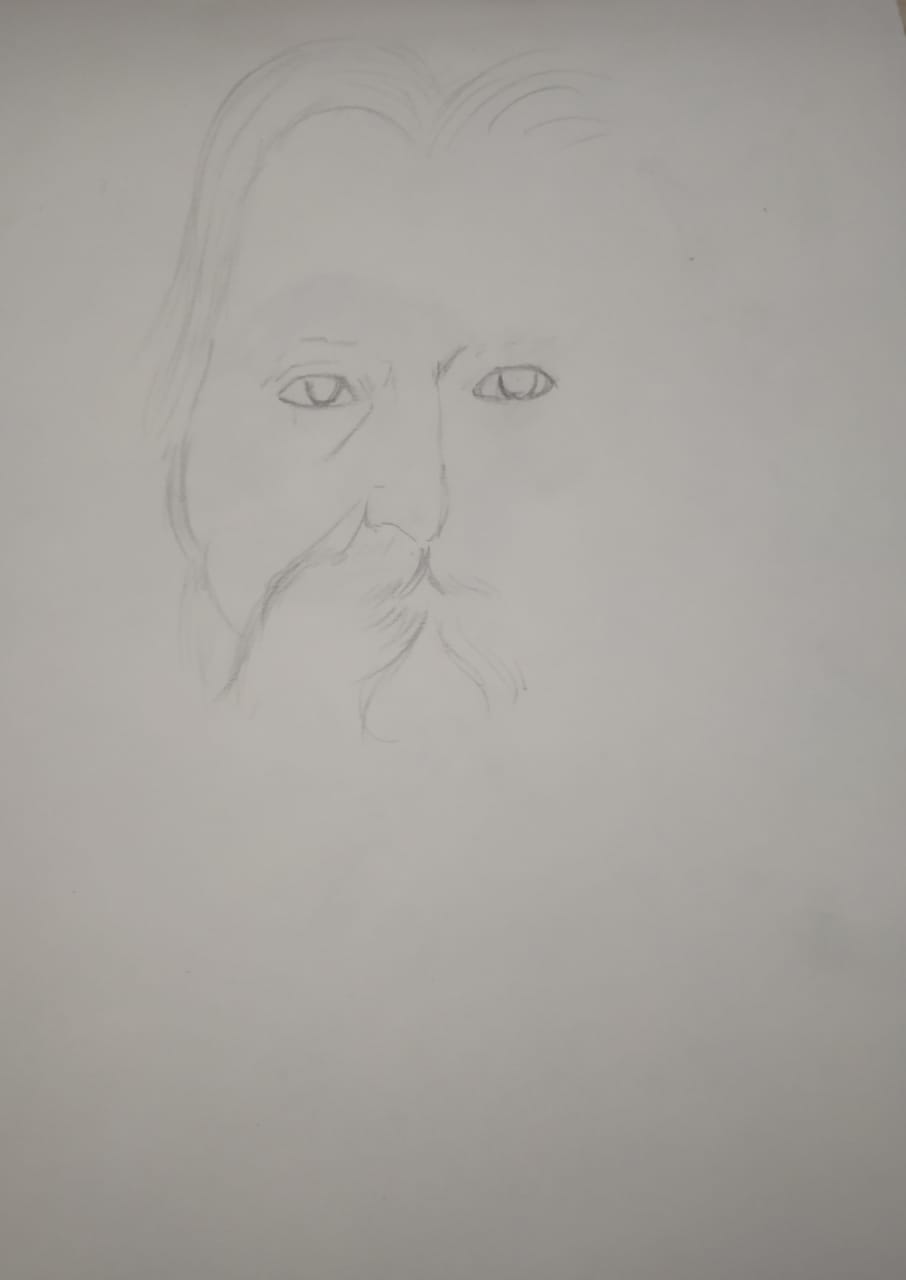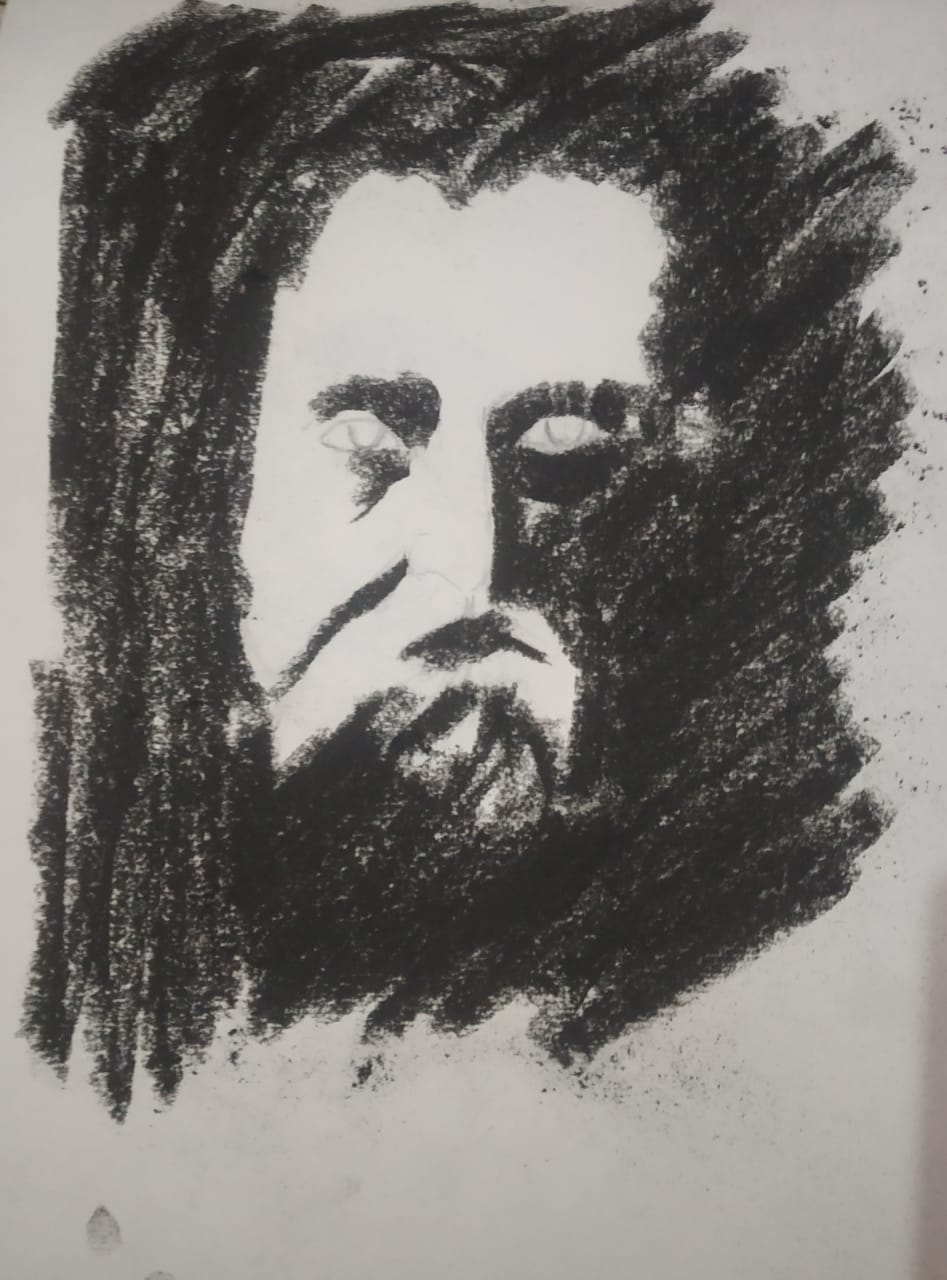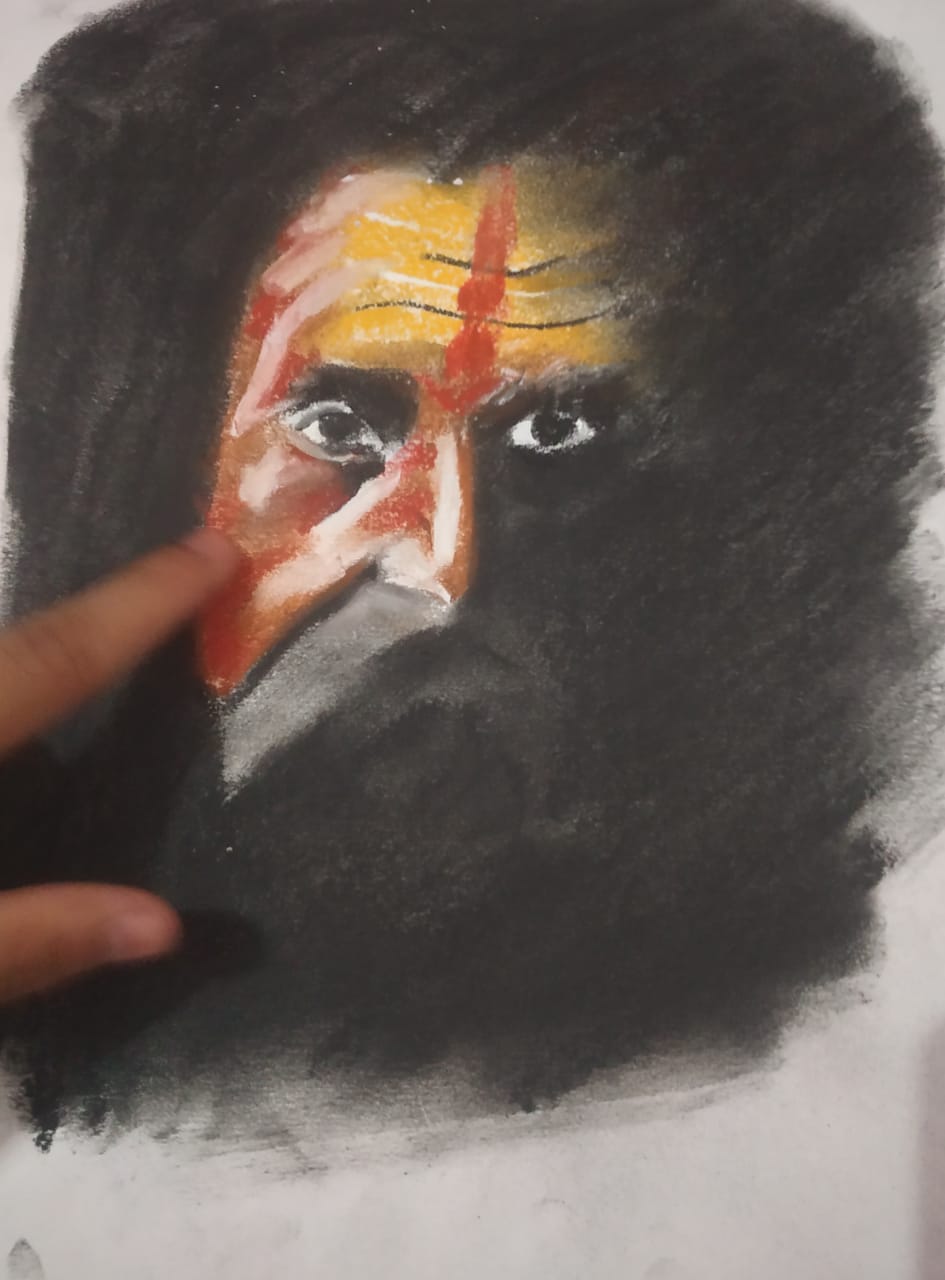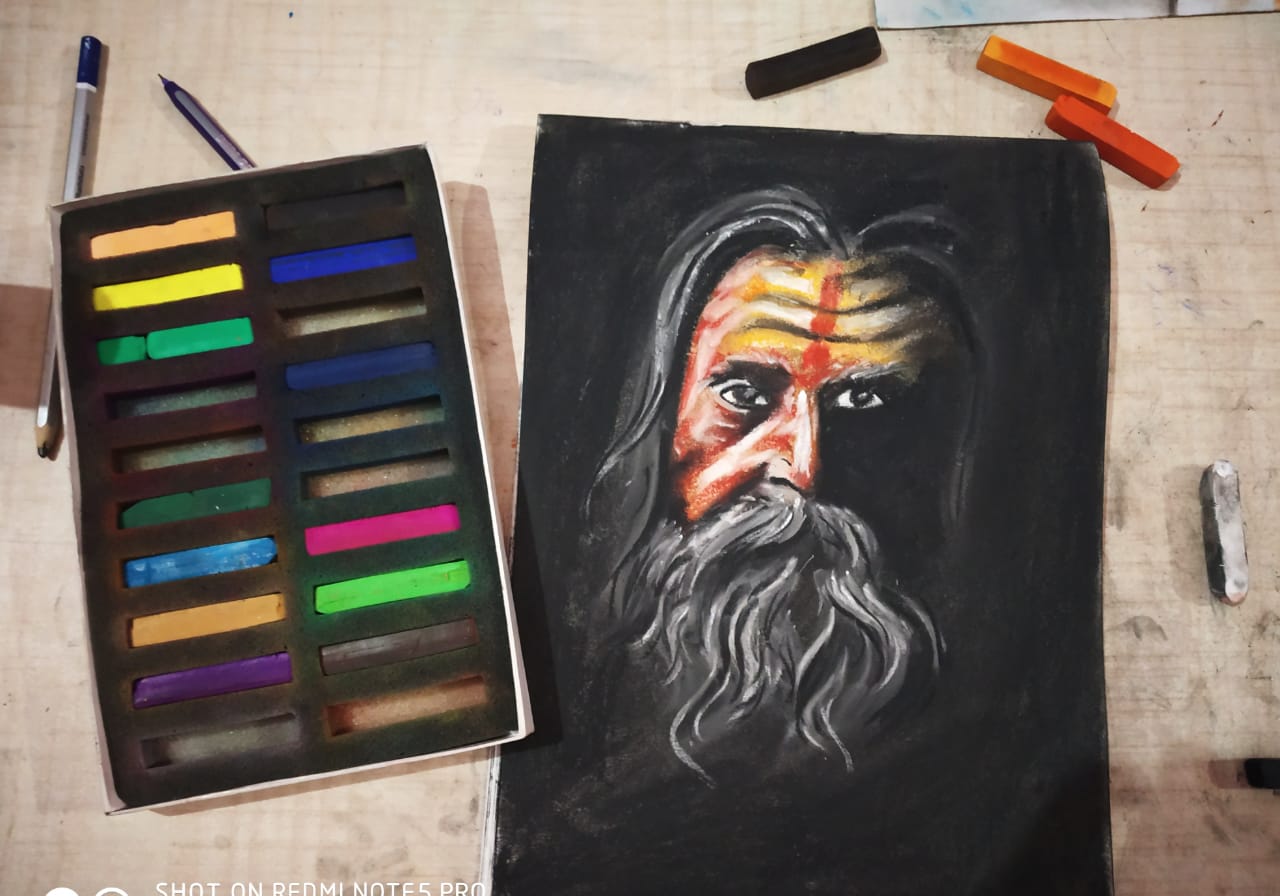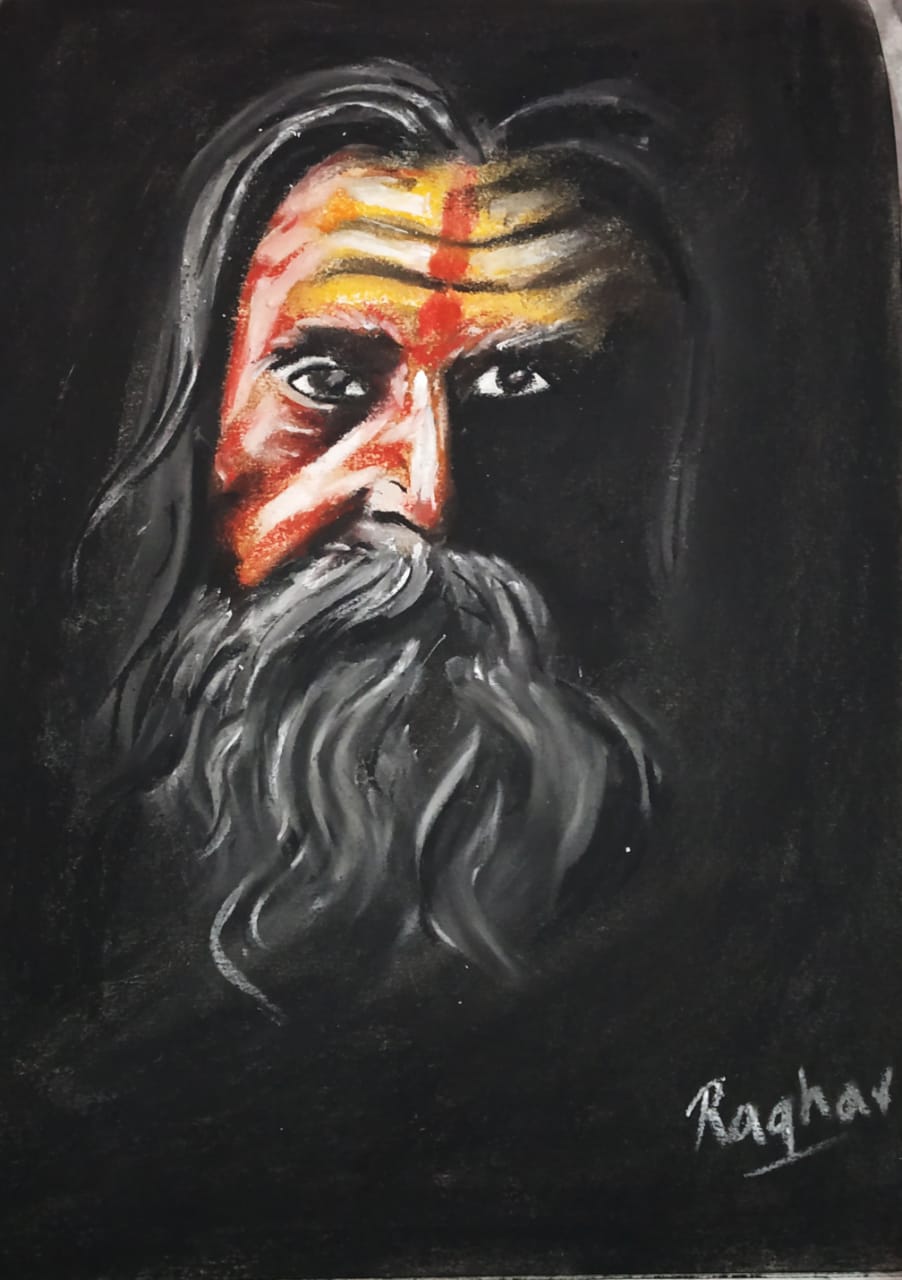 So dear friends share your beautiful opinion regarding my artwork.
Thank you.