Dear friends India is the place known for it's cultural diversity and freedom for every religion. In India you will witness almost every religion of the world and their worship places. Here in this post I am going to talk about the most famous temples of India which are not only very famous among the Hindu religion community but these temples are the place where anyone from any religion can visit and these are the most famous places for the natural beauty and phenomena as well as flora and fauna. Friends although India has millions of beautiful temples and every single temple and place have its own importance and beauty and famous for their integrity and piousness. As it is well known that in our Vedas and tradition it is a belief that there is almost 3600 million God and Goddess in India and everyone Had it's own importance and value for their deities and it's completely impossible to figure out the name of every God so we Hindus believe that in every single particle or you can say in everything there is God and why so God is omnipotent or omnipresent. So friends I am inviting you to not only read and enjoy my post regarding the beautiful and most famous auspicious places of God's temples in India, but try to visit there too and feel the beauty of their beautiful phenomenon and views.
Let's start our auspicious voyage to round the famous Indian temples of India.
The Kedarnath Dham, one of the Char Dham pilgrims of Hindus, The home of Lord Shiva and located on the highest altitude among the Char Dhams, Kedarnath Mountain is the seat of Lord Shiva, the protector and the destroyer according to the Hindu Mythology.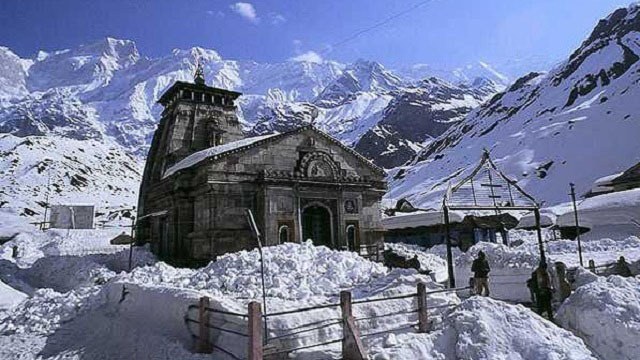 The Kedarnath temple is the one of the oldest temples of India, and it's Extremely ancient, the temple has been continually reconstructed over the years and for several times. The Adiguru Sri Shankaracharya established this temple as the one of the char Dham temple.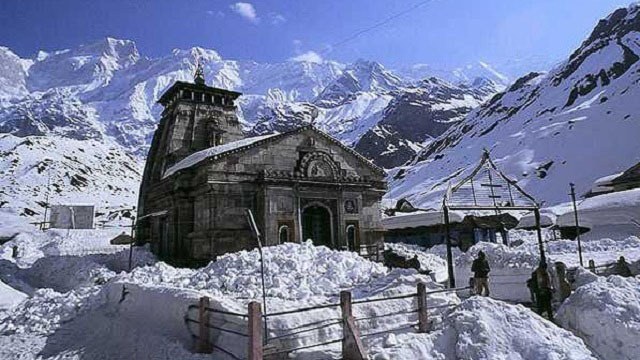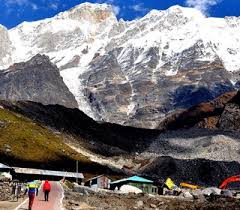 On June 13 2016 this area and temple faced a very destructive cloud burst which completely devastated the whole area and only temple remains all the region swapped by heavy water almost 5 mitre in height, ruined the area and claimed thousands life to death.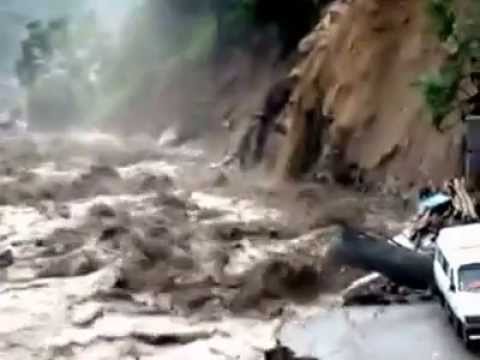 Almost snow capped for whole year and it's a world famous very auspicious pilgrimage and house of snowy mountain which gives you spectacular view of mountains.
Thanks for your love and support.
@oodeyaa