The Power of Prayer.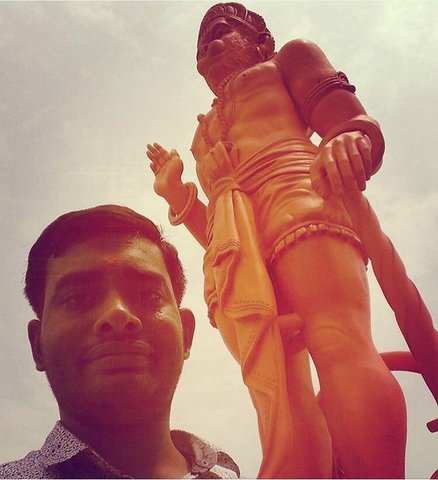 [Image taken by @oodeyaa]

Prayer with complete devotion,

Can bring any promotion.

Prayer has great power,

On devotee, from heaven blessings showers.

Infinite impossible deeds are done,

By the force feel power of Prayer.

But in the creation of God,

Exalted souls and devotees are rare.

In the busiest period of life,

Participate in morning and evening prayer.

All of us should do hard strife,

For all aiming God's blessings and our share.

They can't be considered better than beast,

Who don't attend the prayer of the priest.

Any miracle can be happened,

In the life of truly devoted priest.

A poem by @oodeyaa

to Honest Editor!

Hi! I'm your first Markdown file in Honest Editor. This is your markdown sandbox where you can play with Markdown.