The Nectar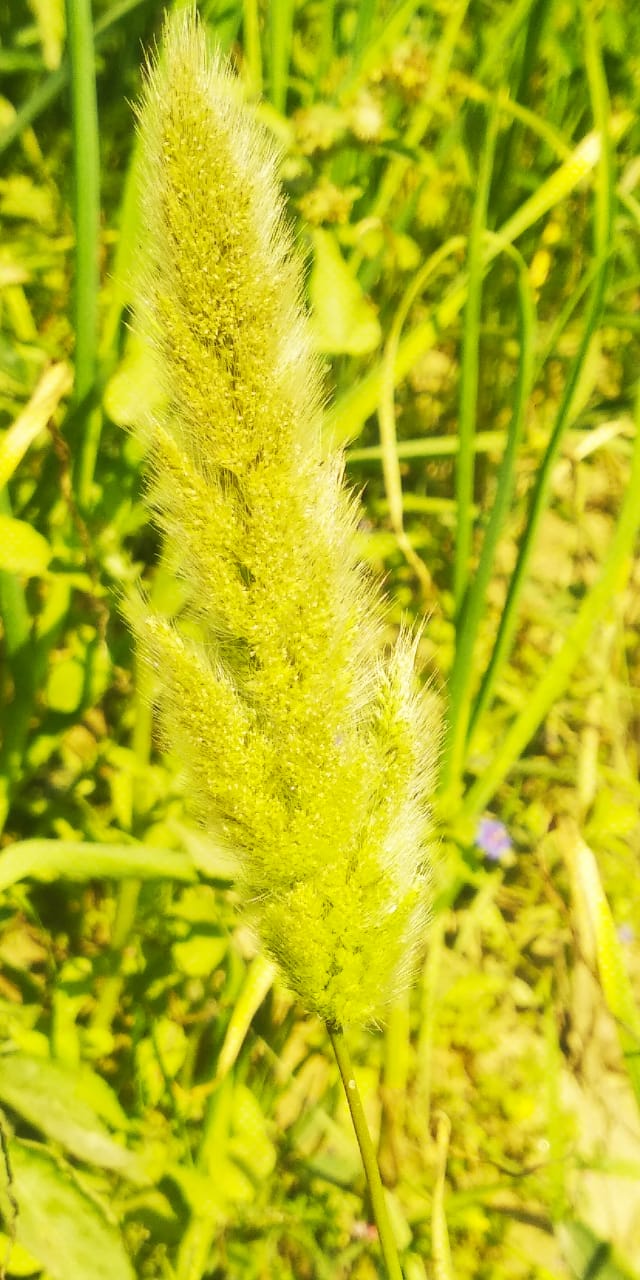 My Original photography taken by iPhone 6
Talk of God is like nectar,
Fools, who take poison rejecting nectar.
Satsanga is root of all,
We should not give up satsanga's call.

The sight, speech and thought,
Are more health giving than nectar.
We may characterise it as all sweet,
All blissful and full of love factor.

Let us look at the face of exalted soul,
Like chakra remains gazing at the full moon.
The adobe of the holy sages May call,
Sages flowerish in this abode in night and noon.

Abode of God is like divine and spiritual,
Sages also flowerish in such place in factual.
God is endowed with divine spiritual excellences,
Where is ever mindedness, compassion and forgiveness.
@oodeyaa

# Welcome to Honest Editor!
Hi! I'm your first Markdown file in Honest Editor. This is your markdown sandbox where you can play with Markdown.