The Journey Of Life.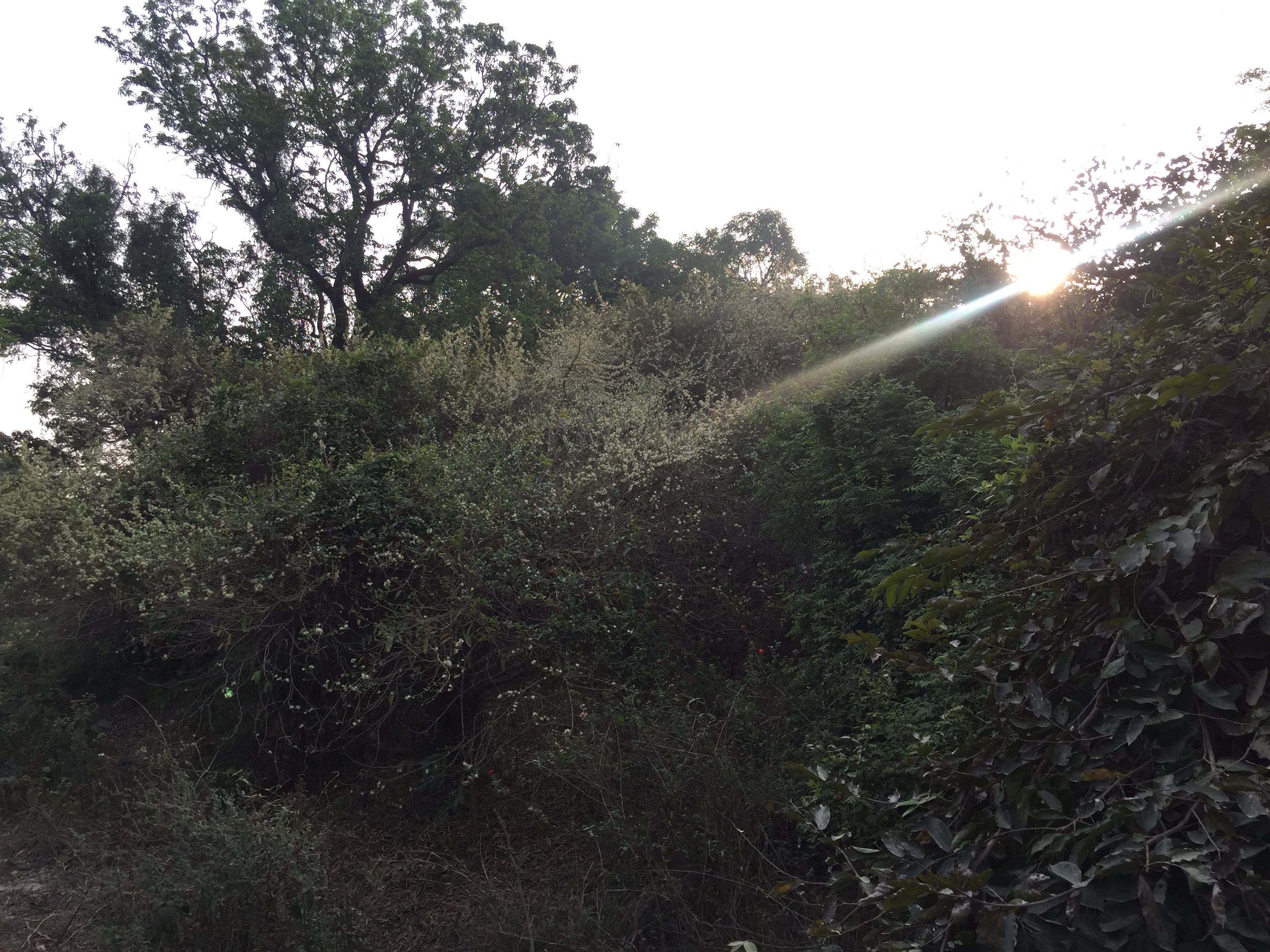 The journey of life is unique,
It is full of pleasure and pains.
There are challenges and hinderances,
We have to face with all our gaino.

The journey of life is wonderful,
Full of beauty and charms.
The world seems like a magic wood,
Where we live with our neighbourhood.

The journey of life never stops,
It is always in its glamour and top.
We try to reach our destinations,
But sometimes we fails to reach its perfection.
The journey of life is to get complete peace,
How to be satisfied in our race.
A beautiful poem by @oodeyaa

file in Honest Editor. This is your markdown sandbox where you can play with Markdown.