Source of Happiness.
Source of Happiness.
Image Source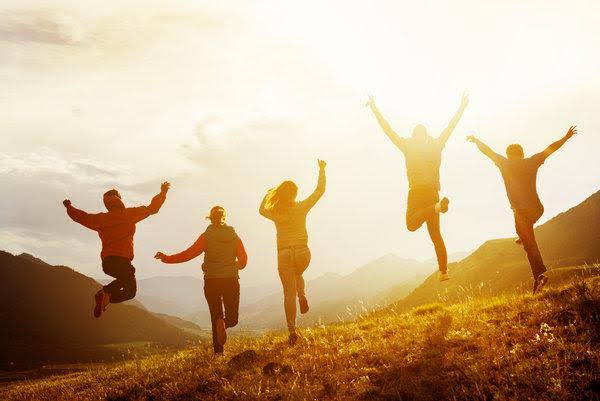 Life is precious, Life is real,
We should work with great weal.
Work is worship, do it with cheer,
Don't waste in frightful fear.

Destiny plays the leading role,
Wealth and sense gratification.
The fact in that people strive,
Unweariedly for wealth and sense gratification.

Life giving power, though behind us all,
Though art the alloyer of all miseries.
And the creator of this Universe,
The laws are active and never change.

O God! Thou art the source of happiness bliss,
And thou verily great in all respects.
And thou art O my Lord truth incarnate,
Gives light to all with coordinate.
Poem by @oodeyaa