Our thoughts.
Hi! I'm your first Markdown file in Honest Editor. This is your markdown sandbox where you can play with Markdown#
Our thoughts.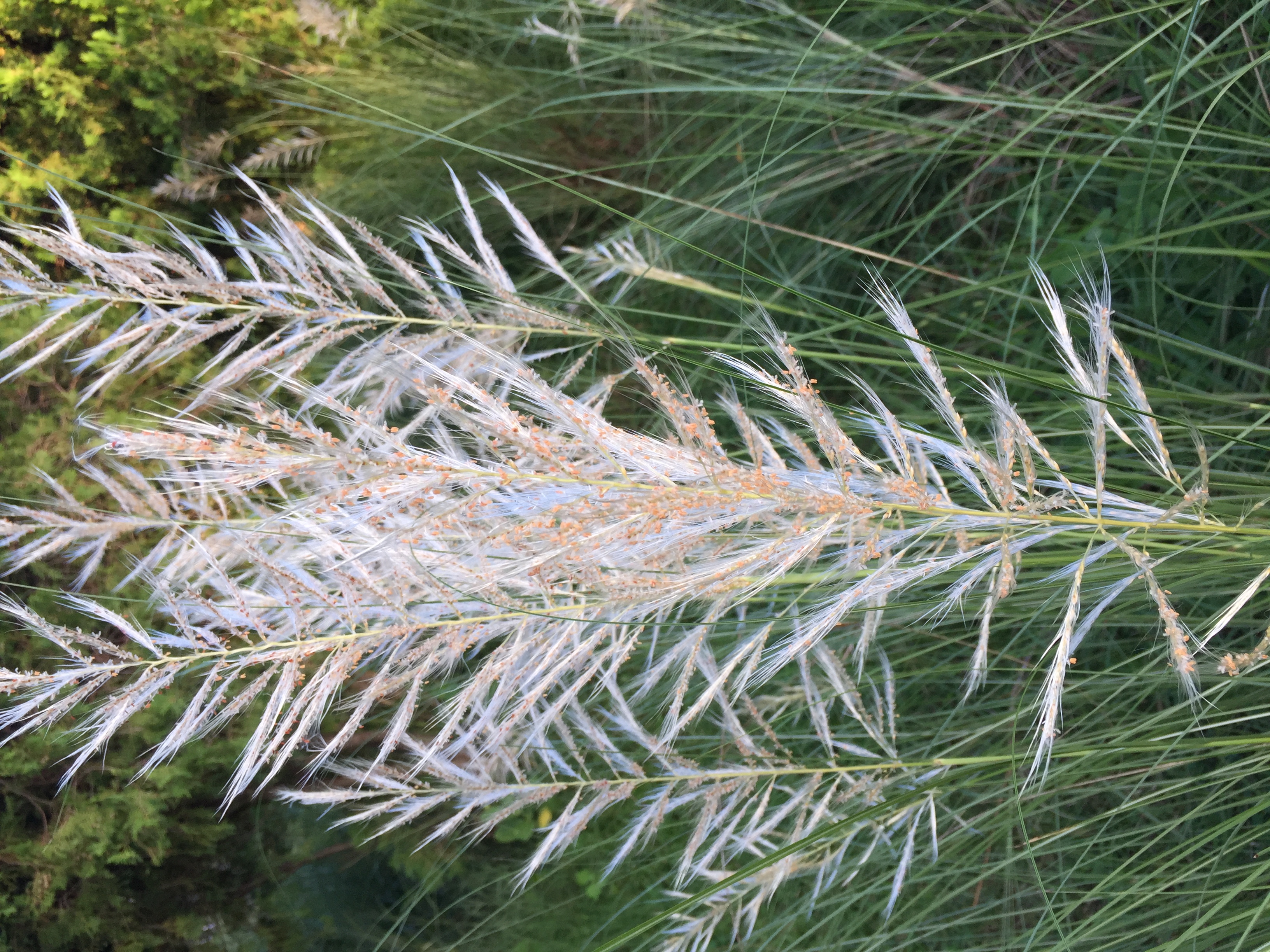 All our actions are magnified,
By the power of good thoughts.
Fill yourself with the idea refined,
You will be filled with Almighty thoughts.

Mankind had, had an easier path,
To attain the noblest and highest truth.
So do not make the path more difficult,
Who are coming after you in search of truth.

We must have friendship for all,
Having sympathy and mercy who are in misery.
Avoiding all hatred ness and jealousy,
We ought to be happy, when all are happy.
Therefore never hate anyone else in life,
It will come back to one.
A beautiful sonnet written by @oodeyaa

.