Duty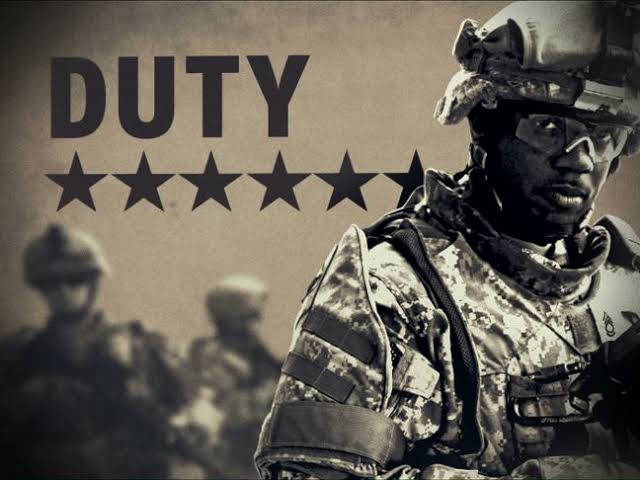 [image source](https://images.app.goo.gl zxX45avSvkfjLnpE9)

Everybody performs his duty,
Knowing it the worship of the God.
It is really a source of great help,
In enlightening the soul and knowing the Lord.

A man should not be judged,
By the nature of his duties,
But he should be known,
By the manner and beauties.

The real taste of a man
Is manner of doing them powerfully.
The work of a man is known,
Doing good with pleasure and peacefully.

Devotion to duty is necessary,
It is the highest form of worship of Lord
By the complete power of devotion
You can get peace and God.

Poem written by @oodeyaa

# Welcome to Honest Editor!

Hi! I'm your first Markdown file in Honest Editor. This is your markdown sandbox where you can play with Markdown.