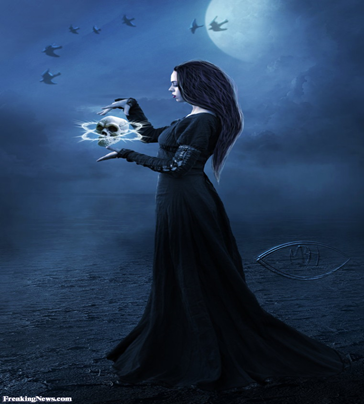 ---
---
MAGIC
---
---
Magic is real,
Its origin unknown.
But its powers I have felt,
For I once had magic.
But magic is evil,
Dark and blinding,
Ripping souls off men,
Destroying their existence.
For it was once my strength,
But today my doom,
As my days of dark magic,
Haunts my existence.
---
@nicewoody69writes