My beautiful surprise to a very special person.
Dear brothers and sisters good morning I am Julia from India. Today I am ready to surprise someone very special and important, he always encourage me to try my best in this field and add new steps while making my artwork. So dear friends maybe you want to know his name and introduction so he is my elder brother The Bug IQ or The Michael a very famous and wonderful singer and native of Canada.
He is my elder brother because his teachings and advices care and love is always like my brother @oodeyaa and so I call him 'Sir' and he is like my big brother.

Dear friends here below I added the complete making process and how beautifully I made it with light to dark colour mixture I tried my best to give it wonderful look, so rest is in your hand and let's see how this surprise is taken by my dear elder brother.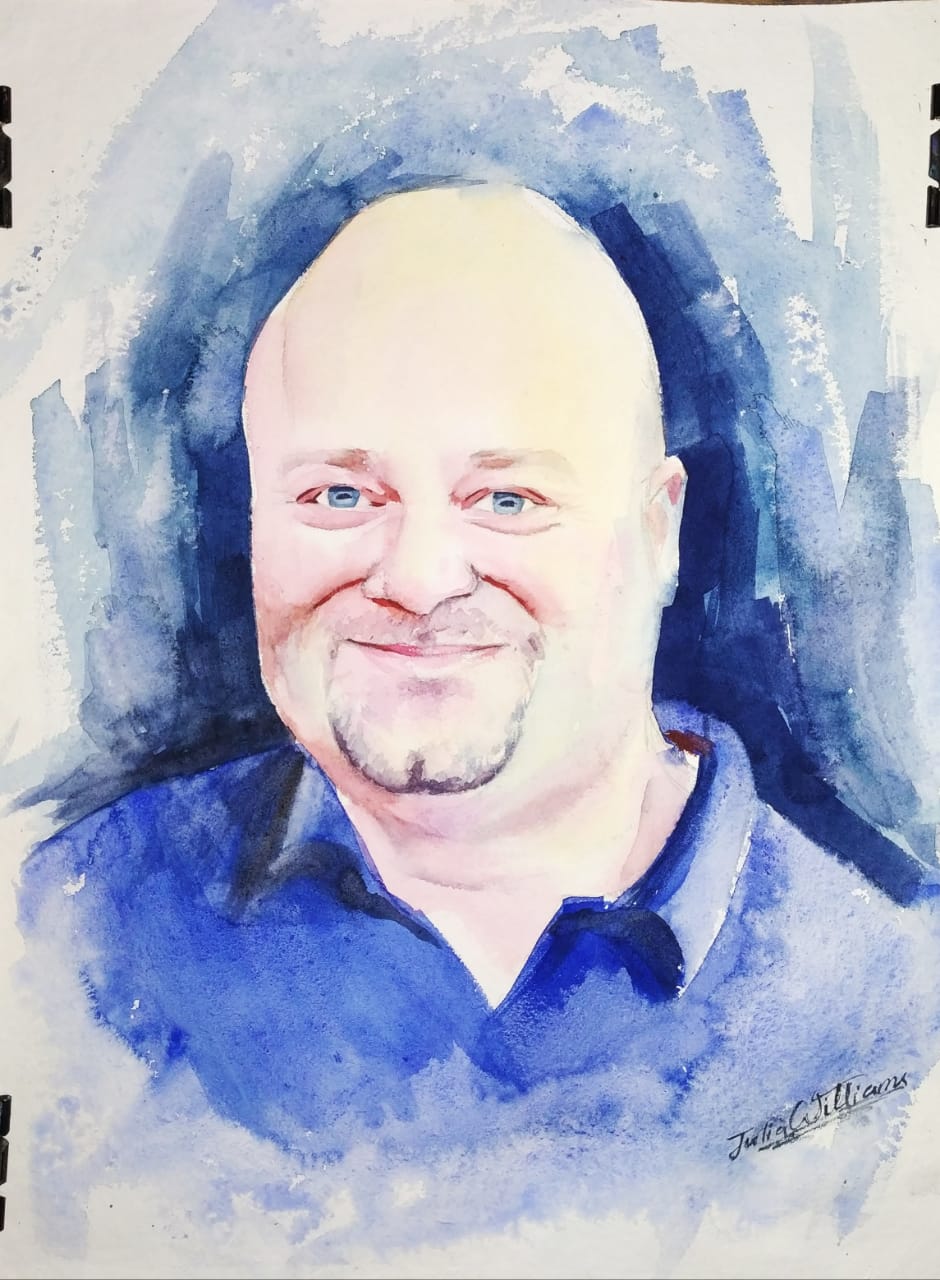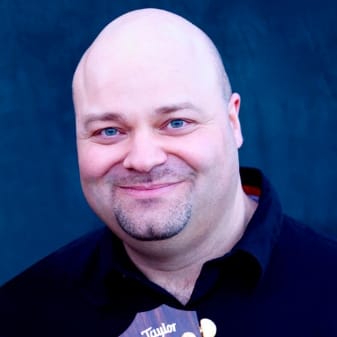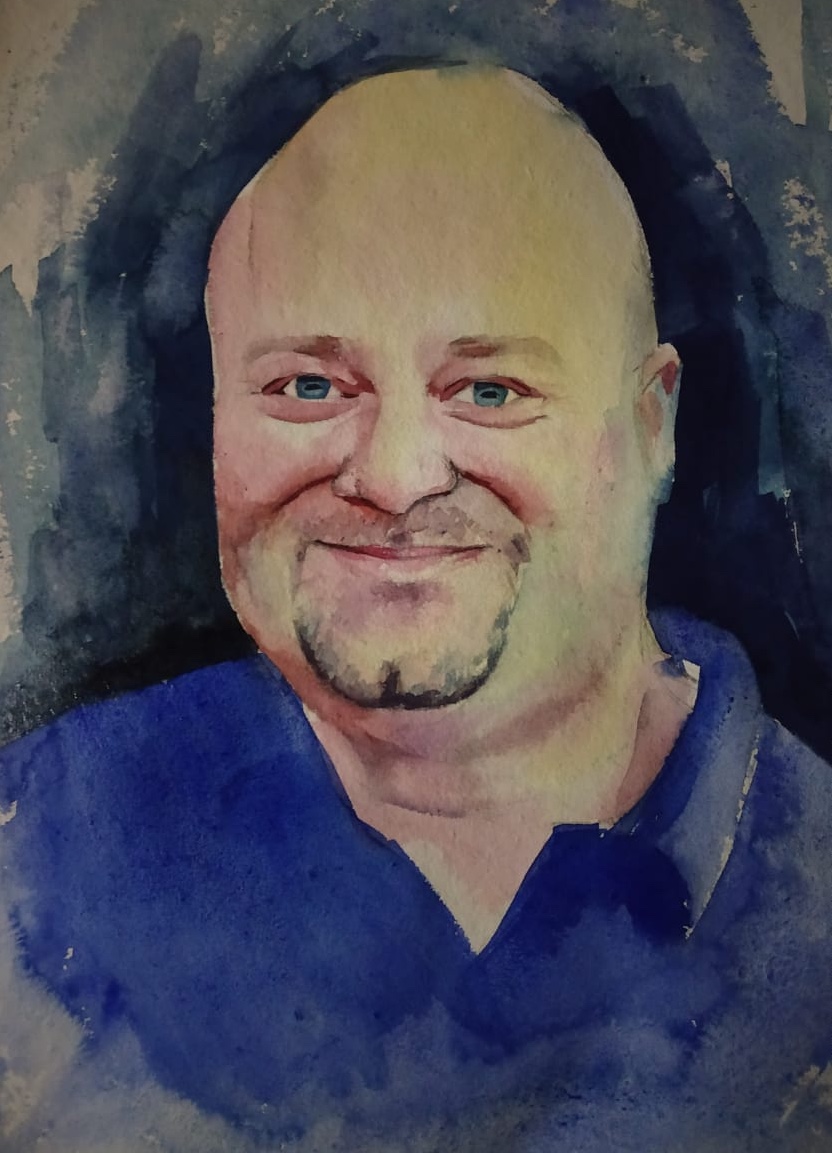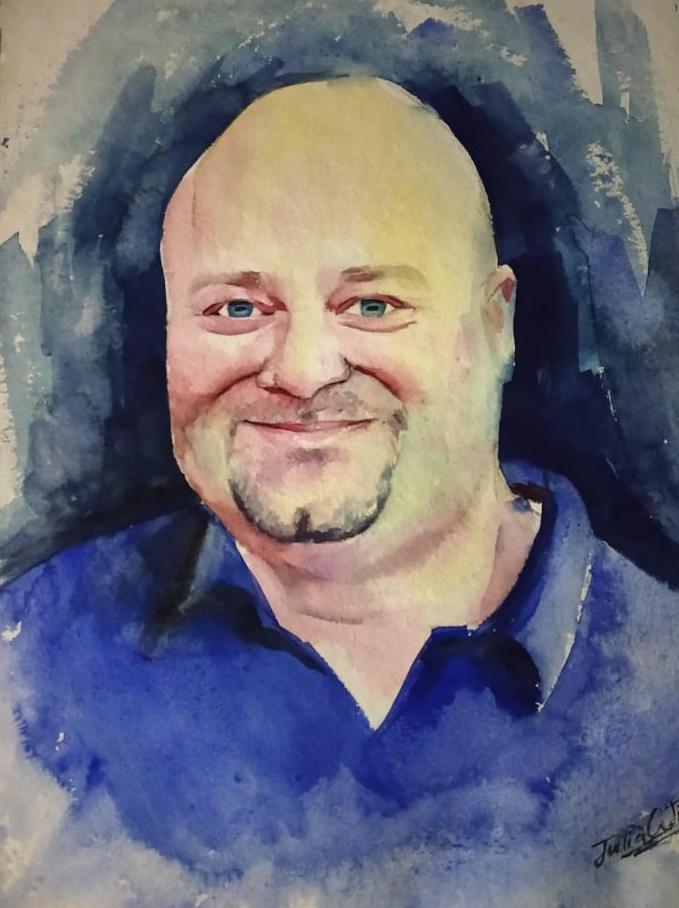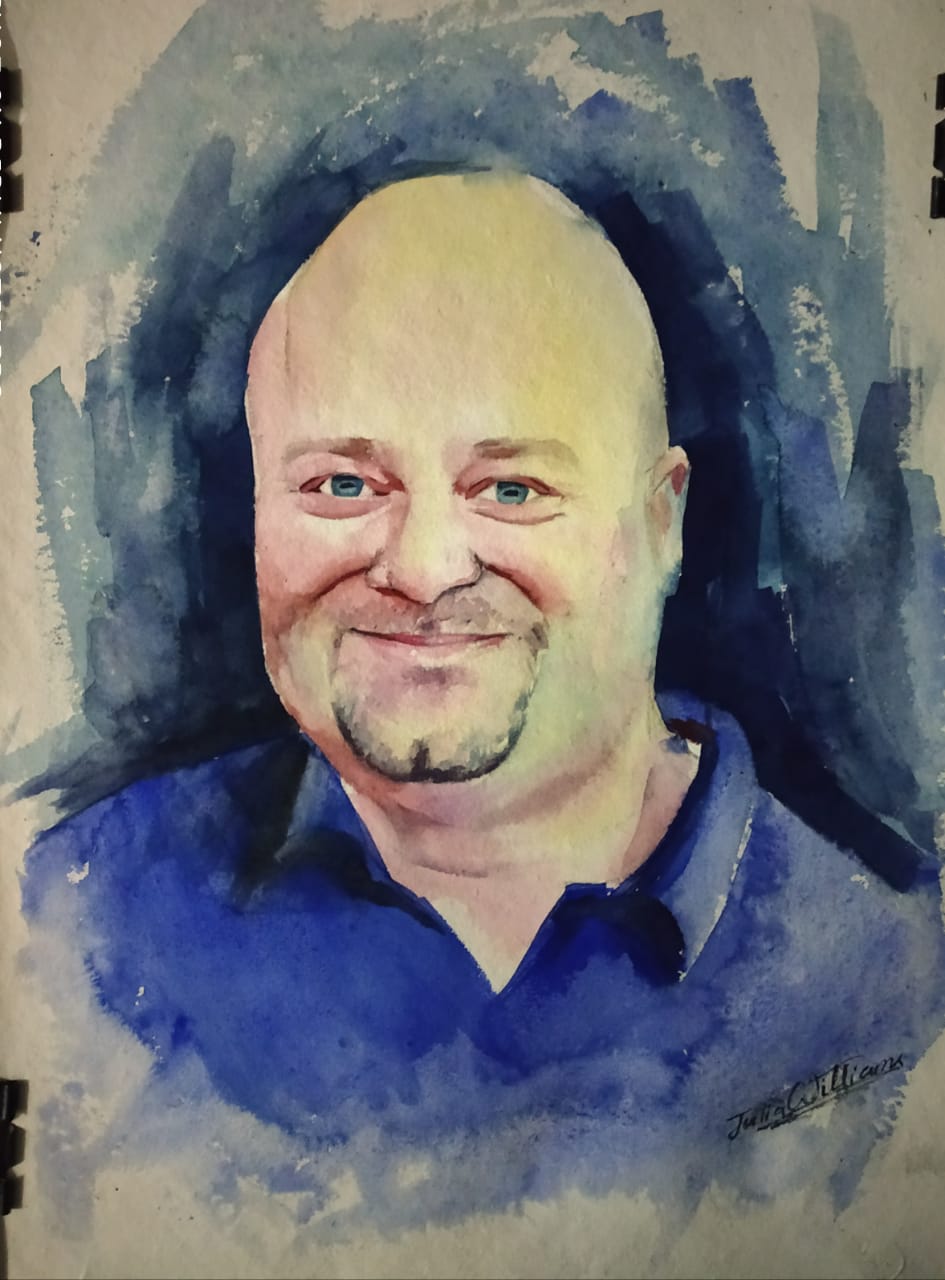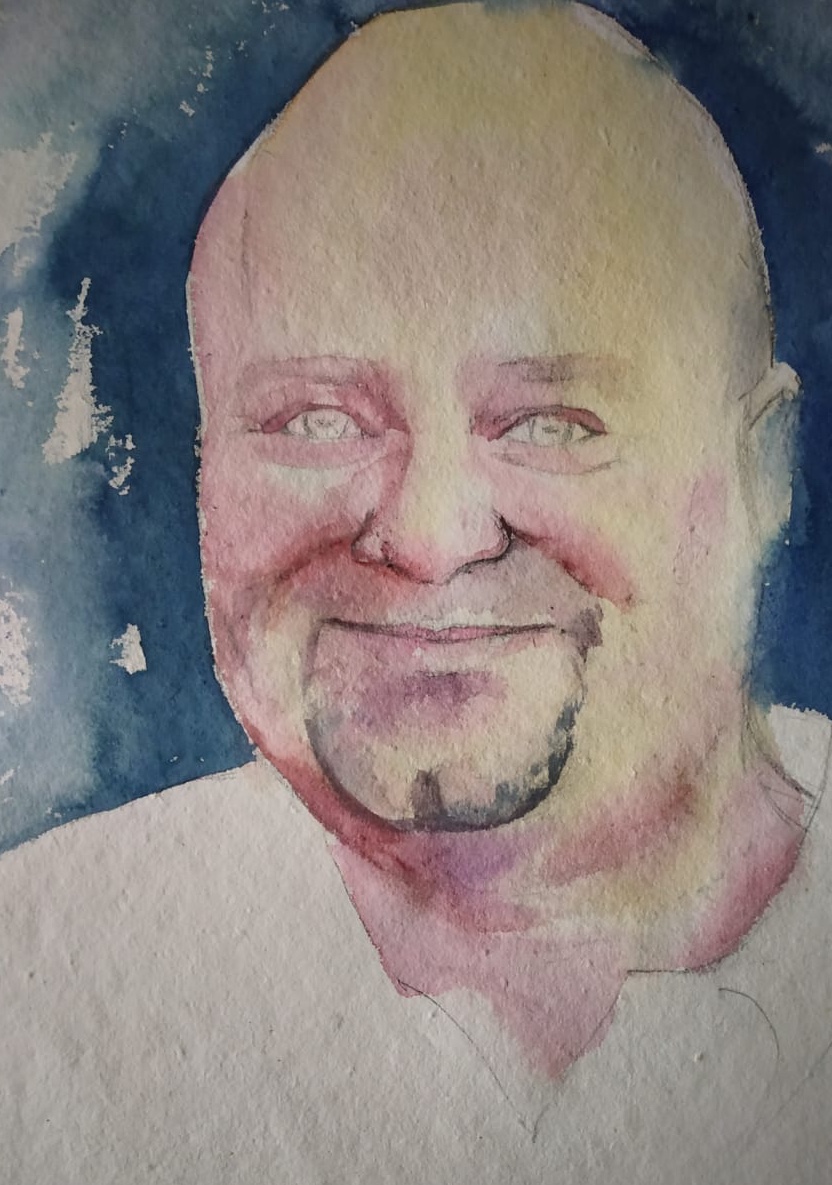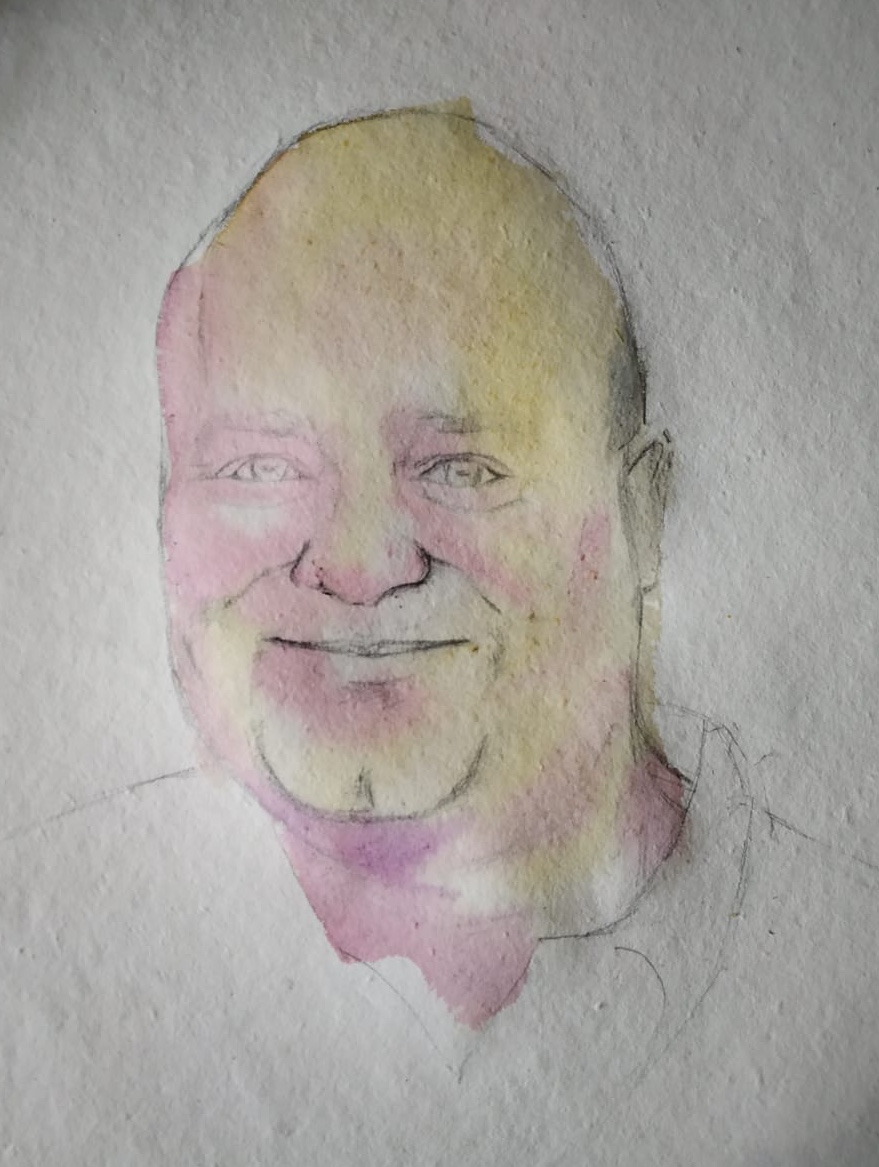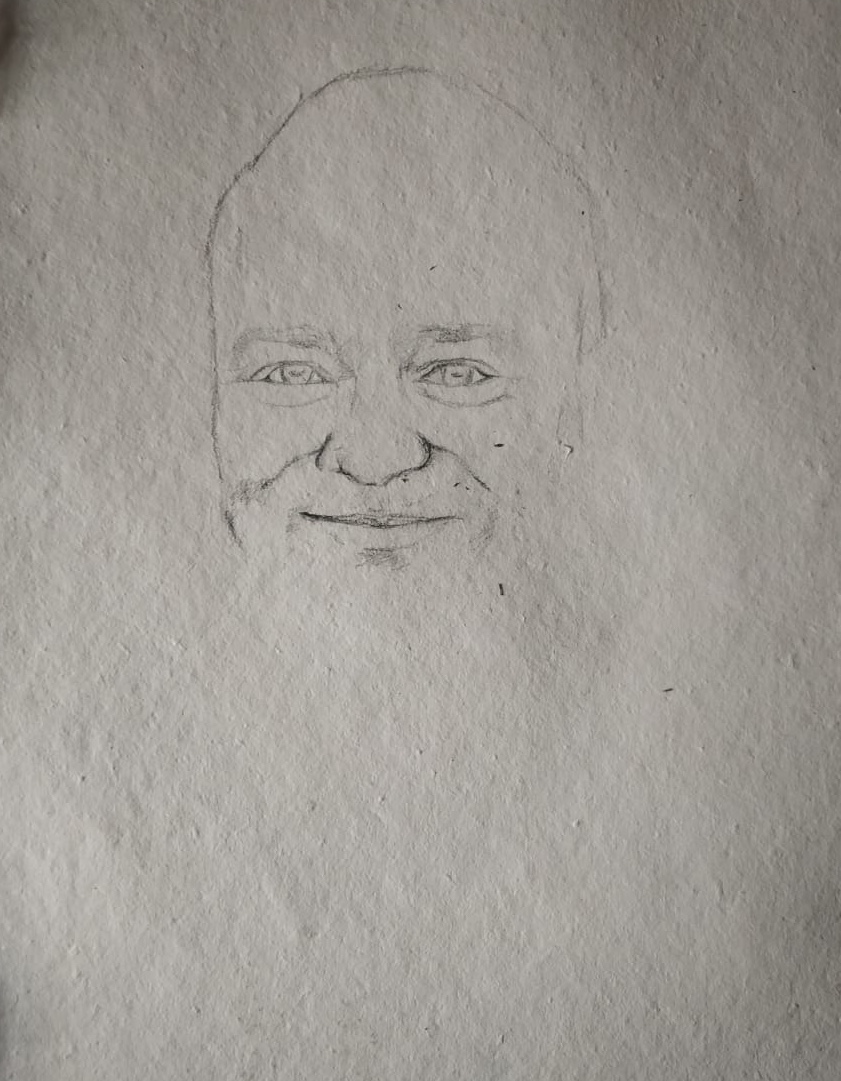 Friends I made this portrait on handmade paper and started with the outline of the picture and then slowly slowly started adding colour regarding the needs from light to dark one.
So dear friends share your beautiful reviews on my artwork.
With Love And Respect

✊
@juliawilliams