Making a portrait with blue ball pen.
Good morning dear brothers and sisters Julia here, wishing you all a great day. Friends it's a ball pen based art and hundred percent credit goes to my teacher @raghao who teaches me this awesome method of drawing and I am happy to share this with all of you. I tried my best to draw this portrait alike to original and maybe my mentor is happy with this.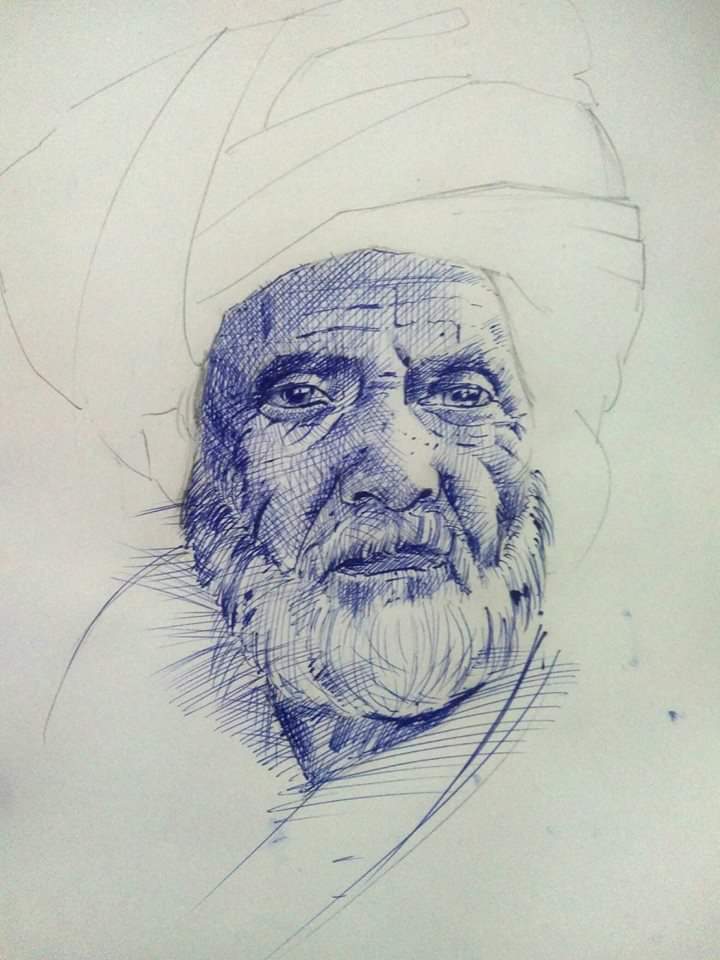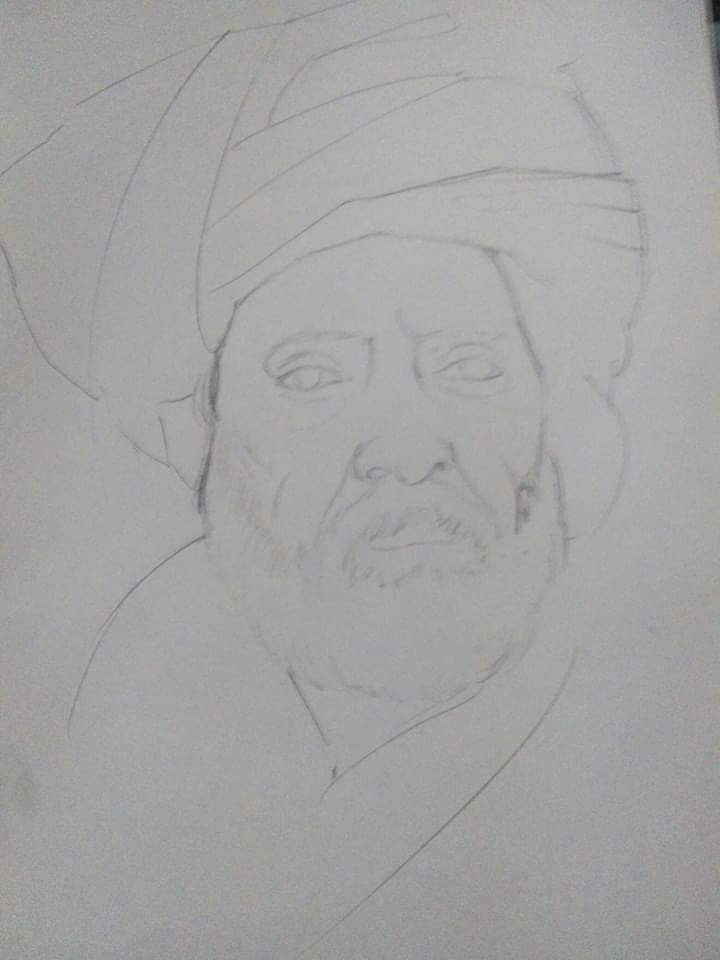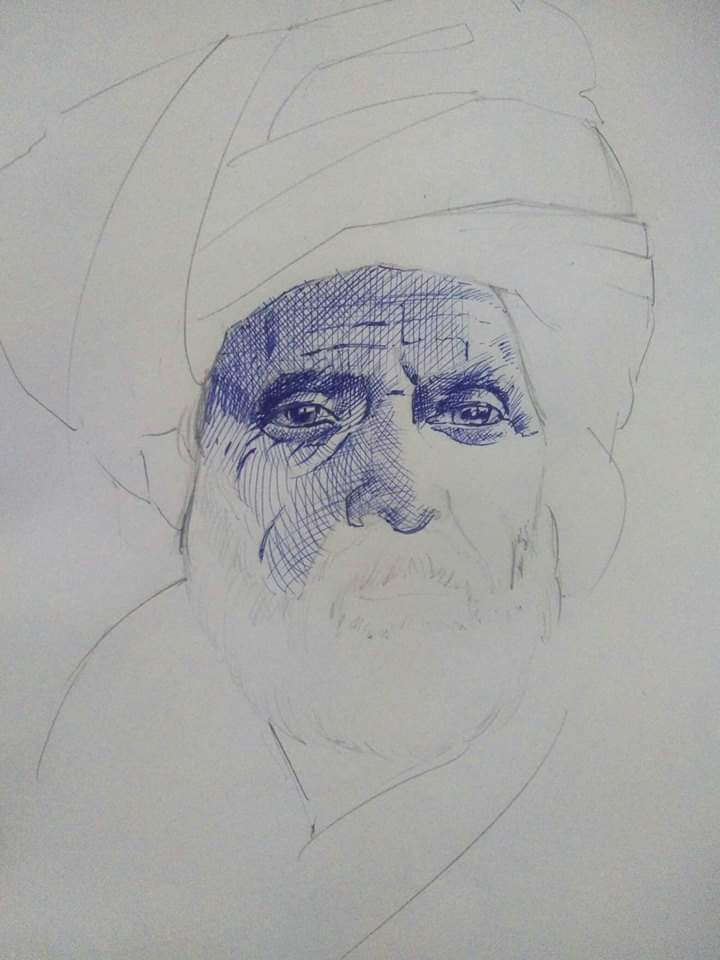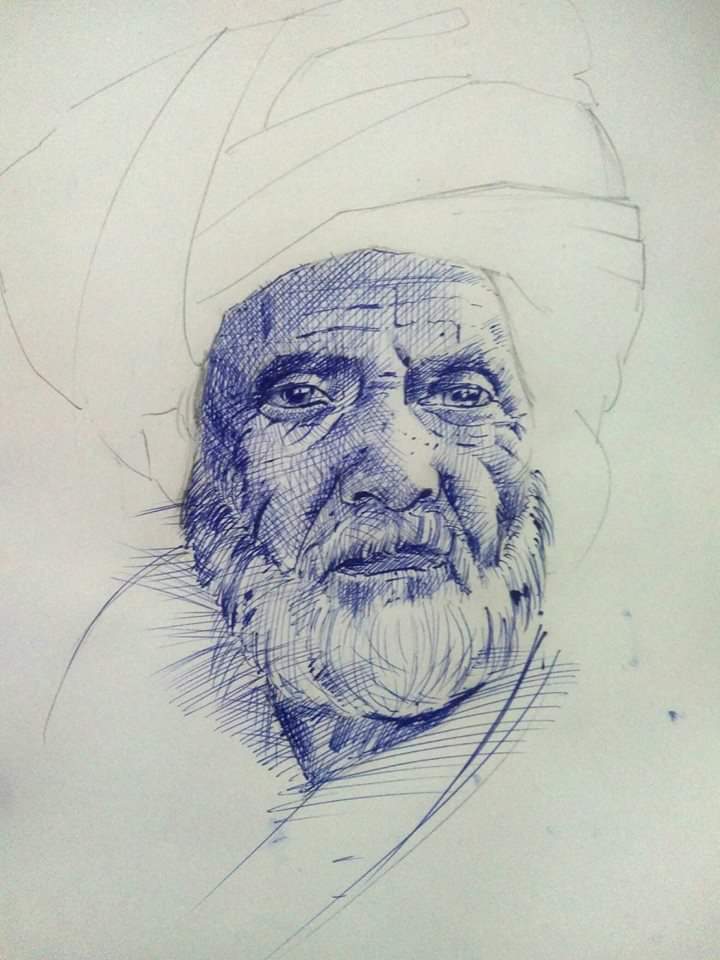 So dear friends share your wonderful opinion about my artwork and suggest me your best.
With love and respect ✊