Making a portrait of most handsome actor of Bollywood Film Industry.
Dear brothers and sisters good morning I am Julia again going to share with all of you the most handsome and dazzling Bollywood film star yes friends he is one and only Arjun Rampal and I am among the few guys who love this actor so much.
Friends here below I am sharing the details and complete making process as how I completed this awesomely awesome artwork with the use of HB Pencil and beautiful painting which is completely depend on the basics of sketch art.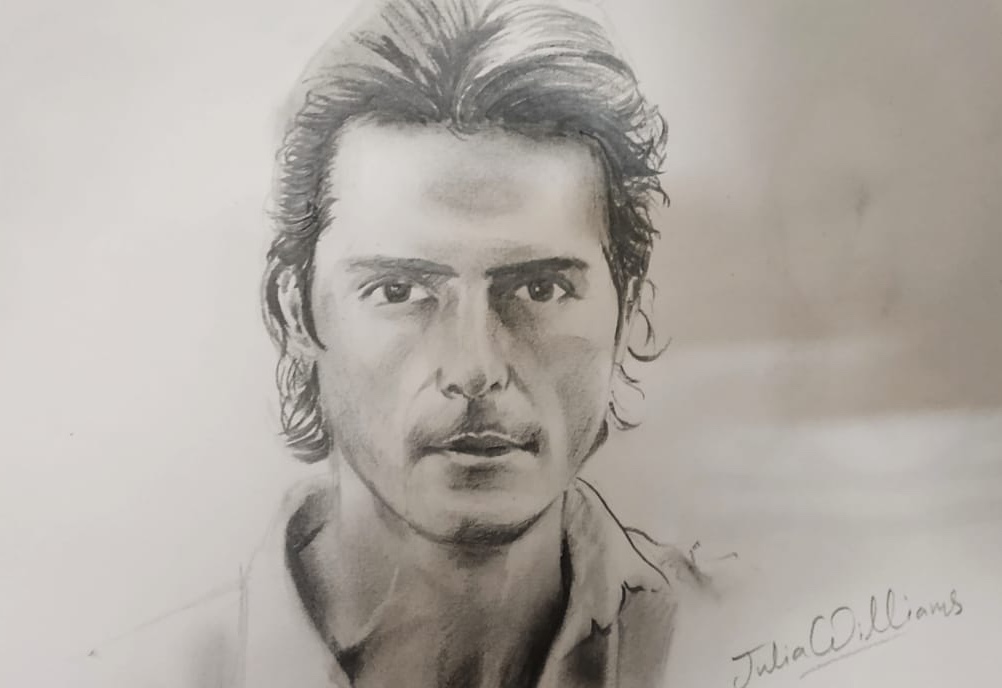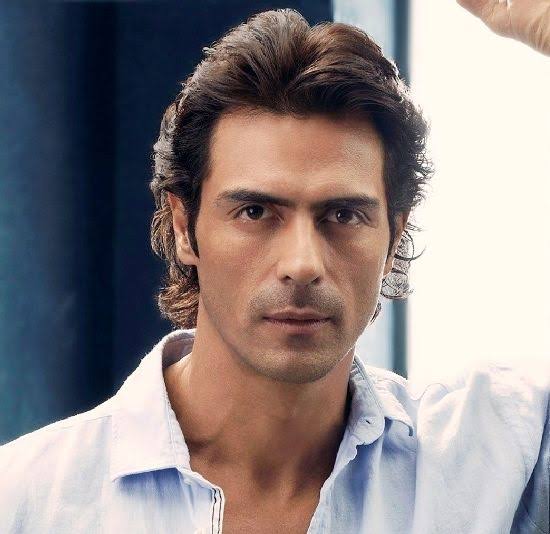 Original image of Arjun Rampal and its source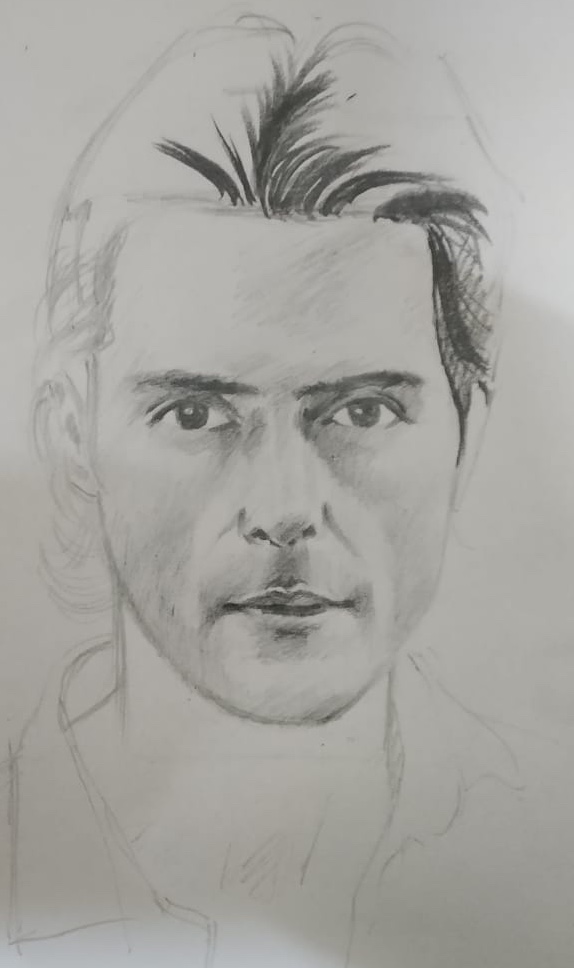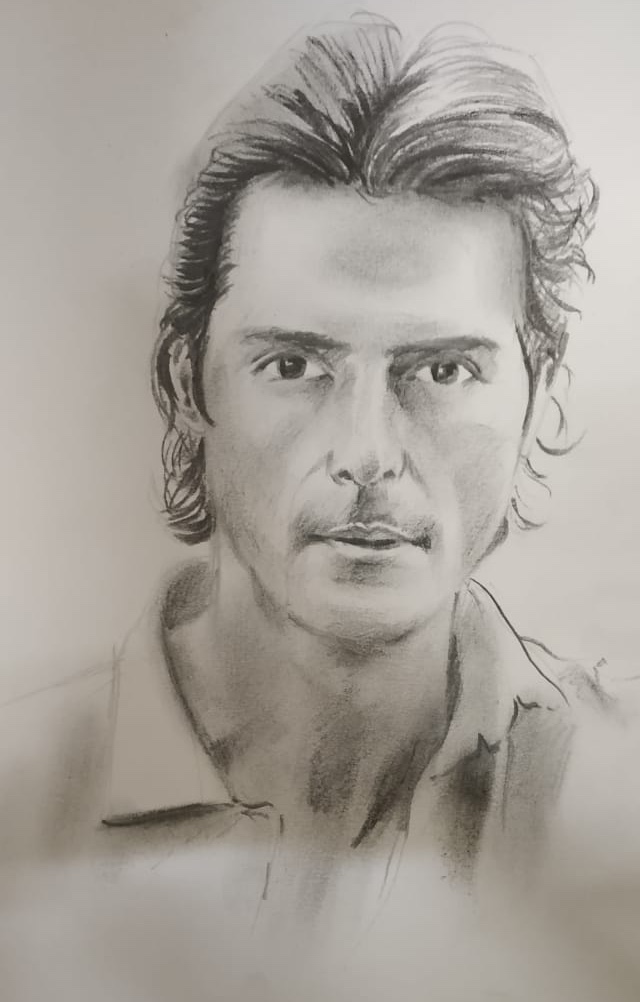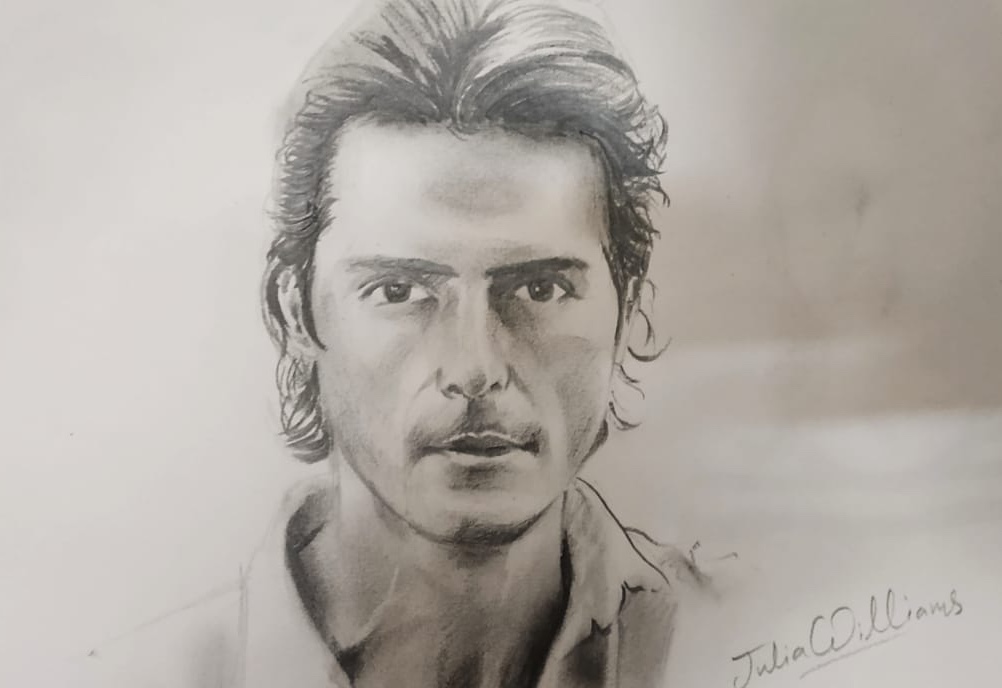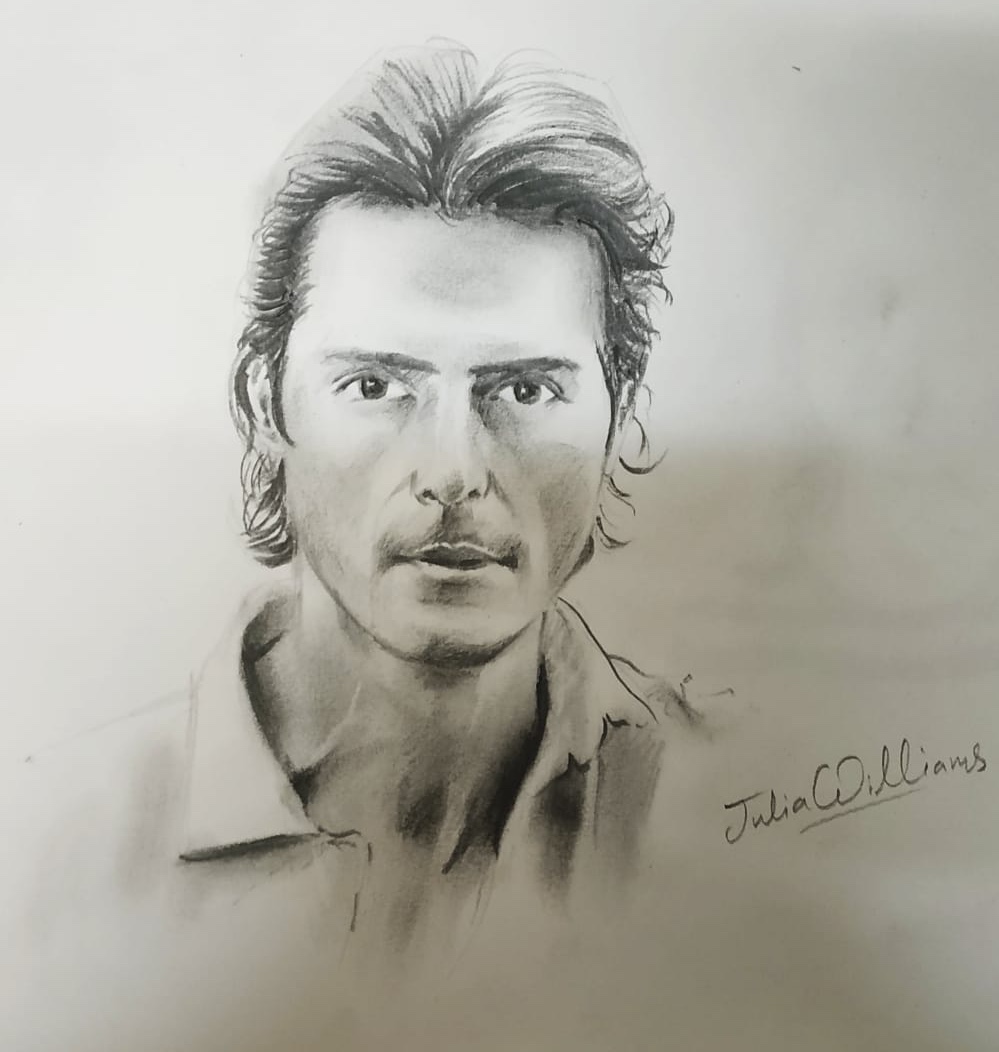 So my dear friends please share your beautiful and wonderful opinion regarding my artwork as how much you liked this.
With Love And Respect ✊