Imagination and creativity at a place, my artwork.
Dear brothers and sisters I am Julia from India, today I am making a very beautiful view of nature or you can say a beautiful view of natural landscape, phenomena which is completely depend on my imagination so dear friends it's a combination of imagination and creativity. Dear friends I am very glad to share with you my beautiful artwork with all of you. Here below I added the complete making process with progress of this drawing and I am sure that you will definitely enjoy my artwork.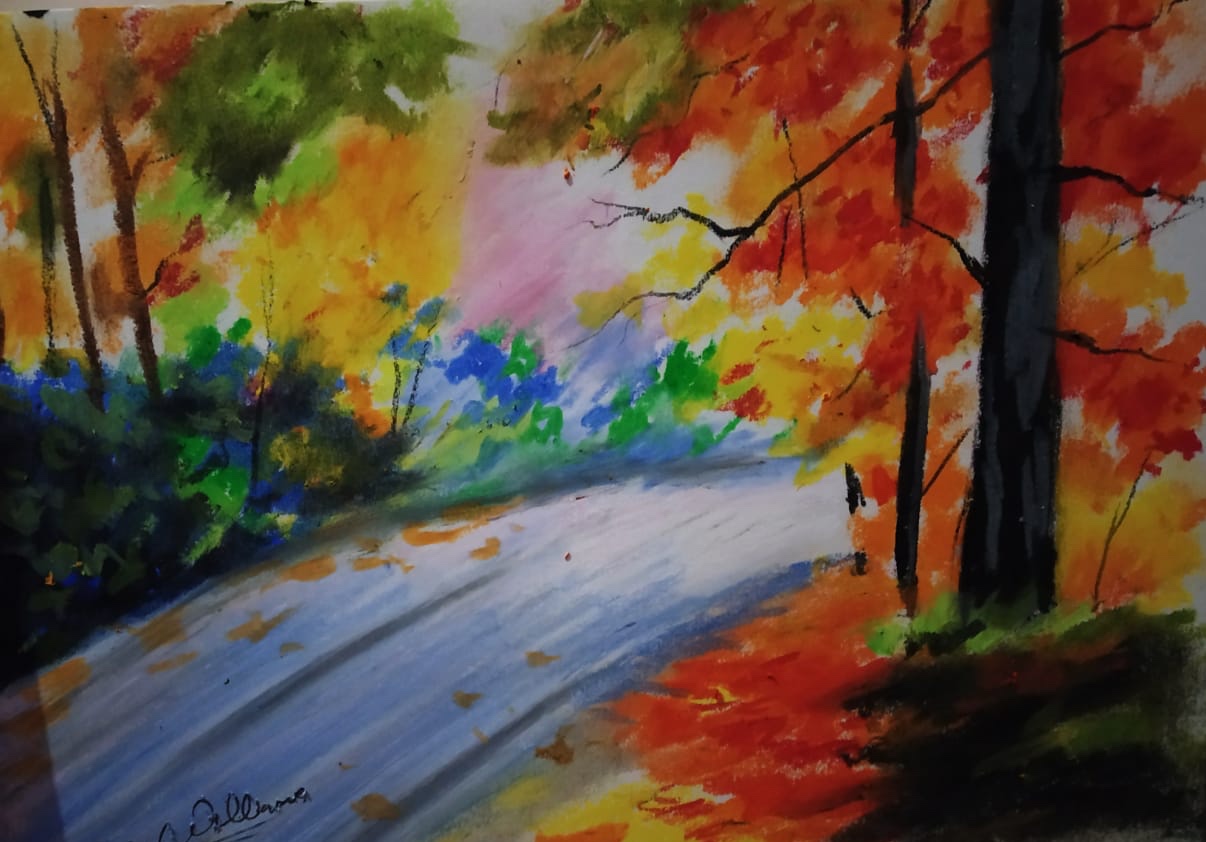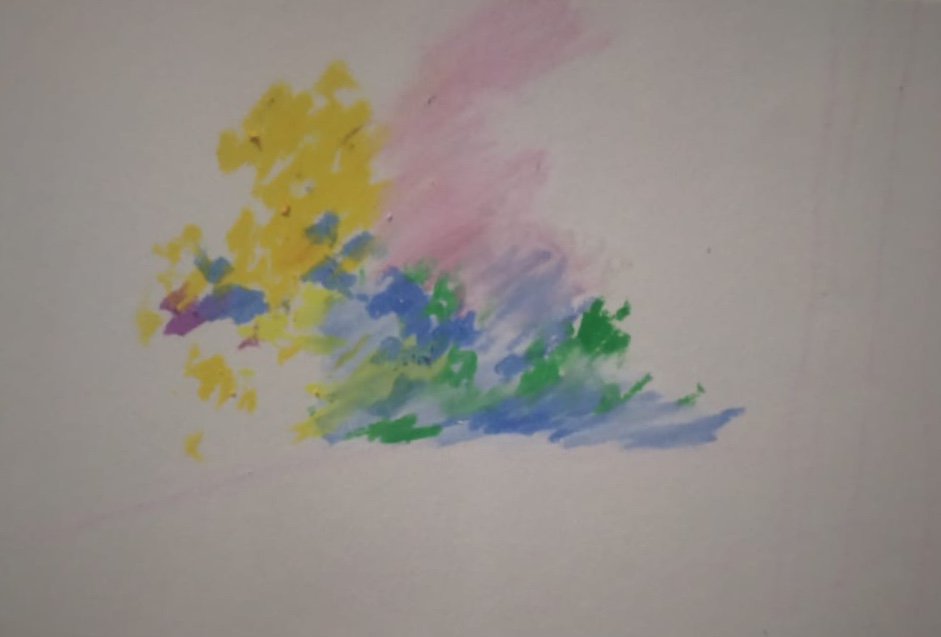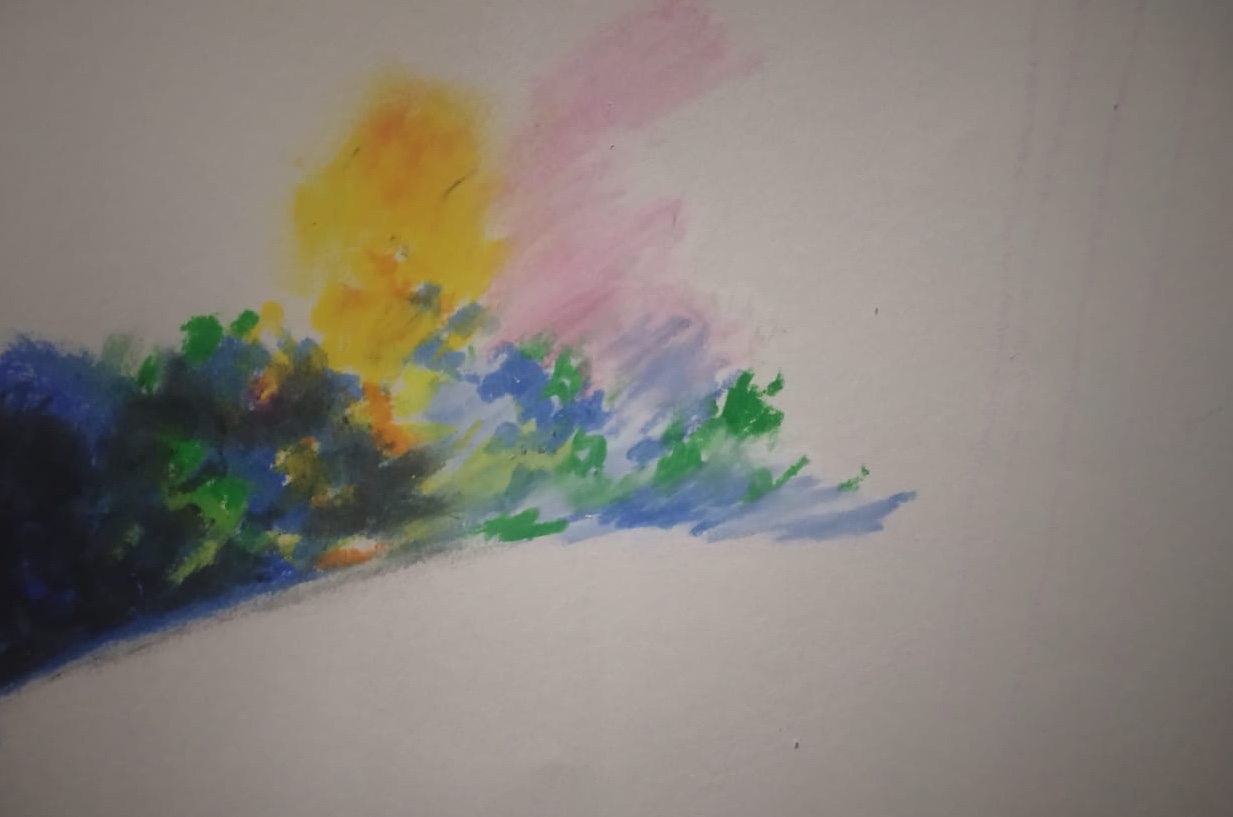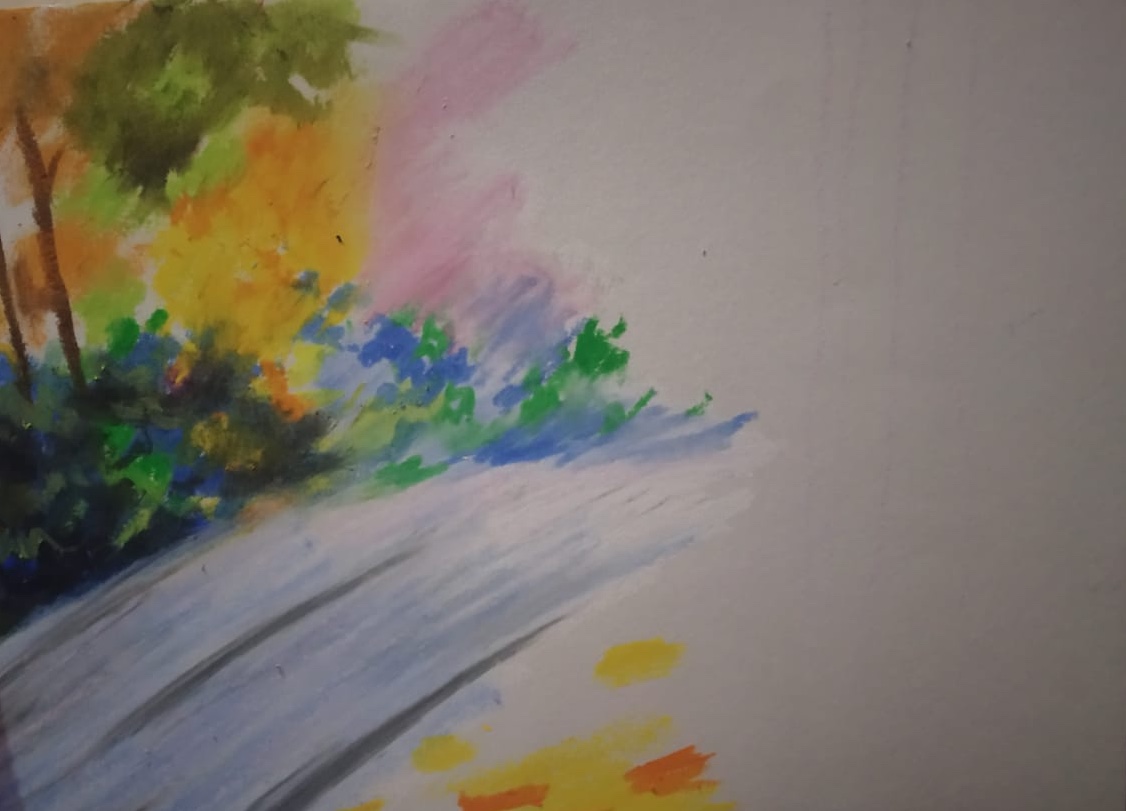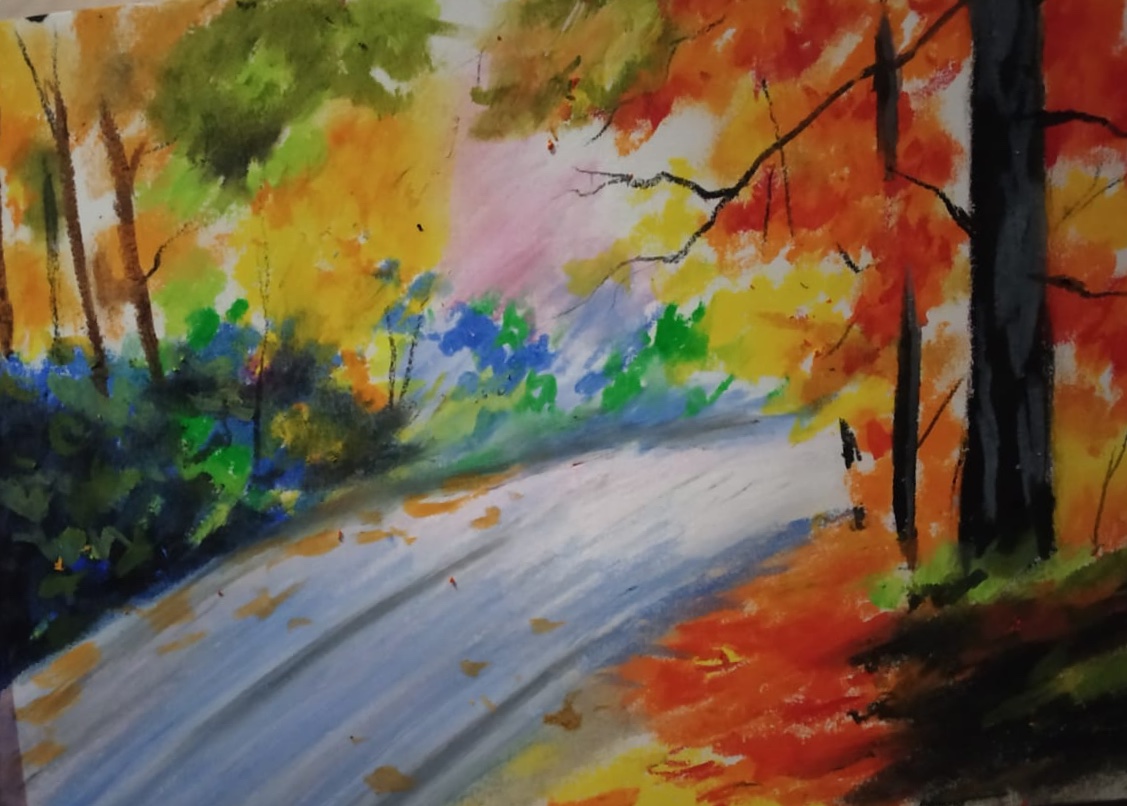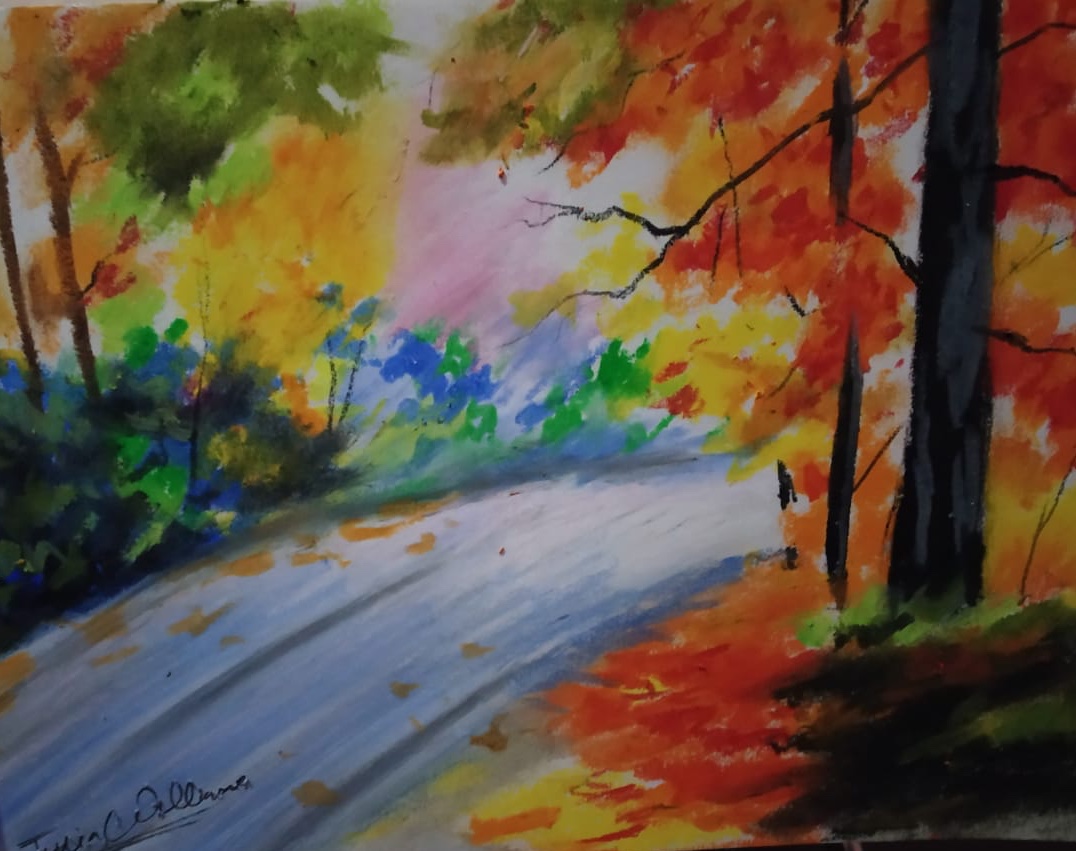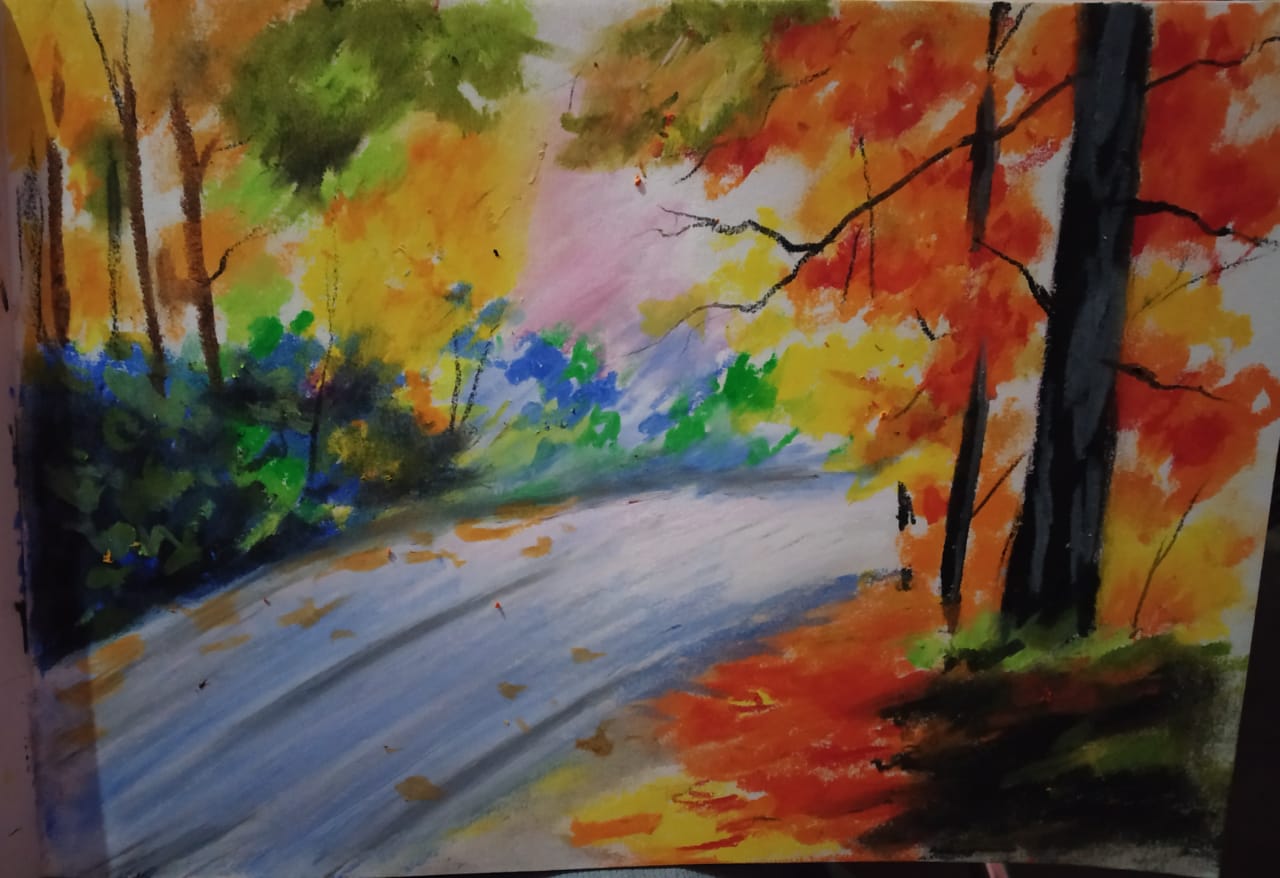 So my friends don't forget to add your wonderful opinion regarding my artwork and I am waiting for your kind responses as well.
With Love And Respect ✊