Hey there!
Another original artwork done by me! this one is part of a story I illustrated some months, this was used as the cover If I'm not mistaken, she's Sophia and through some fables she is learning a great deal of how become a better person.
I did this drawing on my A5 sized sketchbook using HB pencil, inkpens, colour crayons and later edited some with Photoshop, see bellow some pics from earlier stages in a sort of progress…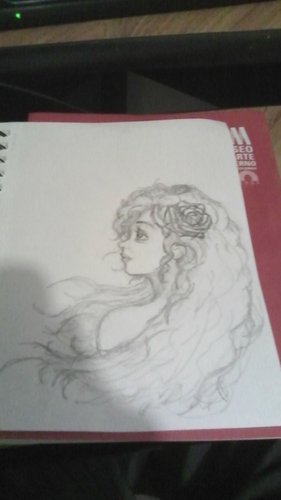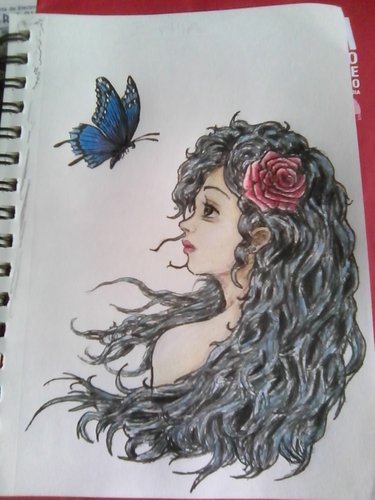 Copyright @melooo182 - All Rights Reserved
What do you guys think of this drawing, what would you improve?
please let me know in the comments bellow
Thanks for your time peeps!
I hope you liked my artwork and my post!
Cheers Everyone