Hello there!
This is a drawing I did a couple of days ago while hanging out with a drawing group here in Medellín, we met at the First Park of Laureles and there was a building there with one of its facades painted with a giant mural from where I drew inspiration for my drawing…sadly I forgot to take a photo to show it here
Then when I got home I edited the drawing with Photoshop, tweaking colours, cleaned it and added further elements making it more like a proper illustration hehe.
Original drawing before editing: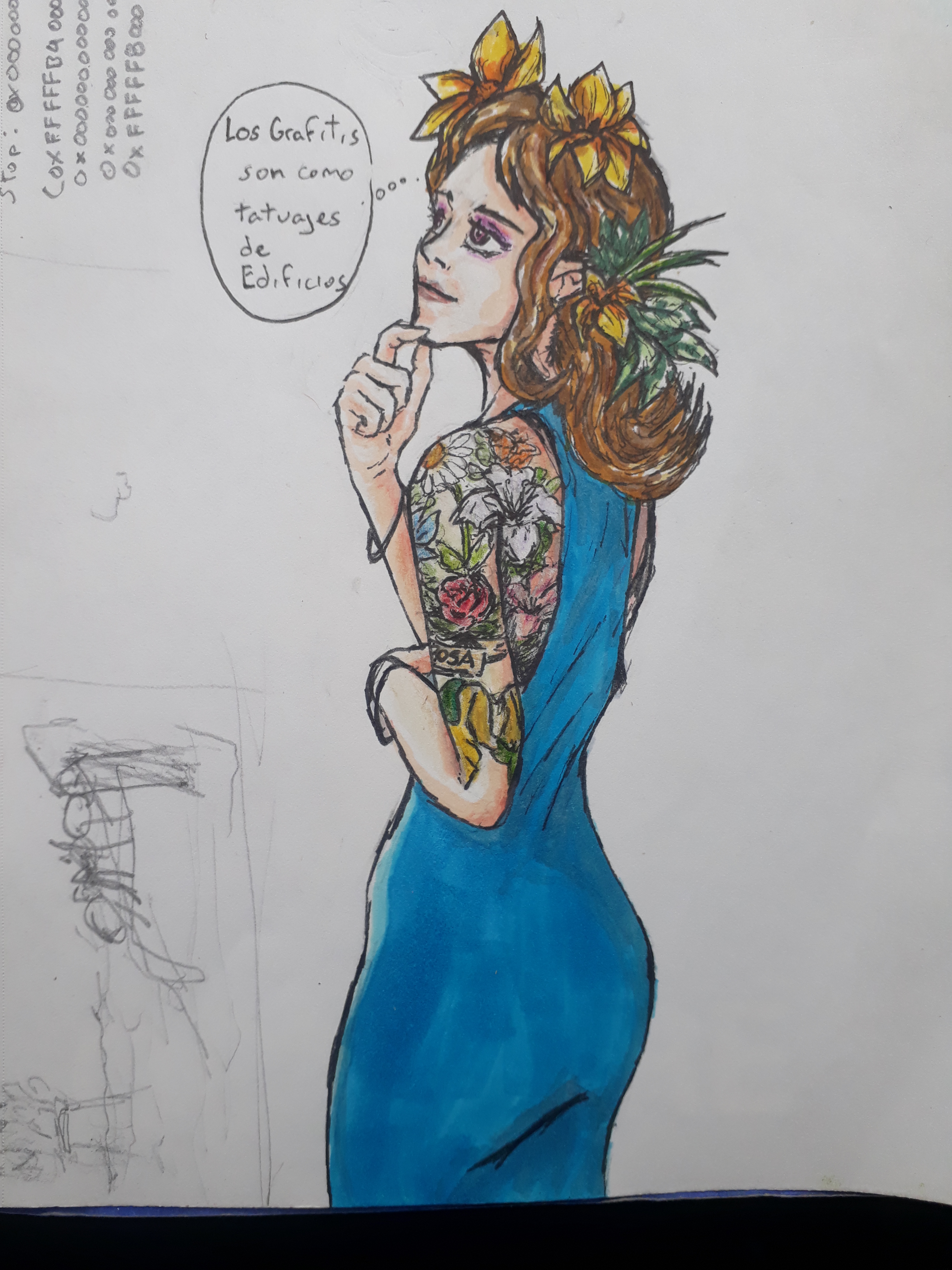 Here bellow a GIF showing the Photoshop edit process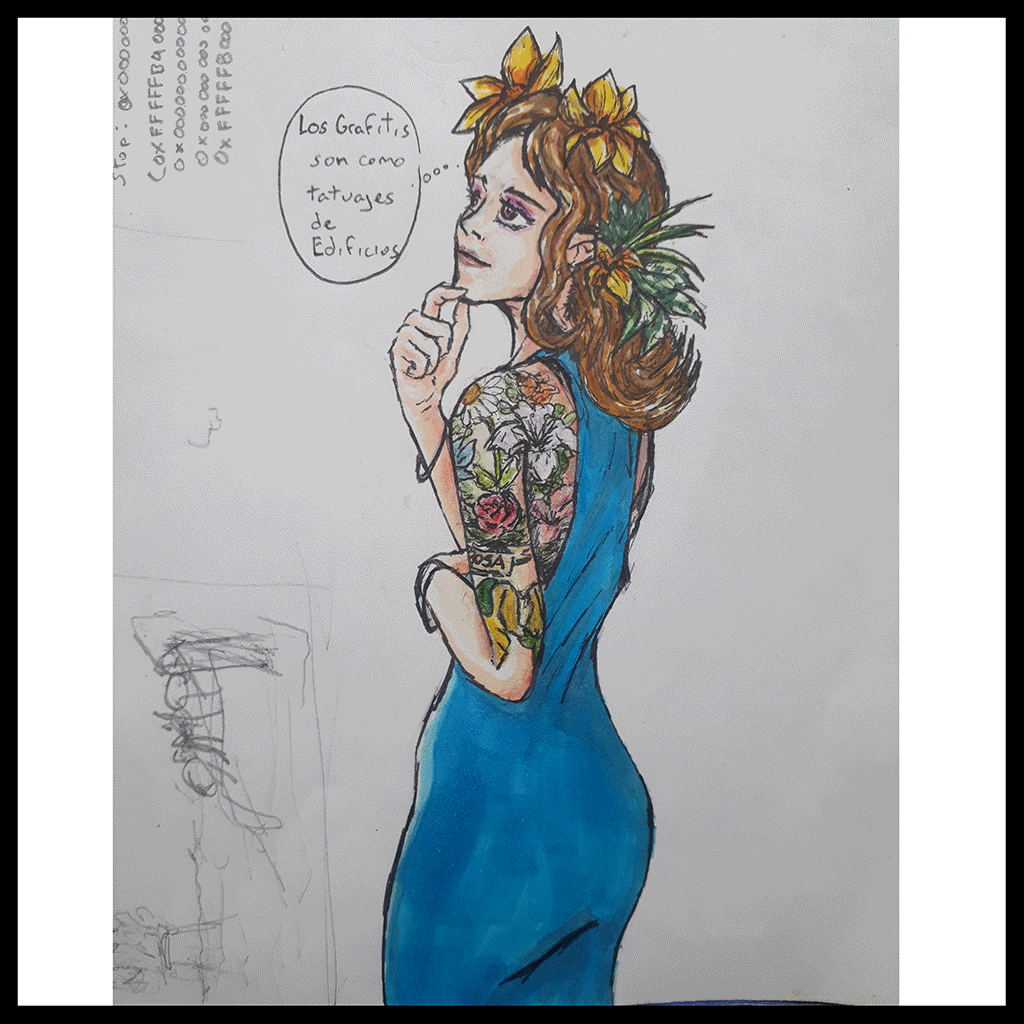 And the Final result! which I liked a lot! :D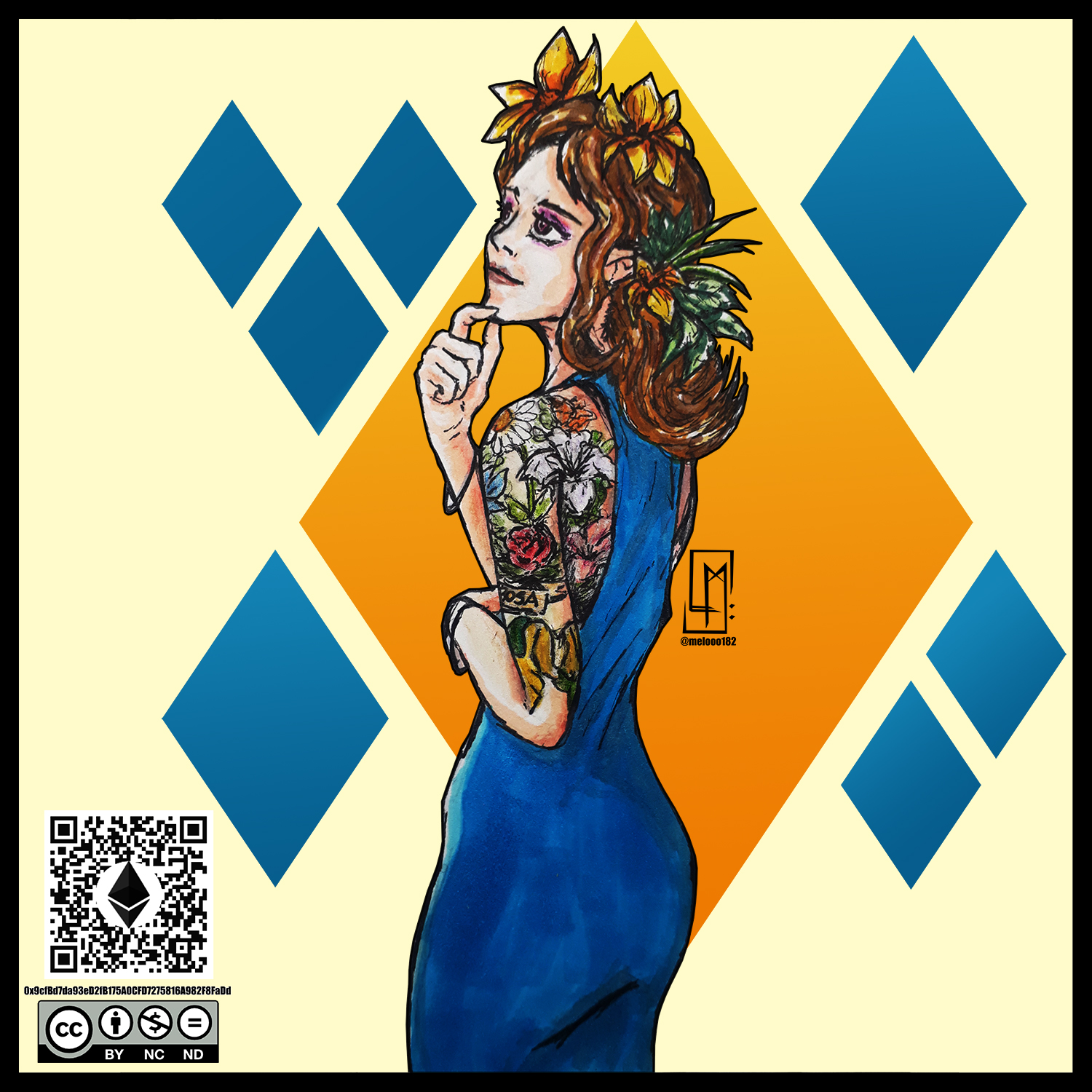 Copyright @melooo182 - All Rights Reserved
What are your critiques and comments?
please let me know in the comments bellow
Thanks for your time peeps!
I hope you liked my artwork and my post!
Cheers Everyone